WSUS 3.0 SP2 Release Candidate
Hallo zusammen,
Seit einer Weile arbeite ich mit dem Windows 7 RC. Kürzlich ist mir aufgefallen, dass sich der Client in WSUS als Windows Vista Ultimate ausgegeben wird.

Dabei habe ich doch wirklich Windows 7 RC installiert. Dies wird auch mit dem Winver (siehe Screenshot) oder dem Msinfo32 so ausgegeben.
Deshalb habe ich mal den RC von WSUS 3.0 SP2 bei Microsoft Connect heruntergeladen.
In einem Artkel WSUS Team Blog werden die neuen Features und Verbesserungen aufgelistet.
New Windows Server and Client Version Support
Integration with Windows Server® 2008 R2
Support for the BranchCache feature on Windows Server 2008 R2
Support for Windows 7 client

Update
Das Upgrade kann direkt gemacht werden und hat bei mir einwandfrei geklappt und alle Einstellungen übernommen.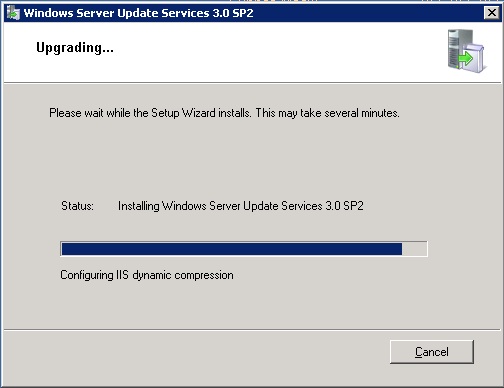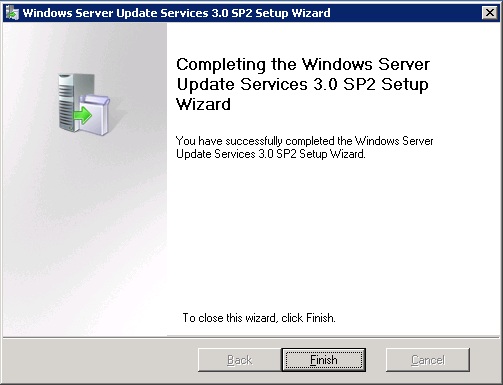 Voila, sichtbar ist die neue Version der Serverversion. Der alte Client funktioniert nach wie vor :o)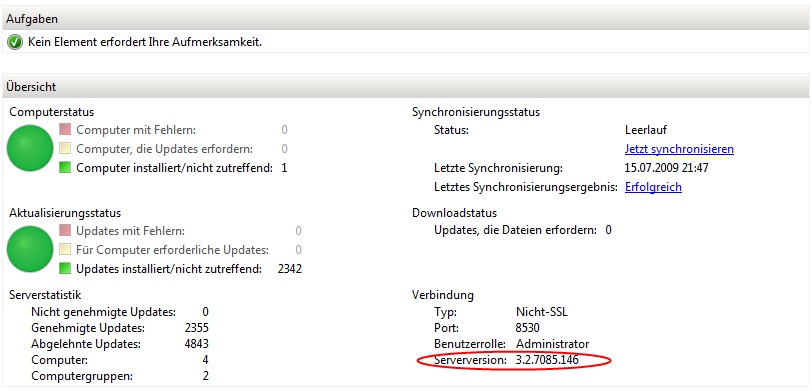 Leider ist es noch immer so, dass Windows 7 als "Windows Vista Ultimate Edition" angezeigt wird. Aber ist ja beides noch Release Candidate ;o)
Nachtrag
Also wenn auch die WSUS Verwaltungskonsole upgedatet wird, wird auch Windows 7 angezeigt. Und ich habe mich schon durch die unzähligen SQL Tabellen von WSUS gewühlt.

Grüsse
Andres Bohren