Diffrent values of PR_CONTENT_COUNT with PFDAVAdmin and MFCMAPI
Hallo zusammen,
Bei einer Exchange Migration von Exchange 2003 auf Exchange 2010 habe ich einen lustigen Effekt festgestellt. Auf dem Exchagne 2003 Server habe ich mit PFDAVAdmin über Tools --> Content einen Report gemacht.
Auf dem Exchange 2010 habe ich das dann mit ExFolders verglichen. Dort hatte ich ganz andere Werte.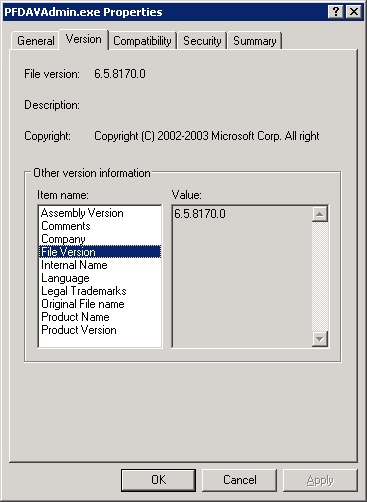 Also hab ich mir mal das MAPI Property "PR_CONTENT_COUNT" über PFDAVAdmin azeigen lassen. Bei PFDAVAdmin wird der "PR_CONTENT_COUNT" mit 278 angegeben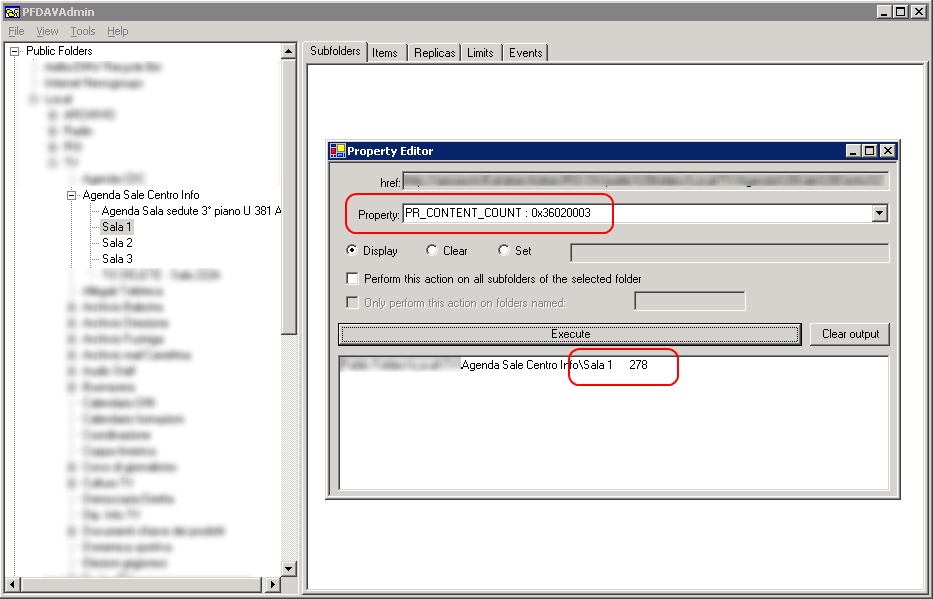 Schaue ich mir dasselbe MAPI Property über MFCMAPI an, dann steht dort ein anderer Wert und zwar 85. So wirds dann schwierig die Inhalte Ordner zu vergleichen.
Lustigerweise werden nicht auf allen Public Folders unterschiedliche Werte zurückgelifert.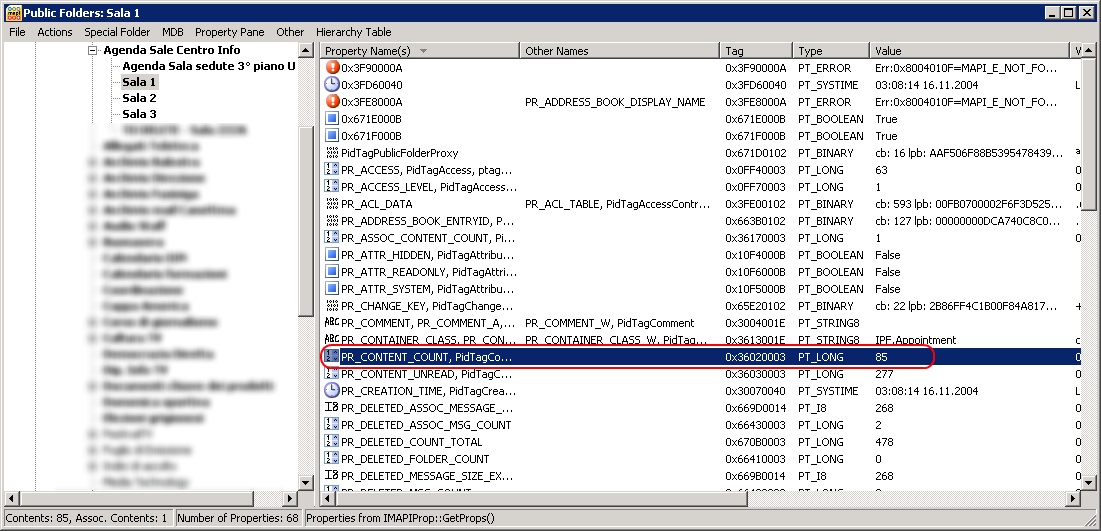 Grüsse
Andres Bohren