use Fiddler to debug web traffic
Hallo zusammen,
Das Problem hat sicher jeder schon mal gehabt. Irgendeine Website funktioniert nicht richtig und nun möchte man eigentlich den Fehler herausfinden. Nun müsste man irgendwie den Traffic aufzeichnen können - Microsoft Network Monitor wäre da eine möglichkeit - der zeichnet aber meist ziemlich viel auf und da ist es recht komplex etwas rauszufinden.
Eine bessere möglichkeit ist da der Fiddler welcher als lokalr Proxy fungiert.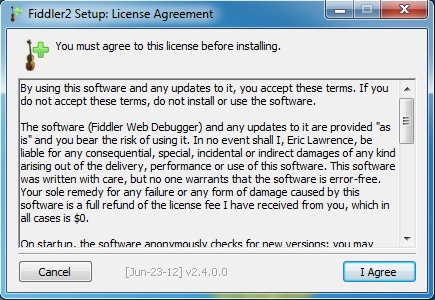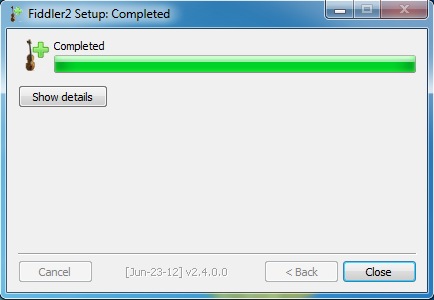 Nun starten wir mal den "Fiddler"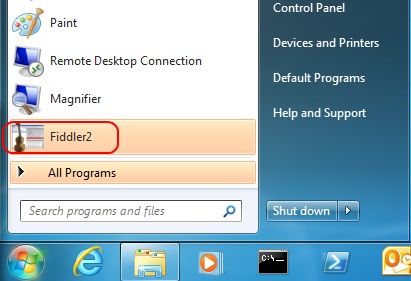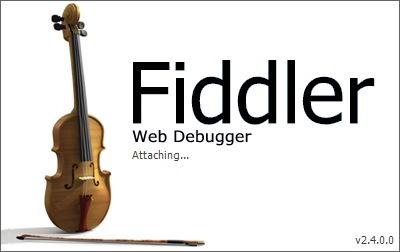 Starte ich auch noch den Browser, so wird sämtlicher Traffic über den Fiddler gesendet.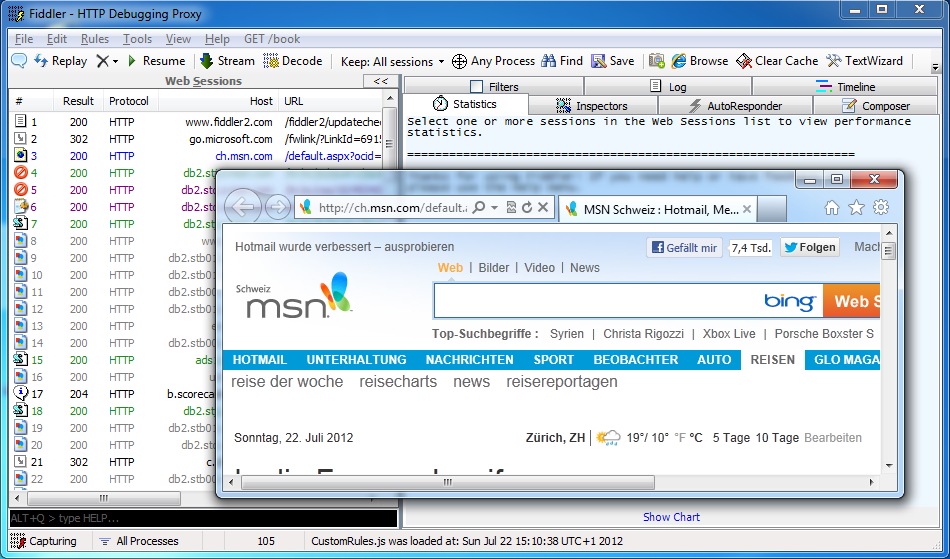 Man kann auch Breakpoints setzen, so muss jeder Request zuerst im Fiddler bestätigt werden.

Hier sieht man beispielsweise die gesendeten Passwörter im klartext. Damit es weitergeht muss man auf "Run to Completion" klicken.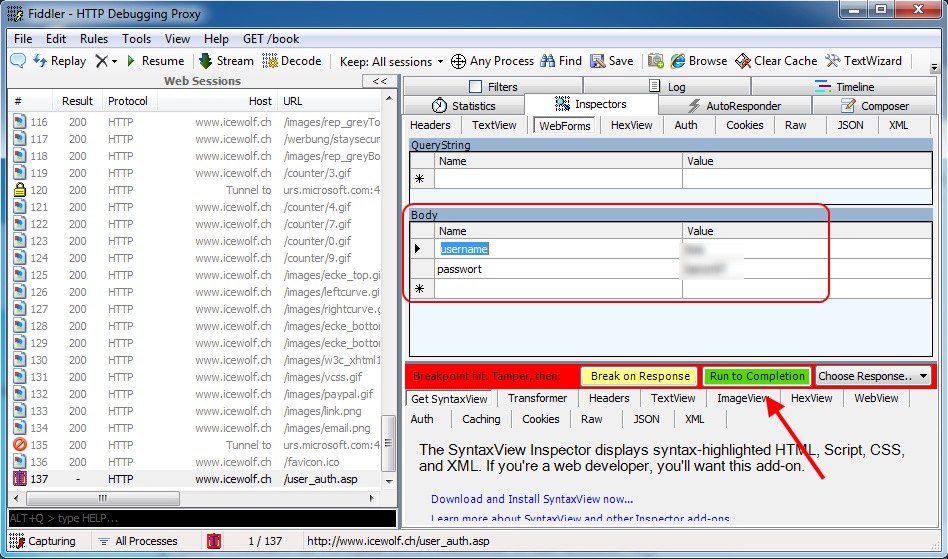 In HTTPS Traffic kann man aber nicht reinsehen - der ist ja verschlüsselt.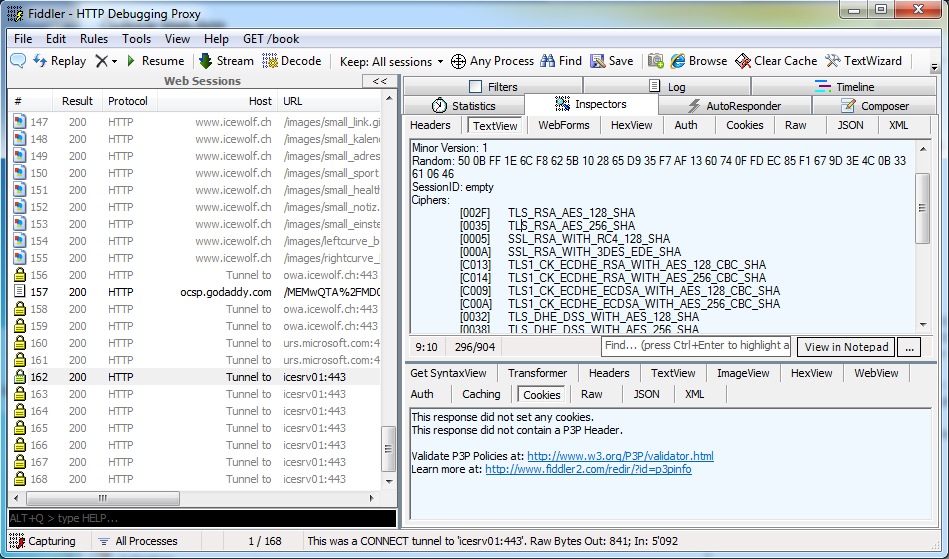 Unter "Tools --> Fiddler Options" kann die Option "Decrypt HTTPS traffic" aktiviert werden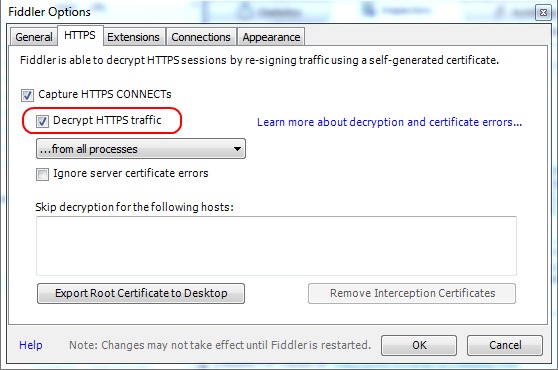 Diese installiert ein Zertifikat über welches dann der Traffic entschlüsselt werden kann.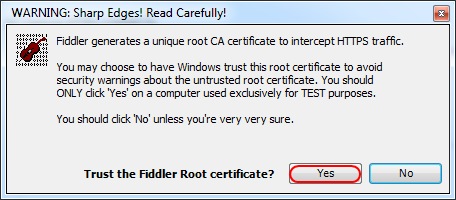 Dieses Zertifikat muss natürlich als vertrauenswürdiges Zertifikat installiert werden.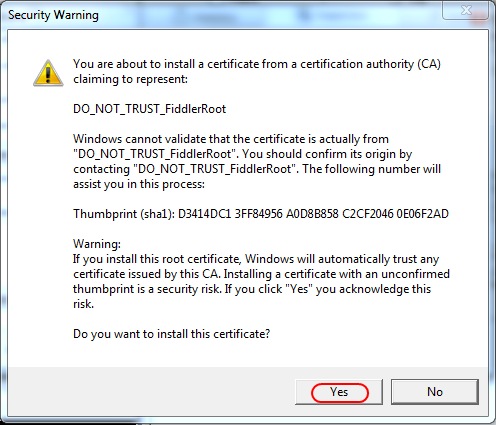 Nun kann man also auch in HTTPS Traffic schauen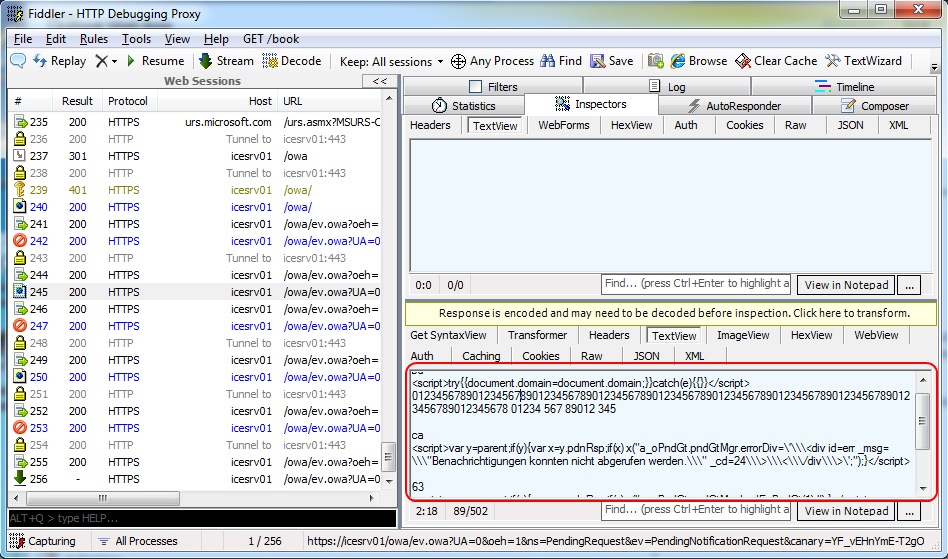 Grüsse
Andres Bohren