Open and Edit PDF direct with Word 2013
Hallo zusammen,
Habt ihr gewusst, dass es mit Word 2013 direkt möglich ist PDF Dateien zu bearbeiten?
Nehmen wir mal eine PDF Datei, welche nicht viel Sicherheitsoptionen aktiviert hat.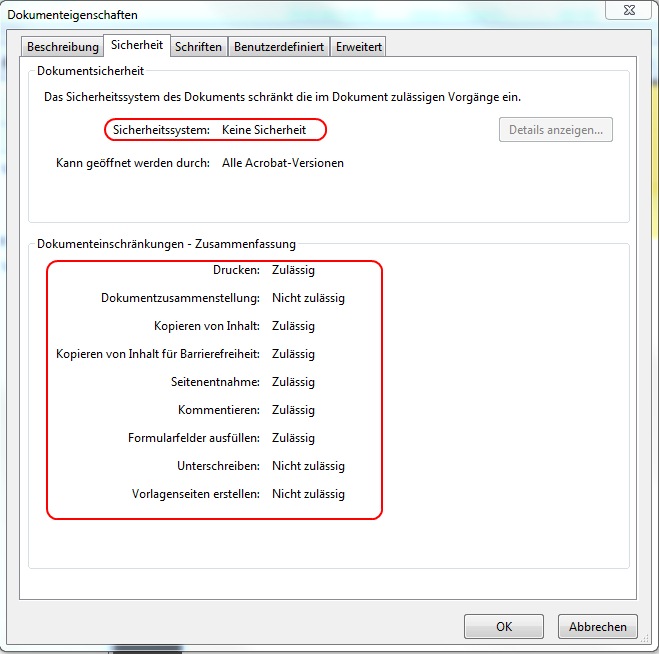 PDF Datei direkt aus dem "File Open Dialog" auswählen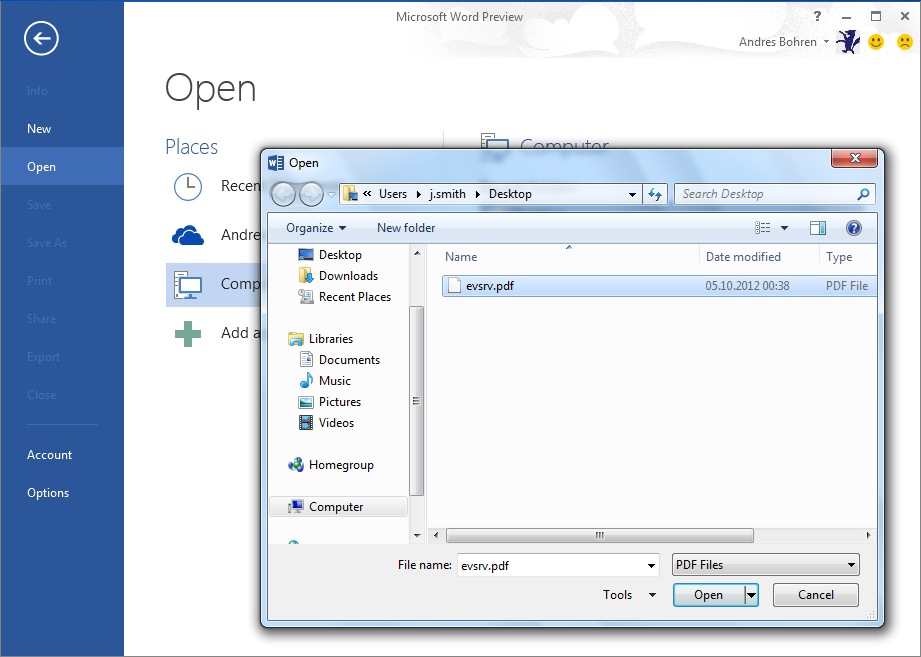 Et voila, die Datei ist offen und kann bearbeitet werden. Ich ersetze "Symantec" durch "Icewolf" und speichere das wieder als PDF ab.
Voila, so siehts dann im Adobe Reader aus.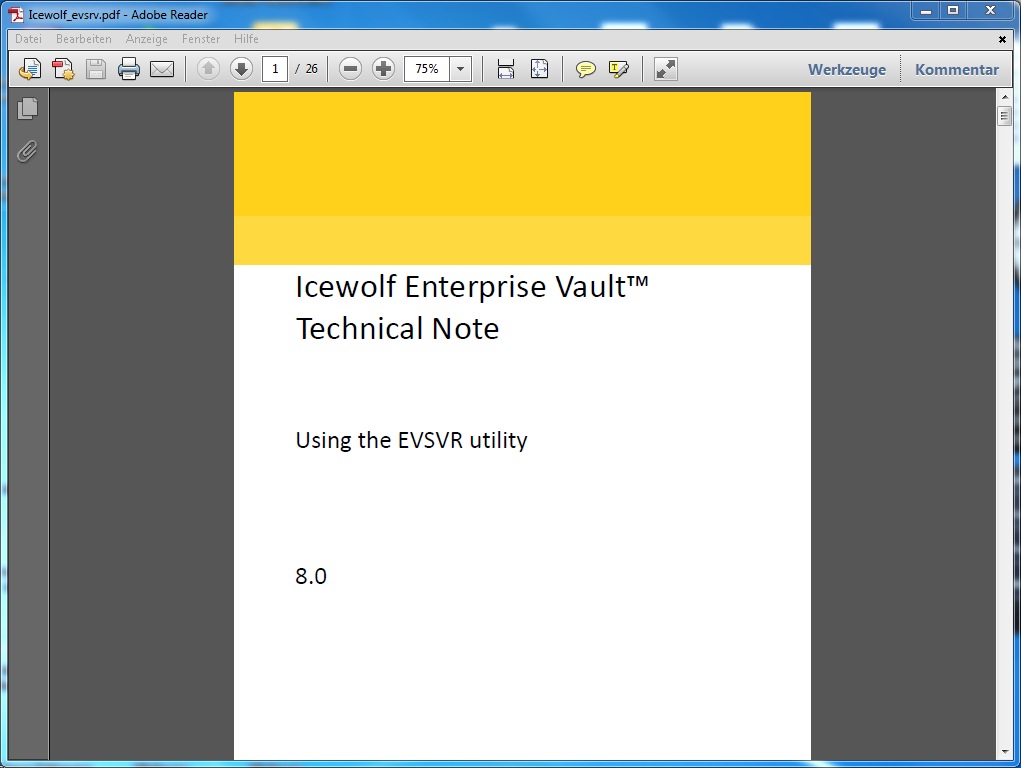 Nehmen wir doch mal eine PDF Datei, welche mehr Sicherheiten gesetzt hat.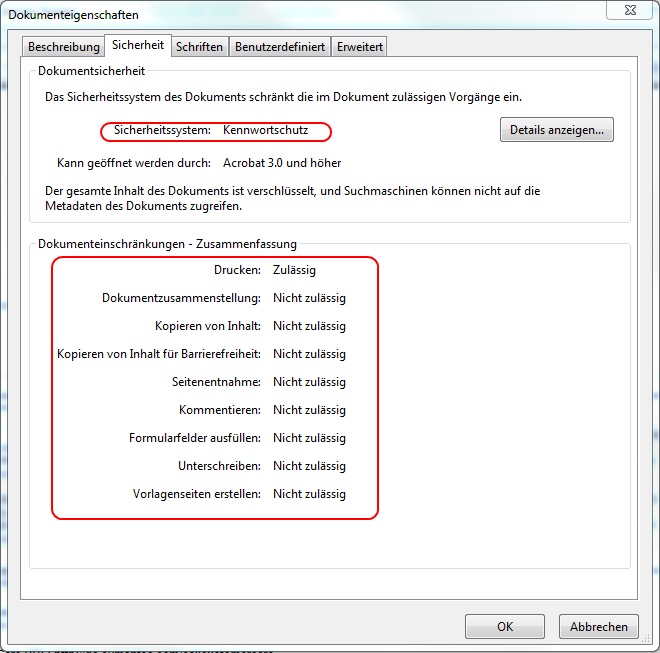 Hier wird von Word das Kennwort zum bearbeiten abgefragt.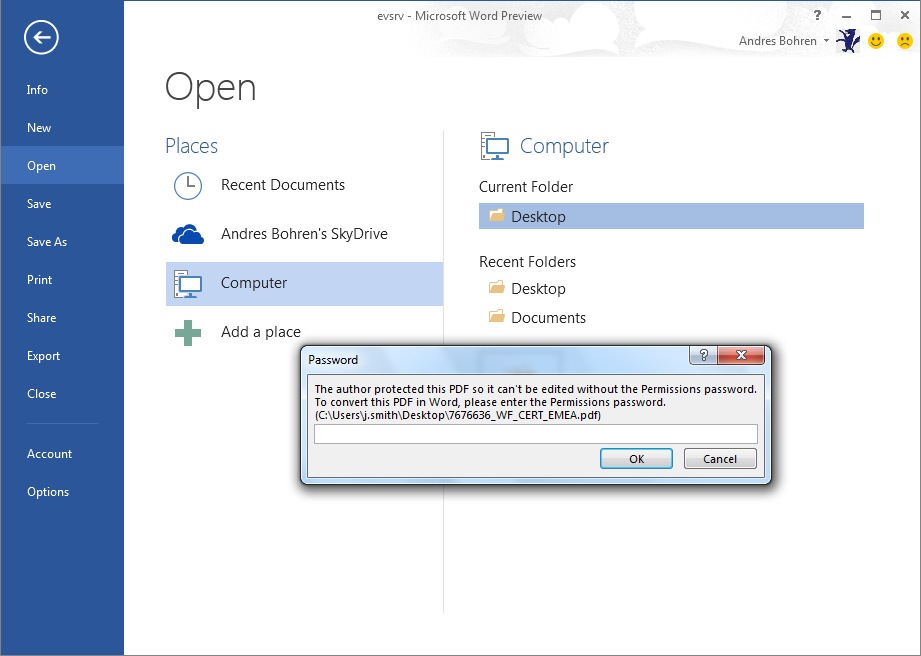 Grüsse
Andres Bohren