Installing Remote Desktop Services Gateway and Publish with TMG 2010
Hallo zusammen,
In den folgenden Screenshots zeige ich euch wie man den Remote Desktop Services Gateway (RDSGW) installiert und das über den Threat Management Gateway 2010 (TMG 2010) publiziert.
Ich habe vorgängig ein Zertifikat rdsgw.icewolf.ch auf dem RDS Gateway erstellt. Dieses Zertifikat habe ich samt private Key exportiert und auf dem TMG 2010 wieder importiert.
Installation von Remote Desktop Services Gateway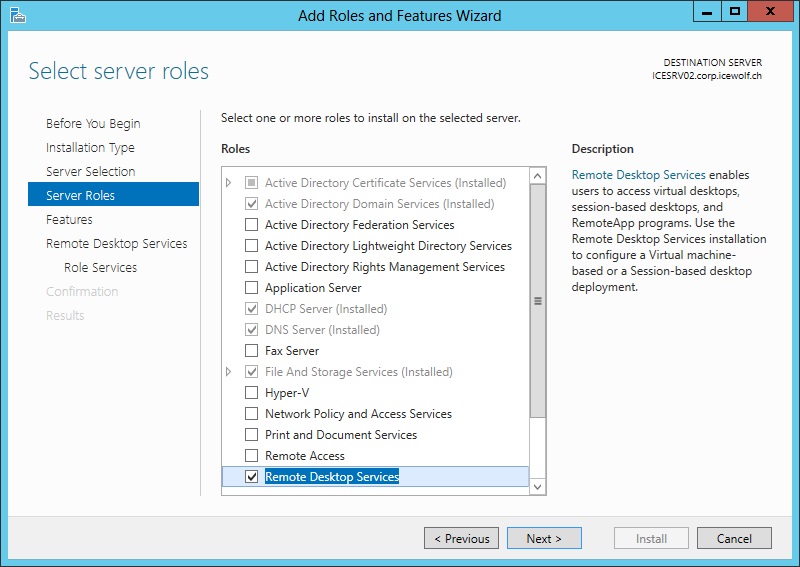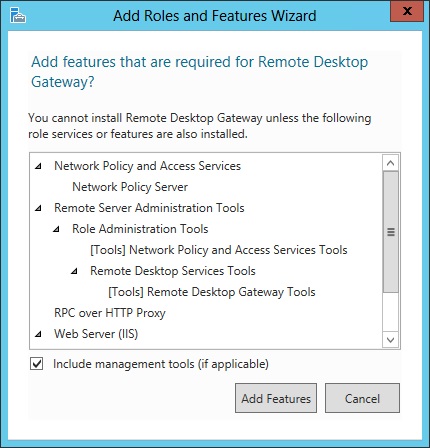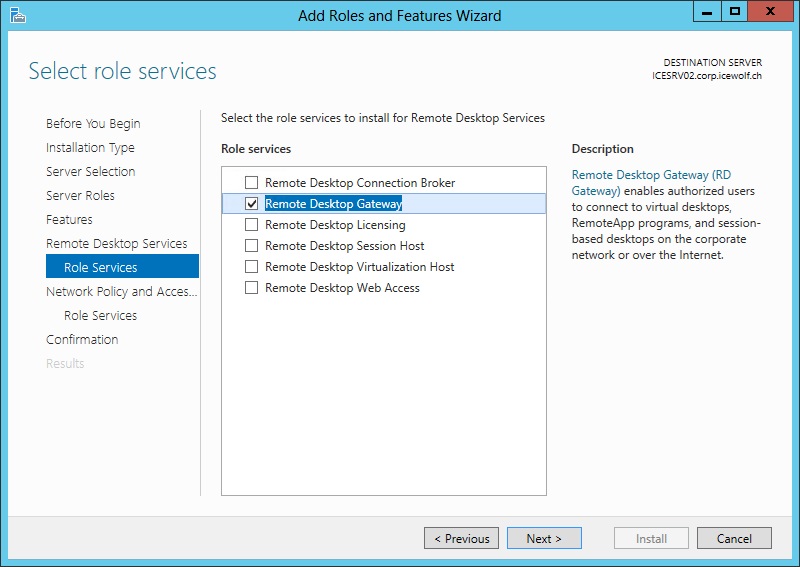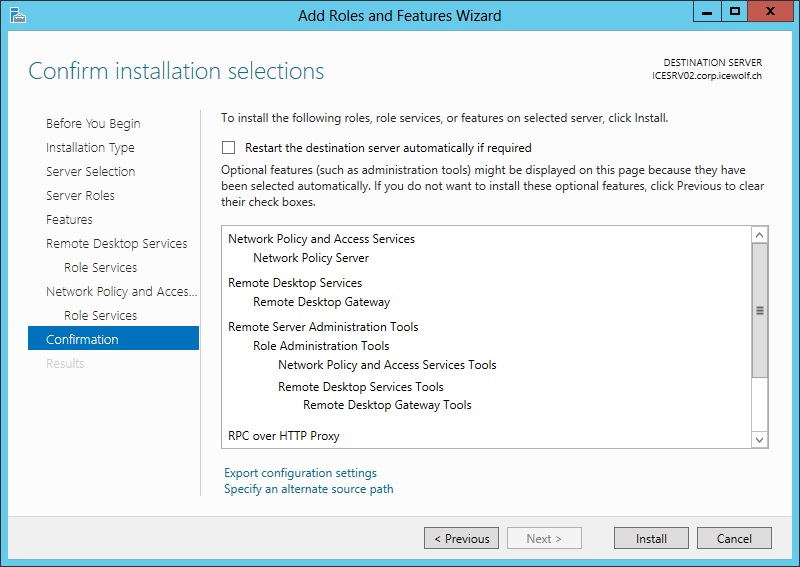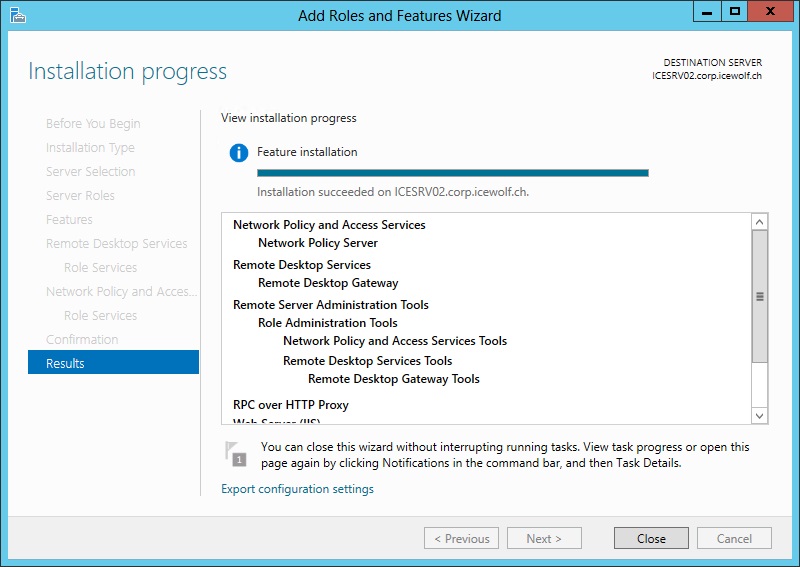 Konfiguration von Remote Desktop Services Gateway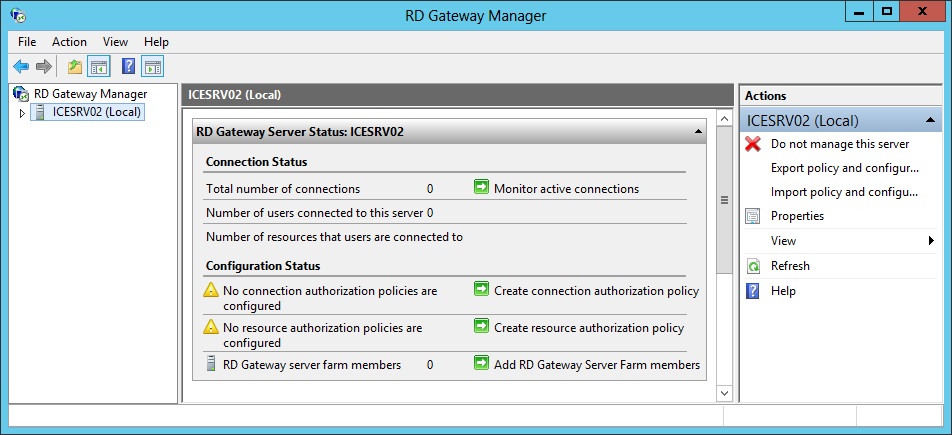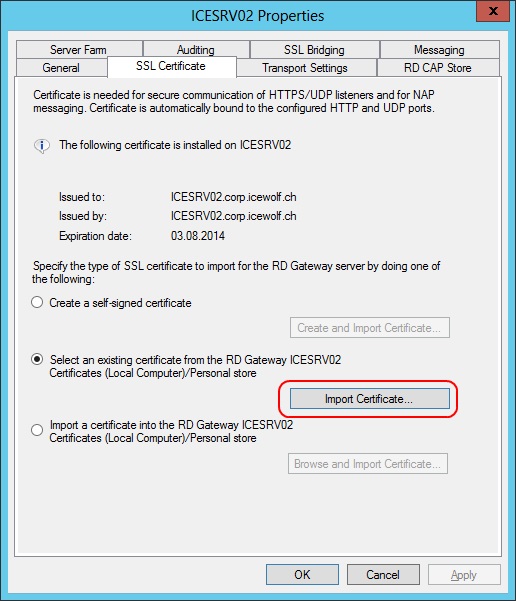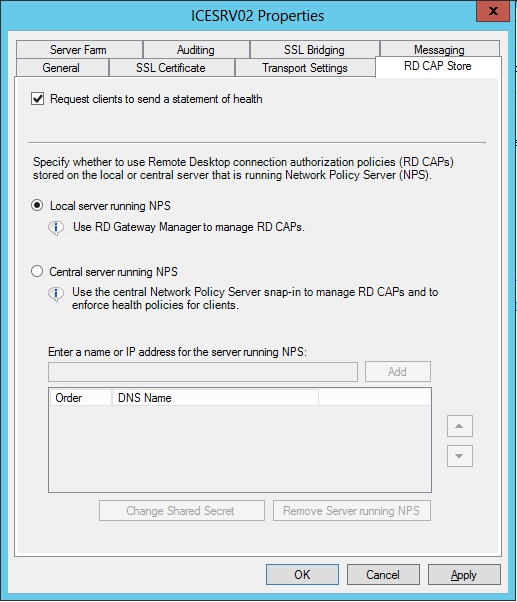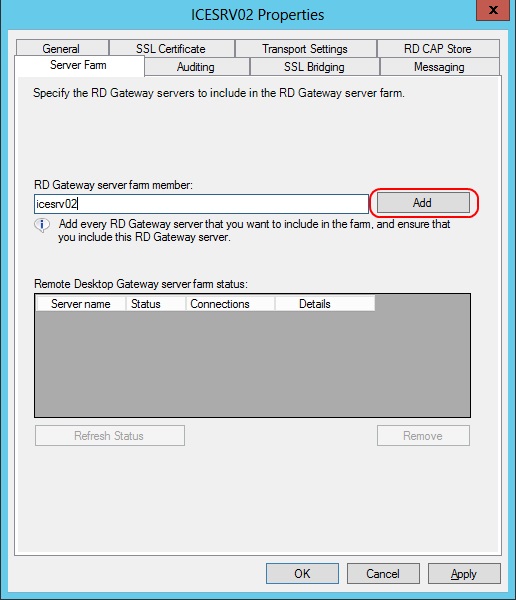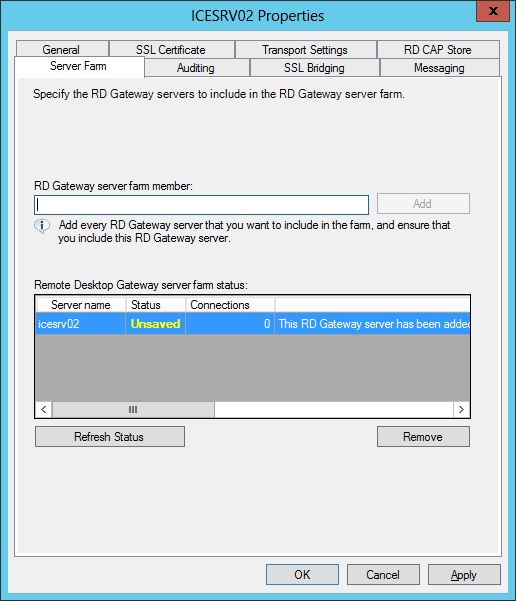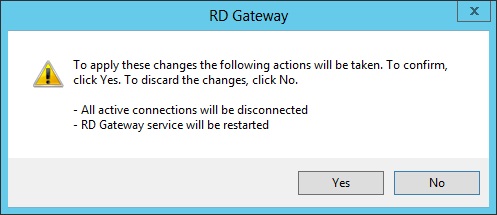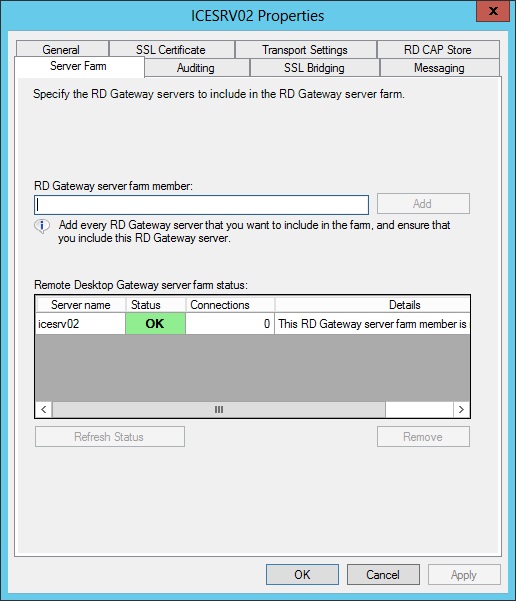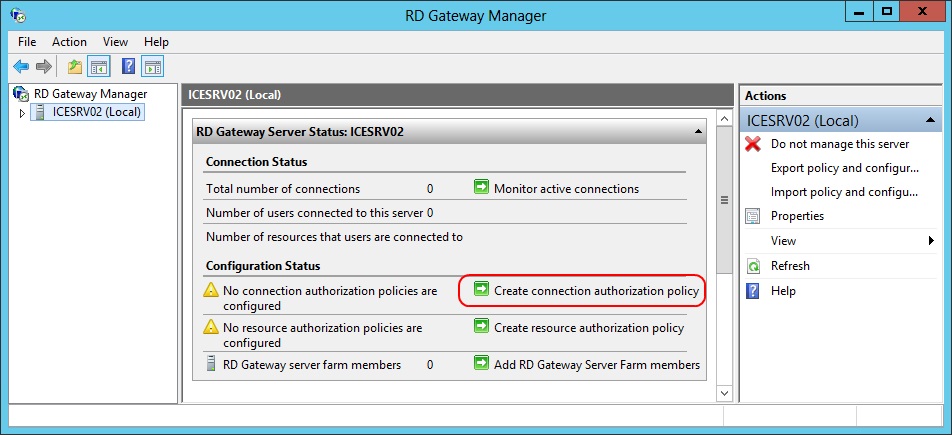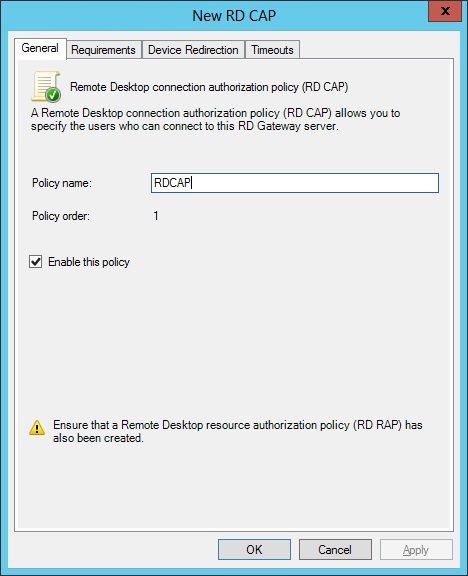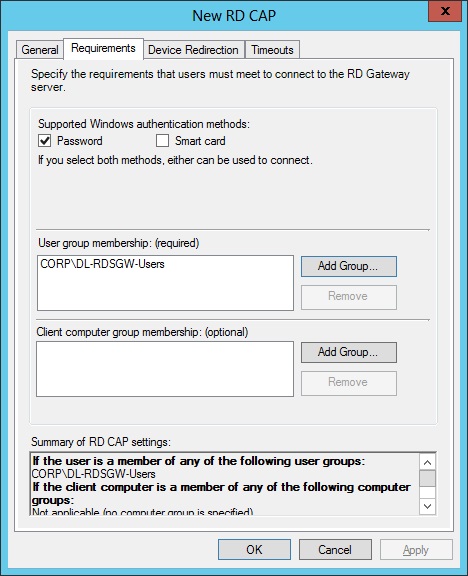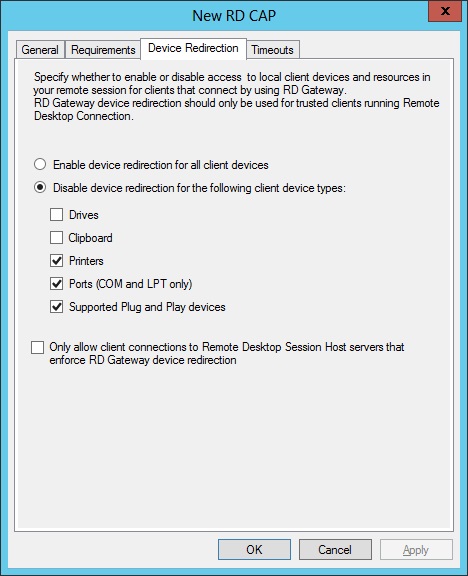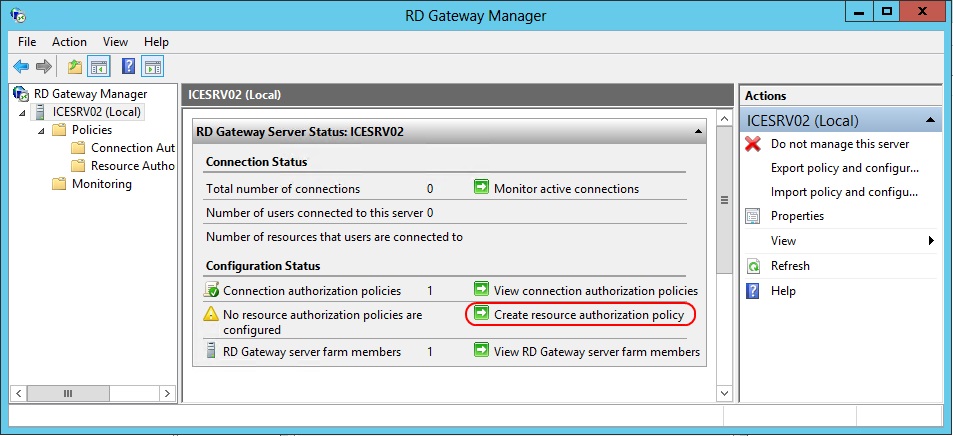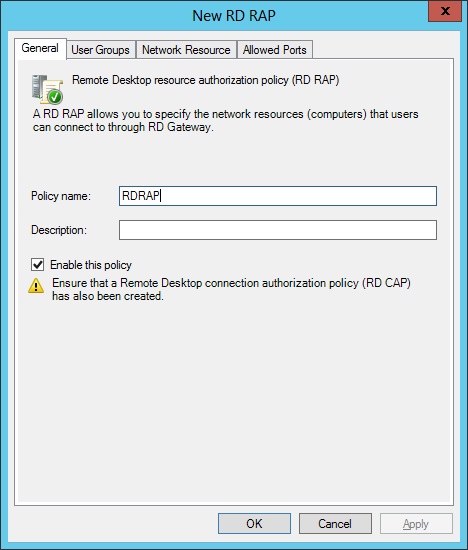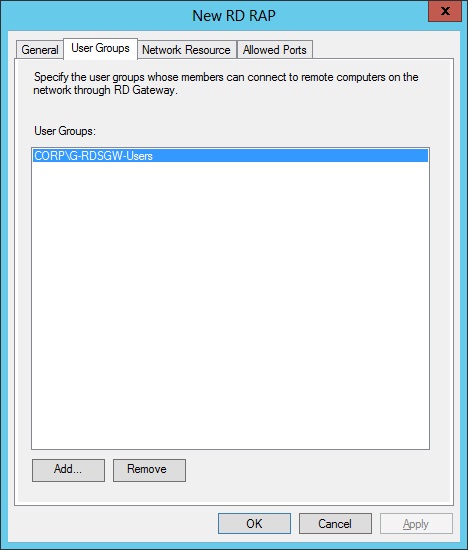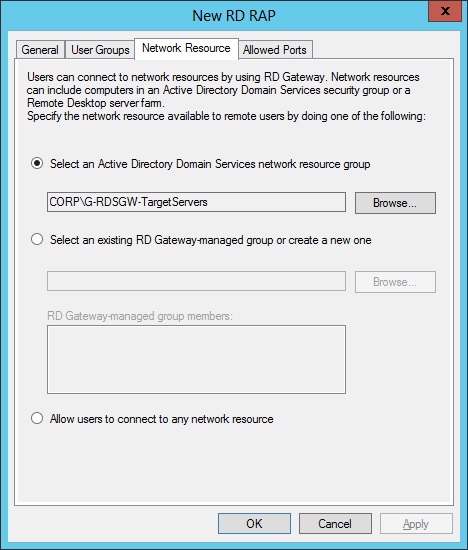 Publish Website on Threat Management Gateway 2010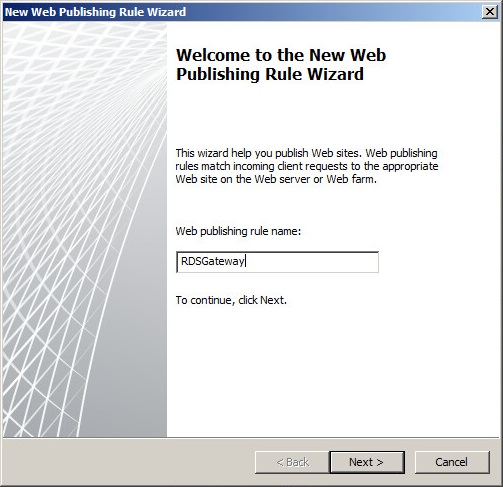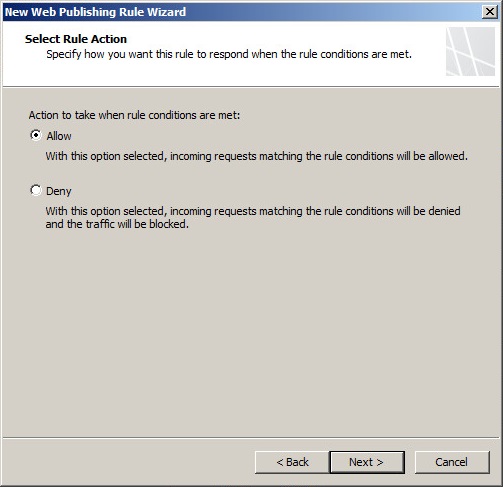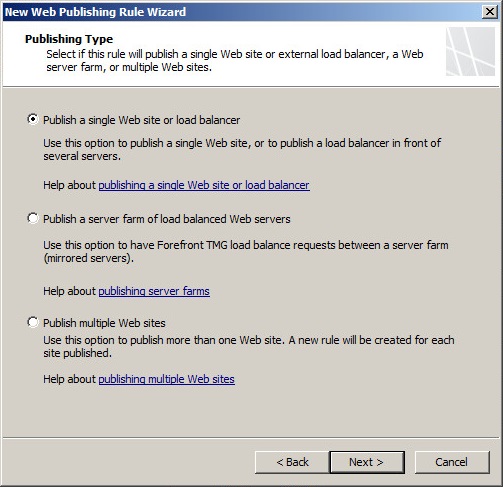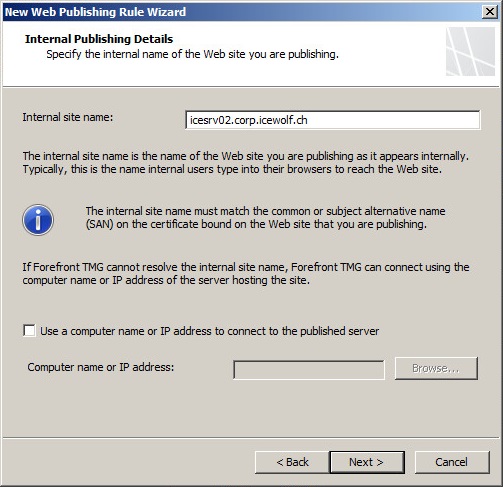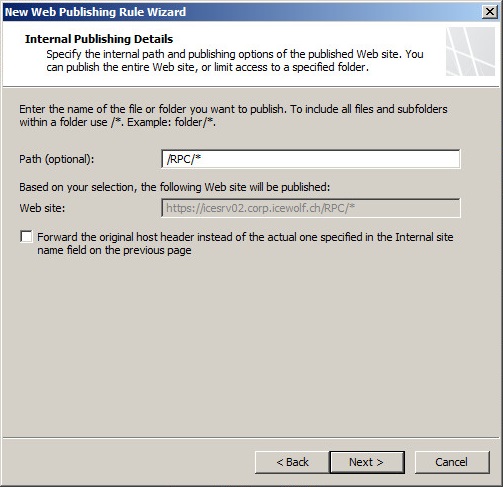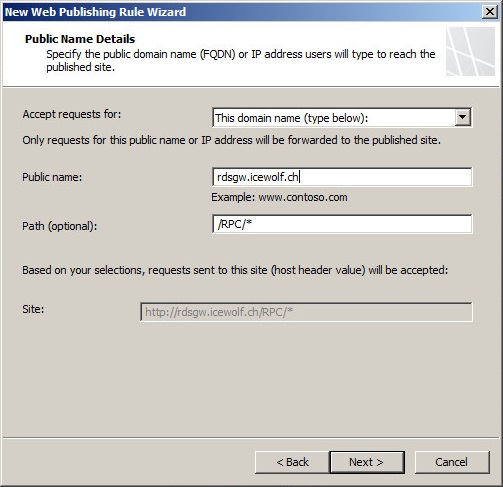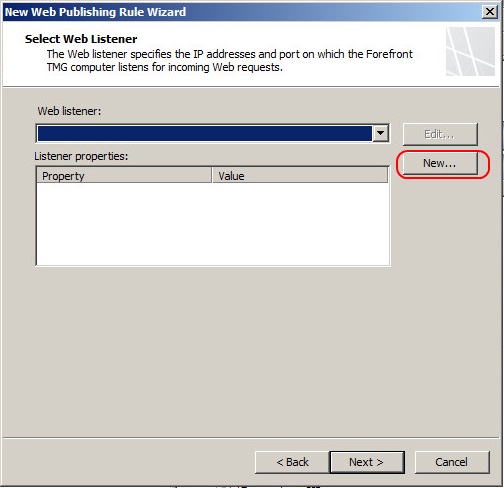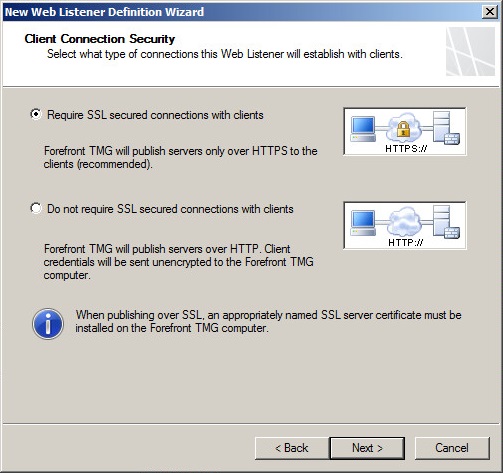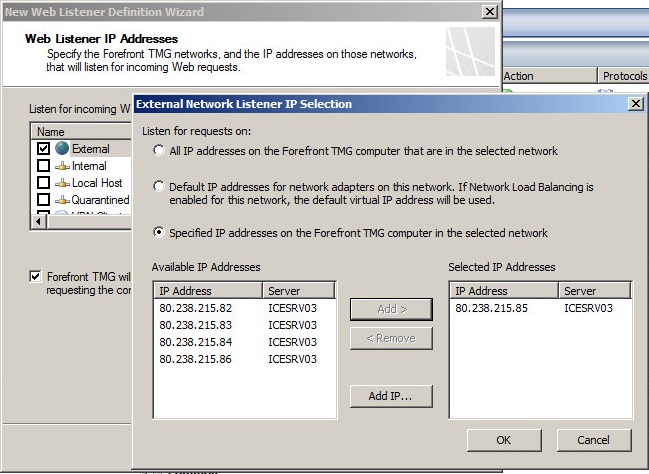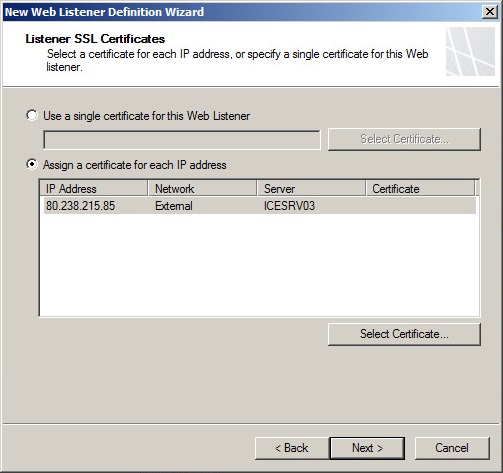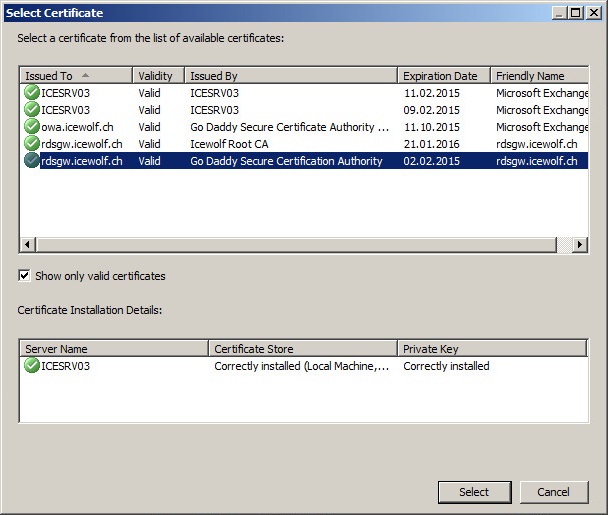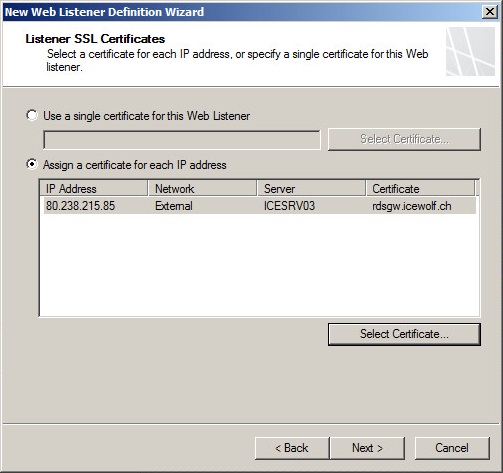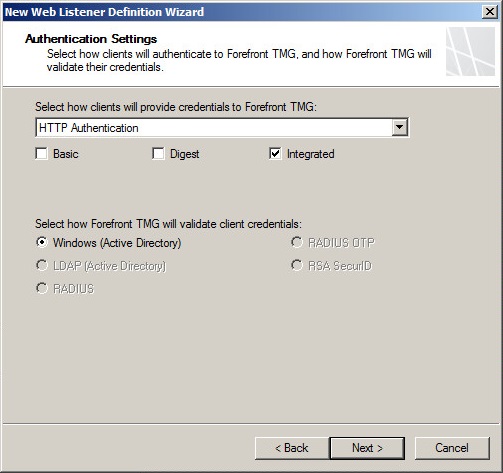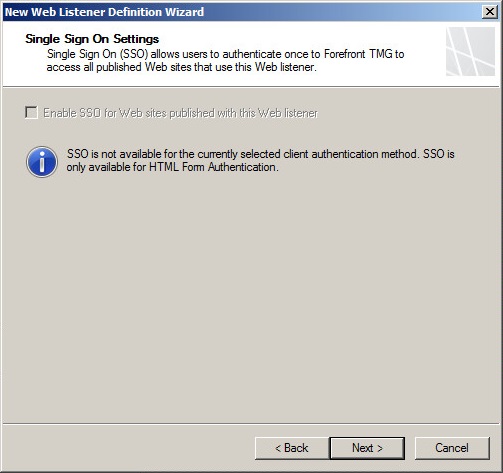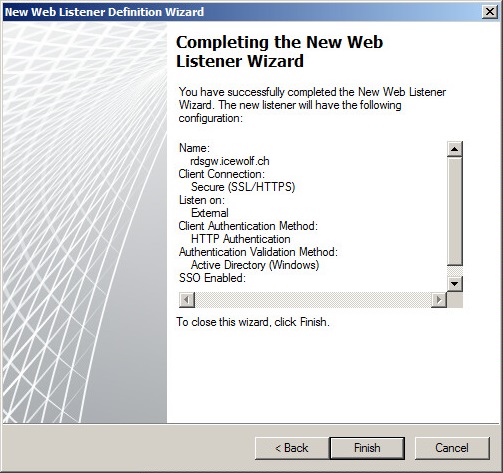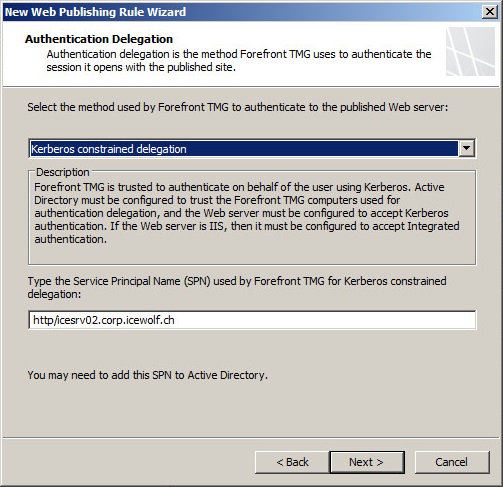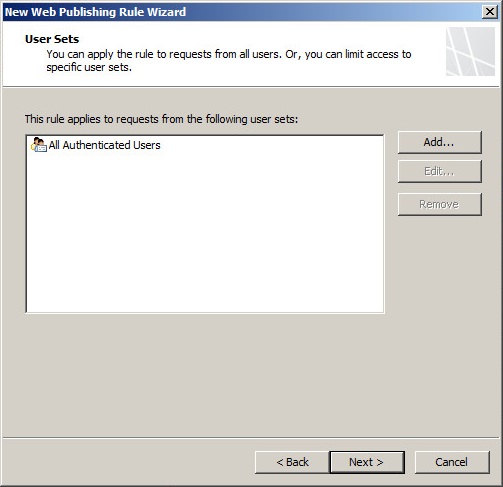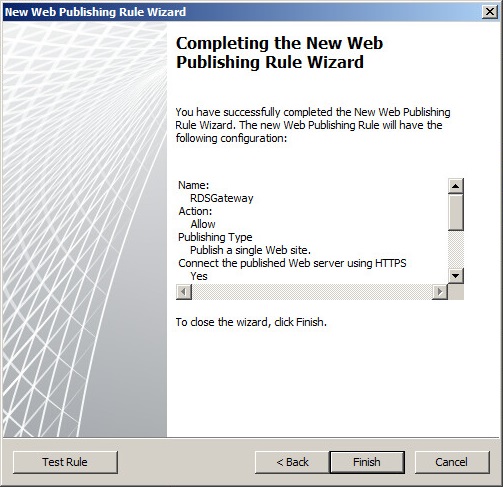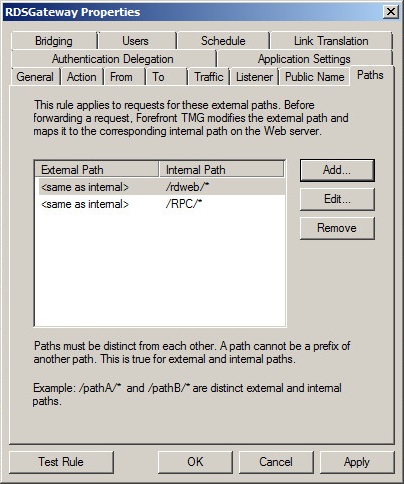 Setting up Kerberos Delegation
Auf dem Computerkonto vom TMG Server muss man in der Active Directory Users and Computers Konsole in der Registerkarte "Delegation" das Computerkonto vom Remote Desktop Services Gateway eintragen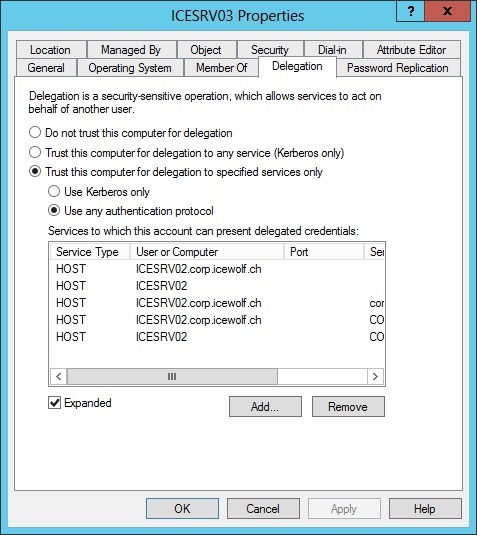 Clientsettings
Auf dem Client muss man folgende Einstellungen machen. Remotedesktopverbindung (mstsc.exe) starten und den internen Hostnamen eingeben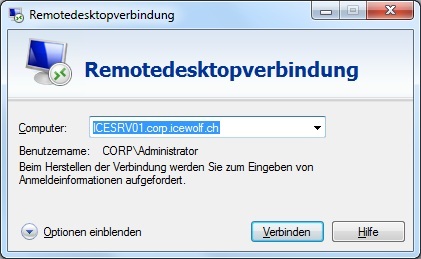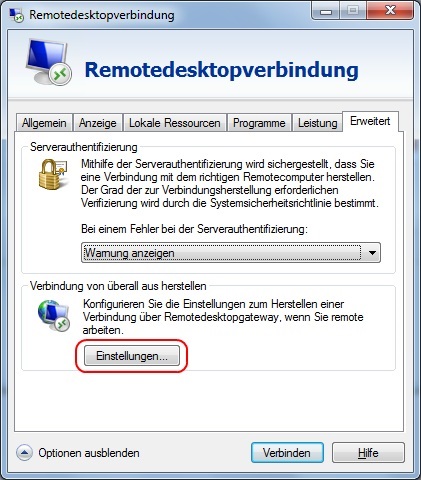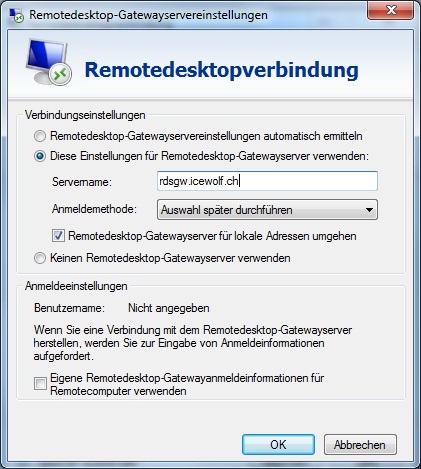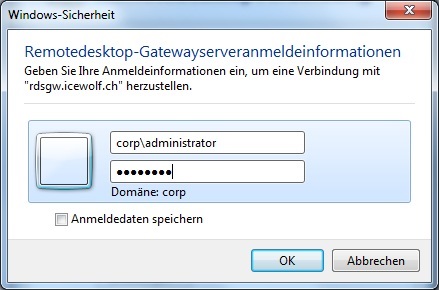 Monitoring
In der RD Gateway Manager Konsole kann man die Verbindung dann sehen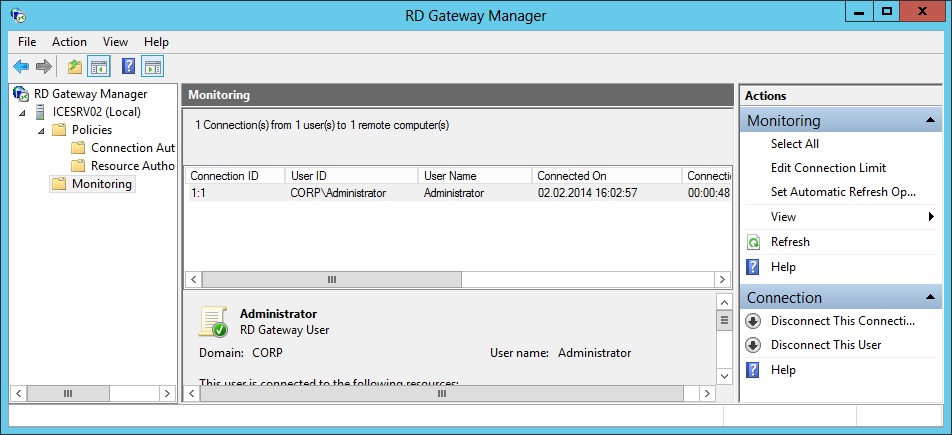 Grüsse
Andres Bohren