Windows 8.1 installation of .NET Framework fails with 0x800F0906
Hallo zusammen,
Als ich bei Windows 8.1 das .NET Framework 3.5 installieren wollte, hat das herunterladen der Installationsdateien nicht geklappt. Fehlercode: 0x800F0906
Der Computer war bereits zur Domain gejoined und hat über Group Policy eine WSUS Konofiguration erhalten. Windows versucht dann, die fehlenden Komponenten über Windows Update, oder in dem Fall eben von WSUS, zu installieren. Das klappt aber nicht, weil das Dotnet Framework nicht auf dem WSUS Server zur Verfügung steht.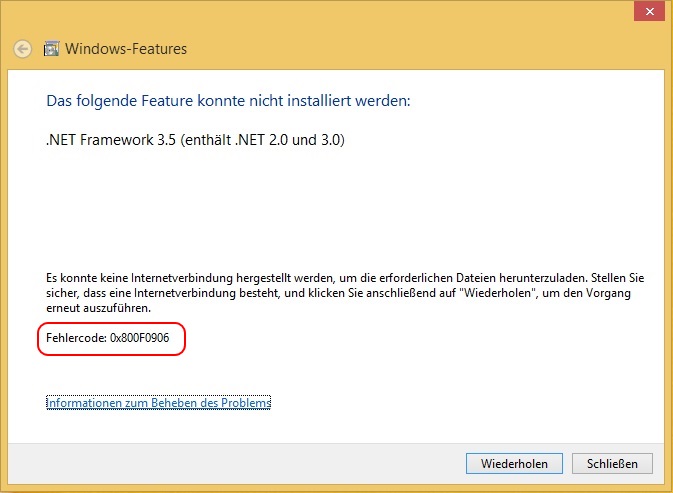 In den lokalen Gruppenrichtlinien kann man das aber anpassen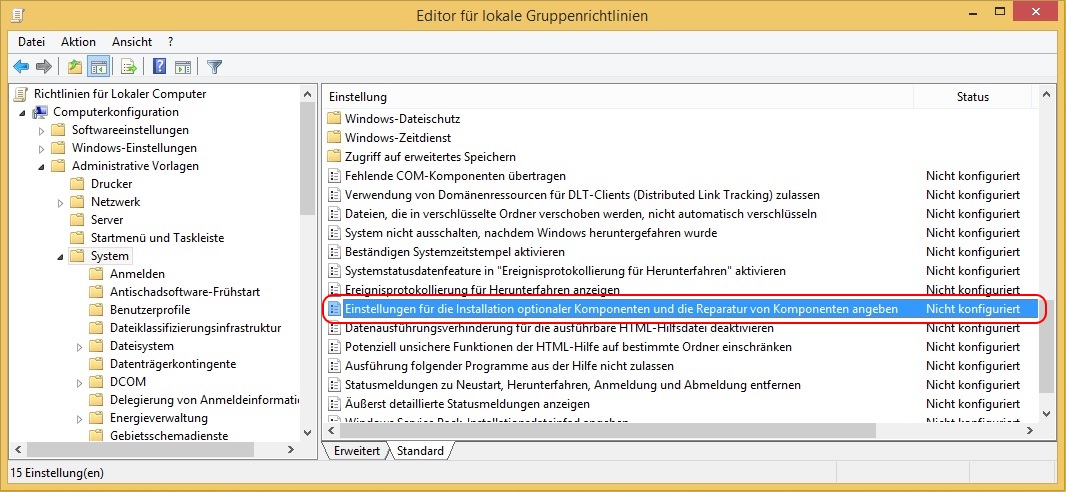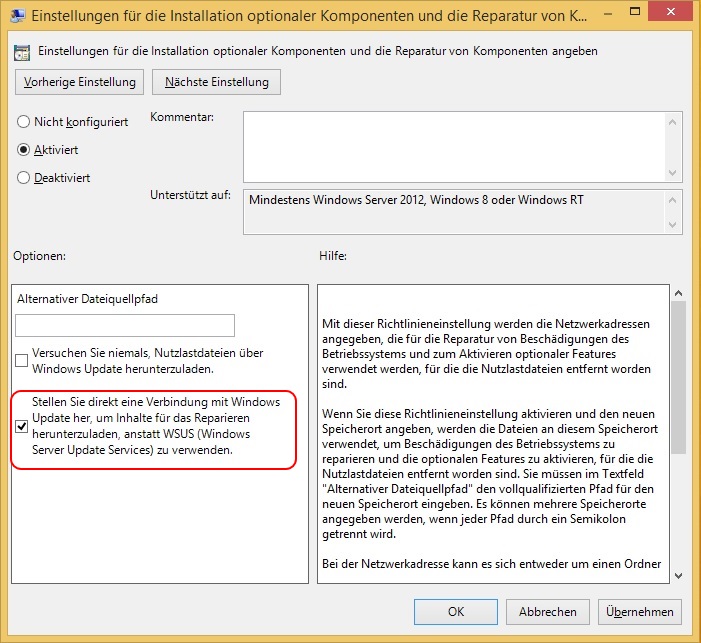 Da dies eine Computereinstellung ist, muss der Computer neu gestartet werden, damit die Einstellung aktiv wird.
Danach kann über "Programme und Features" das Dotnet Framework installiert werden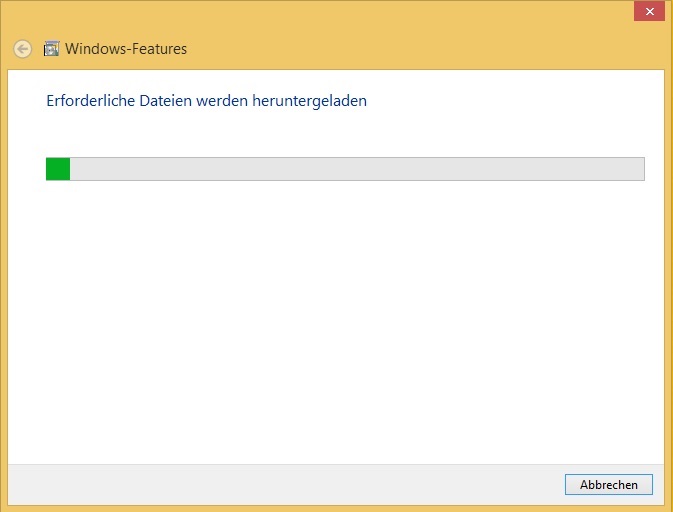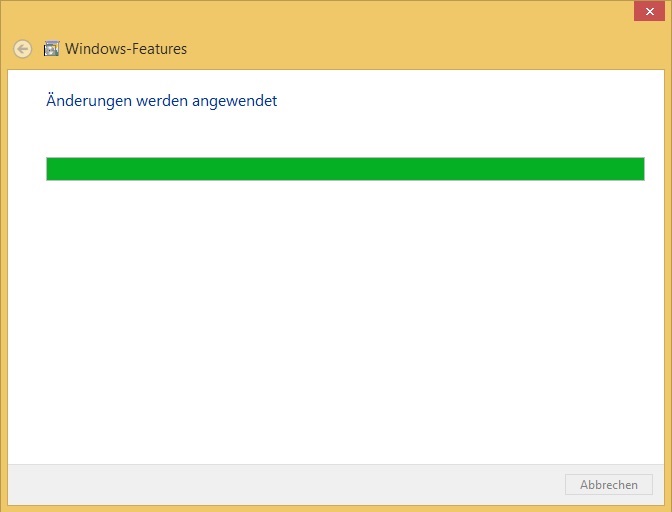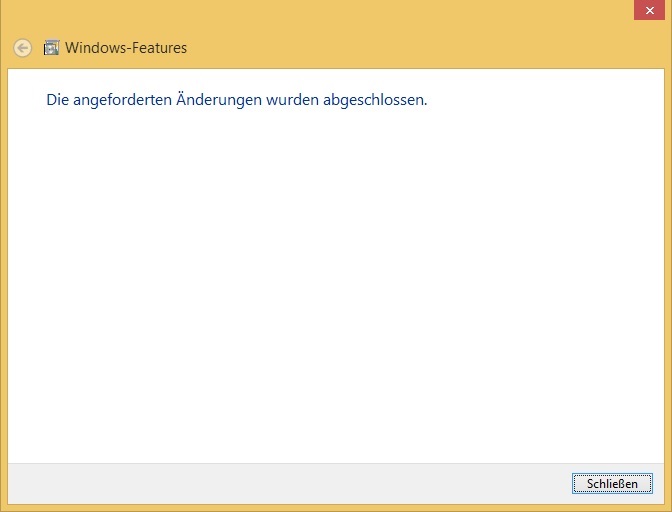 Ein weiteres Computerproblem ist gelöst
Grüsse
Andres Bohren