Exchange 2016 CU9 Security Update
Hallo zusammen,
Auch für Exchange 2016 wurde diese Woche ein Security Update bezüglich OWA veröffentlicht.
Description of the security update for Microsoft Exchange Server 2013 and 2016: May 8, 2018
https://support.microsoft.com/en-us/help/4092041/description-of-the-security-update-for-microsoft-exchange-server-2013
Security Update For Exchange Server 2016 CU9 (KB4092041)
https://www.microsoft.com/en-us/download/details.aspx?id=56919
Unter Windows 10 und Server 2016 kann man ja die einzelnen Updates nicht mehr separat auswählen. Entweder alles oder nichts installieren.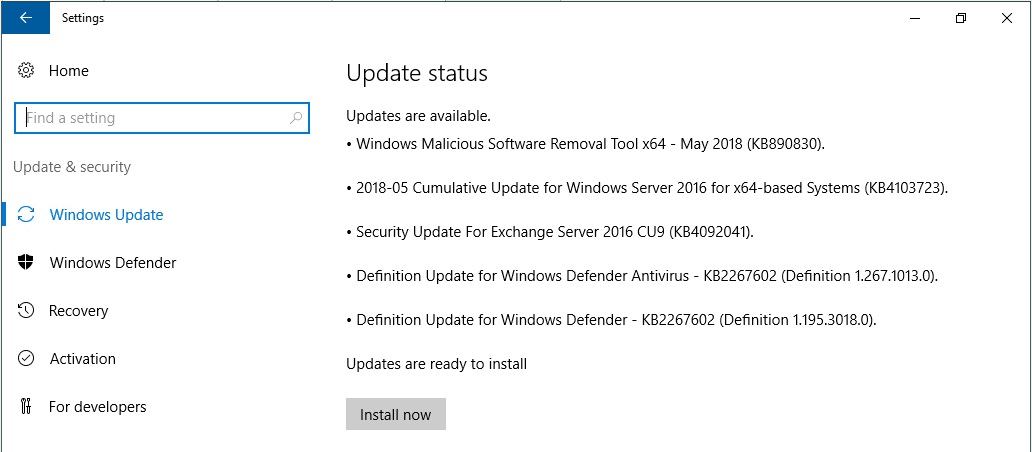 Ich habe das Update separat heruntergeladen um die folgenden Screenshots zu machen.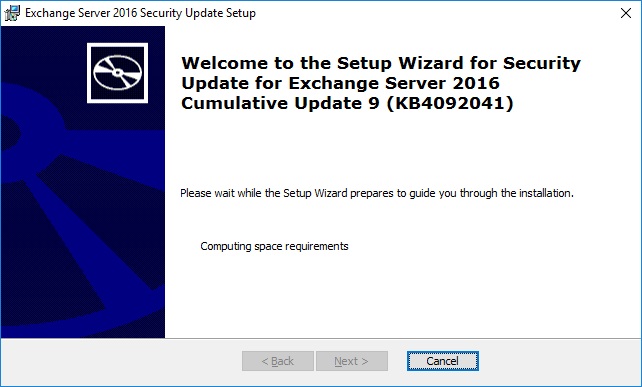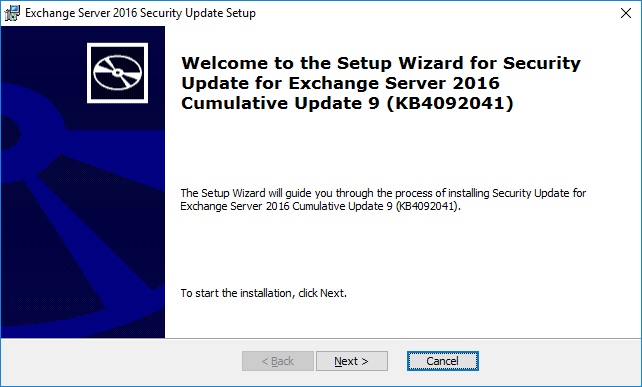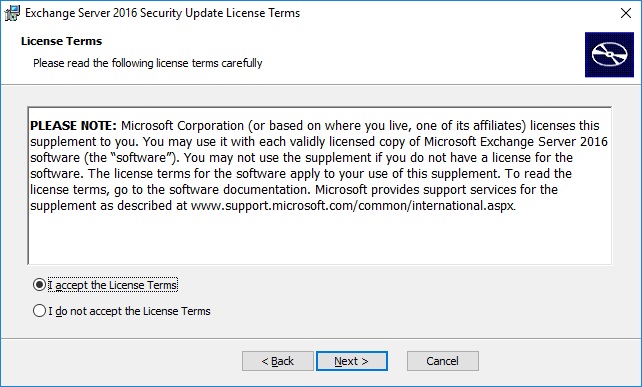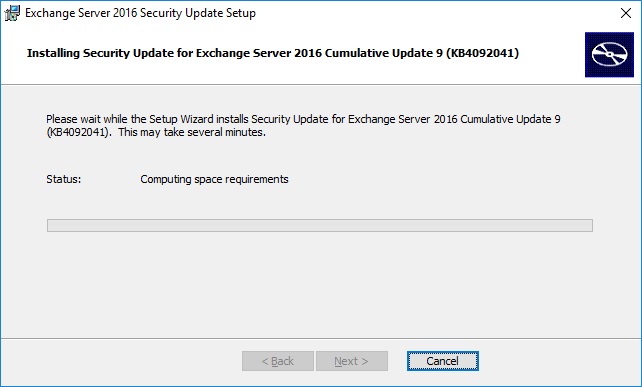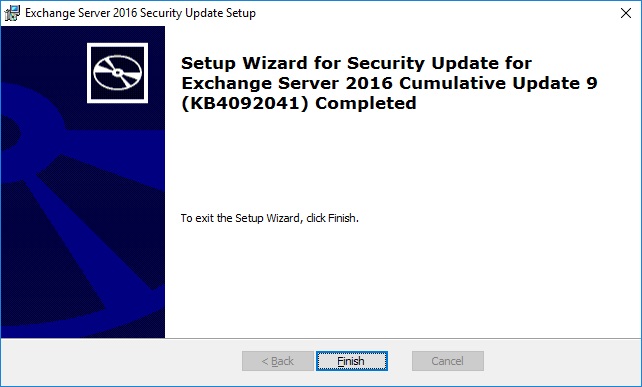 Grüsse
Andres Bohren