Backup Exec 20.3 released
Hallo zusammen,
Heute wurde Backup Exec 20.3 veröffentlicht. Damit ist Support für Windows Server 2019, Exchange 2016 CU10, Exchange 2019.
What's new in Backup Exec 20.3
https://www.veritas.com/content/support/en_US/doc/59226813-133519999-0/v120780199-133519999
Backup Exec 20.3 Patch Update
https://www.veritas.com/support/en_US/article.100041943?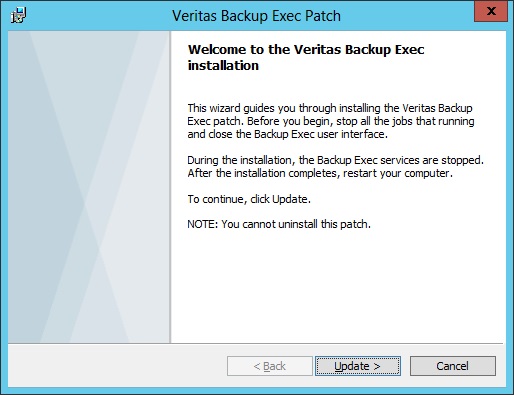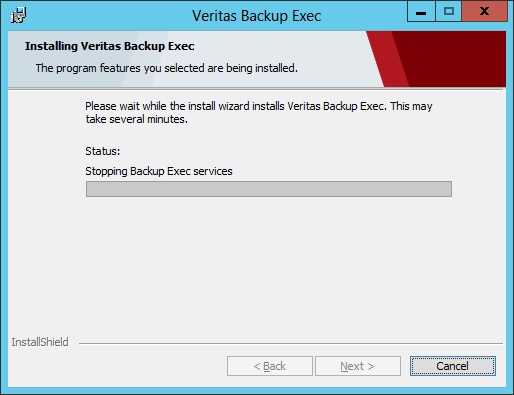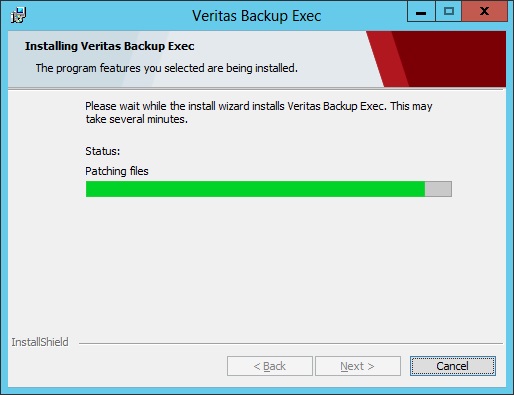 Wie schon beim Backup Exec 20.2 bekam ich folgenden Fehler.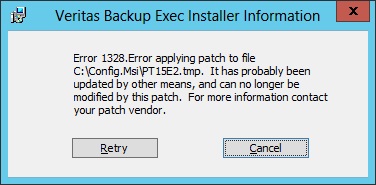 Die Lösung habe ich dann im folgenden Link gefunden. Einfach den Ordner umbenennen oder löschen
Backup Exec service pack or hotfix installation fails with Error 1328. Error applying patch to file.
https://www.veritas.com/support/en_US/article.100028054.html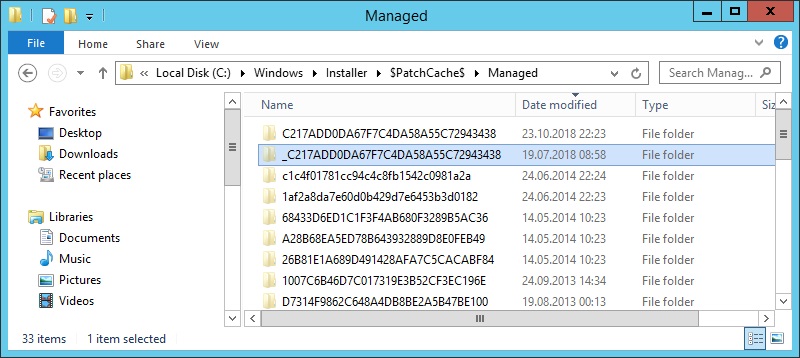 Danach das Setup nochmals starten.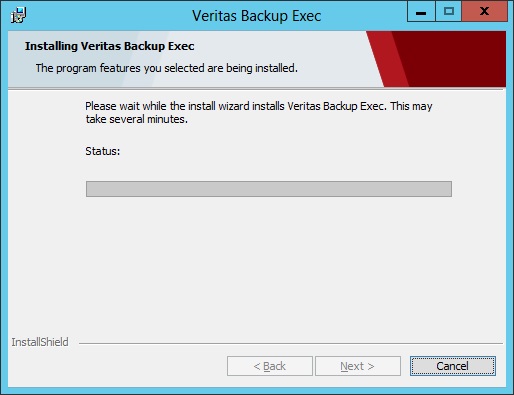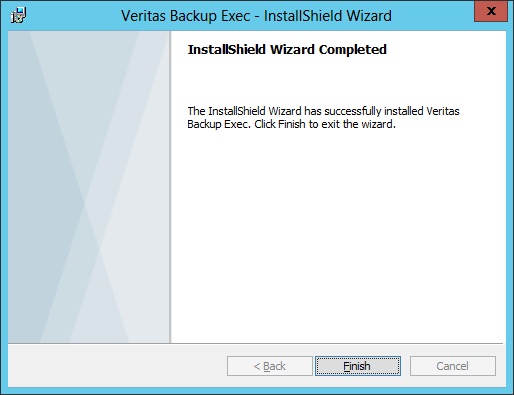 Bevor Backup Exec 20.3 gestartet werden kann muss der Server neu gebootet werden.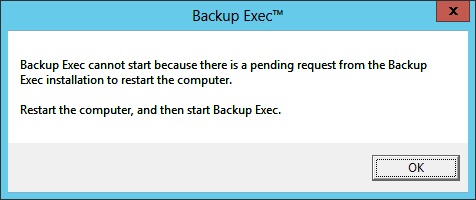 Was ist neu?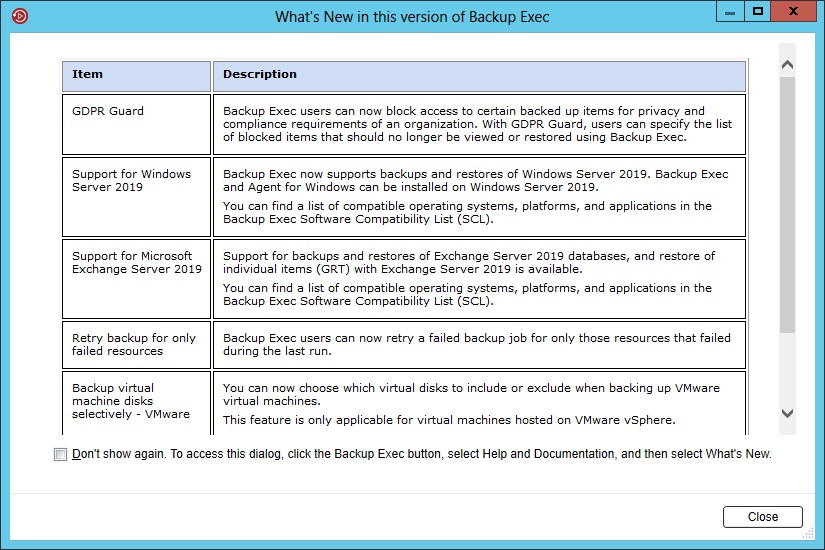 Backup Exec Version 20.3 Rev 1188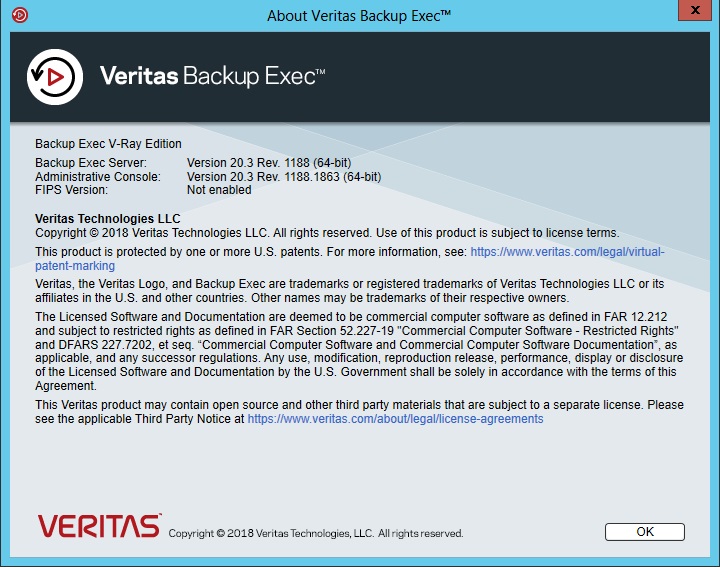 Natürlich mussen nun auch noch die Backup Exec Agents aktualisiert werden.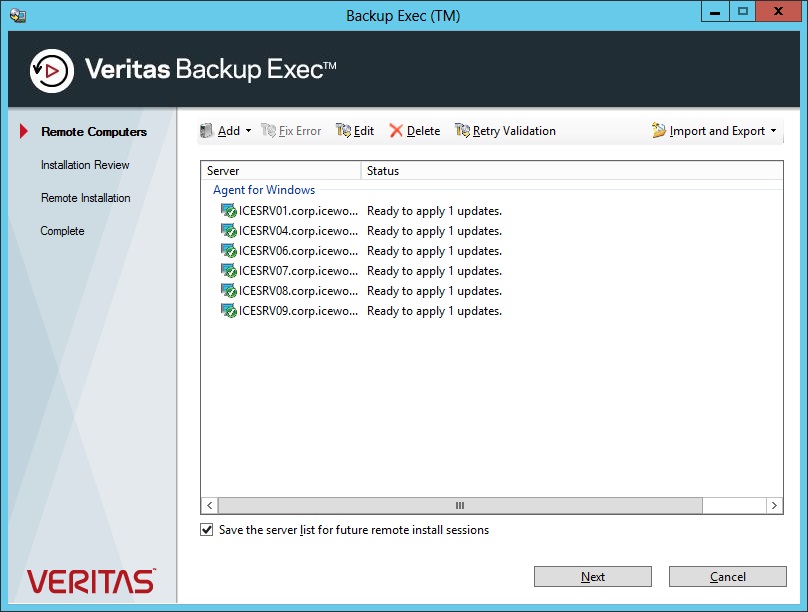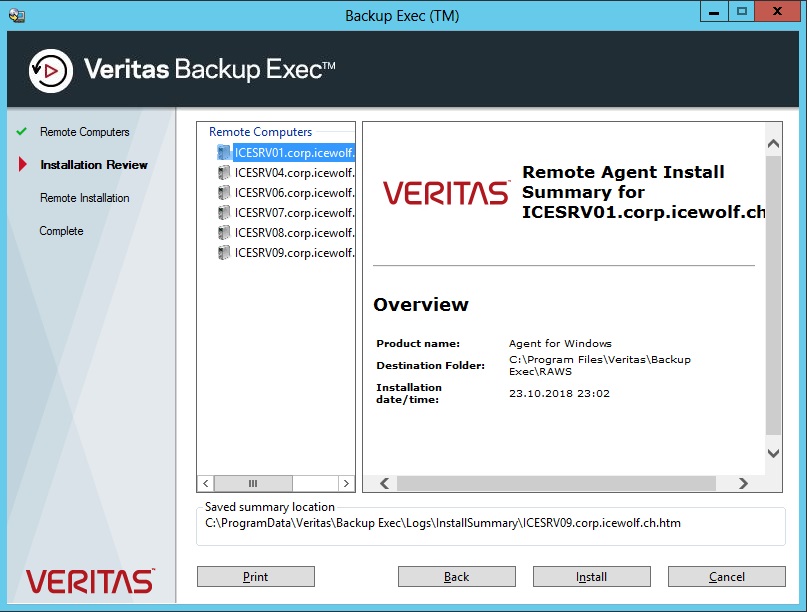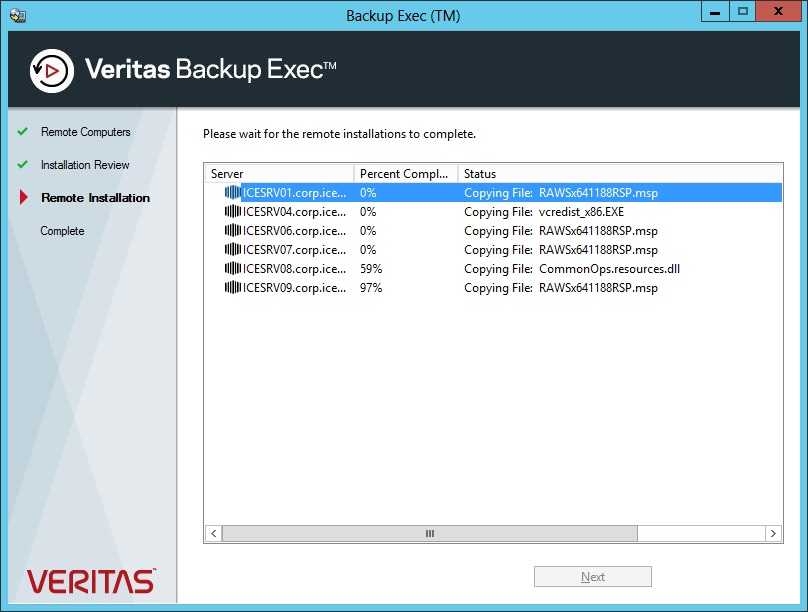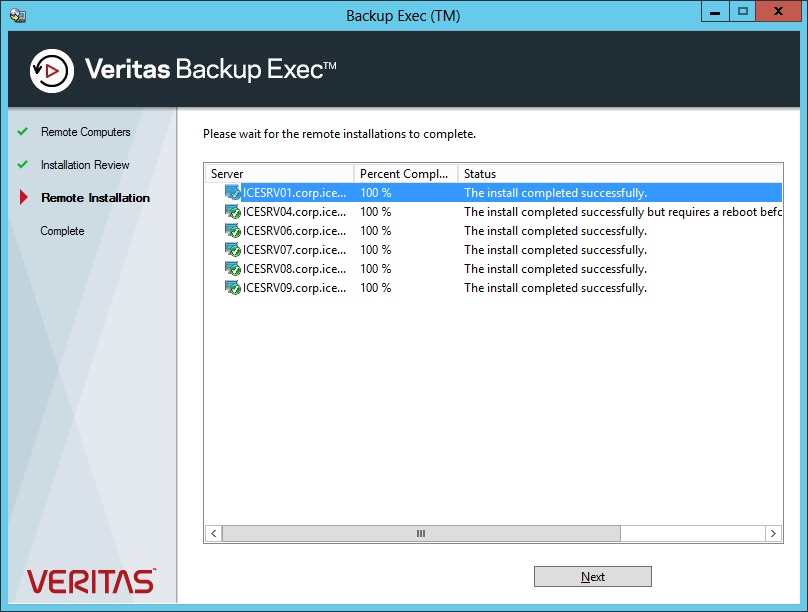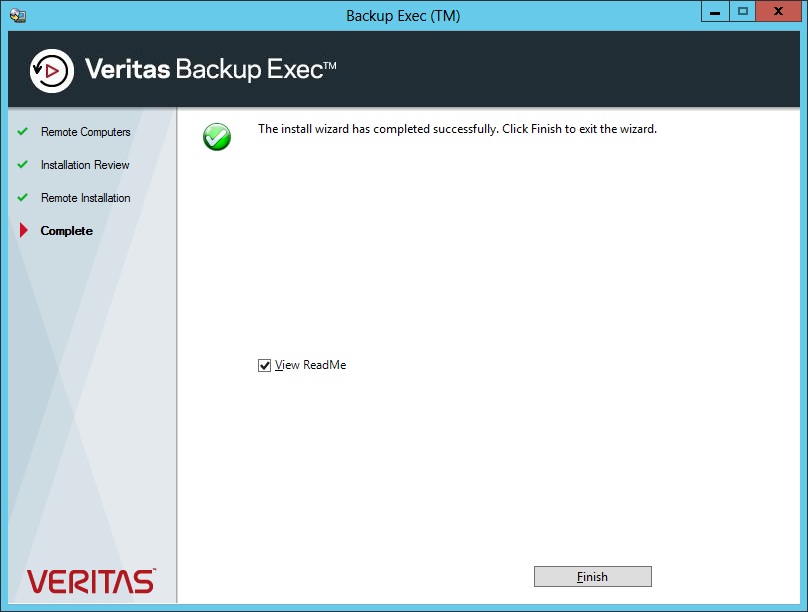 Grüsse
Andres Bohren