Hallo zusammen,
Endlich wurde das Windows 10 1909 Update veröffentlicht.
How to get the Windows 10 November 2019 Update
https://blogs.windows.com/windowsexperience/2019/11/12/how-to-get-the-windows-10-november-2019-update/
What's new for IT pros in Windows 10, version 1909
https://techcommunity.microsoft.com/t5/Windows-IT-Pro-Blog/What-s-new-for-IT-pros-in-Windows-10-version-1909/ba-p/1002699
Wenn man im Windows Update auf "Online nach Updates von Microsoft Updates suchen" klickt, findet man nun das Update auf Windows 10 1909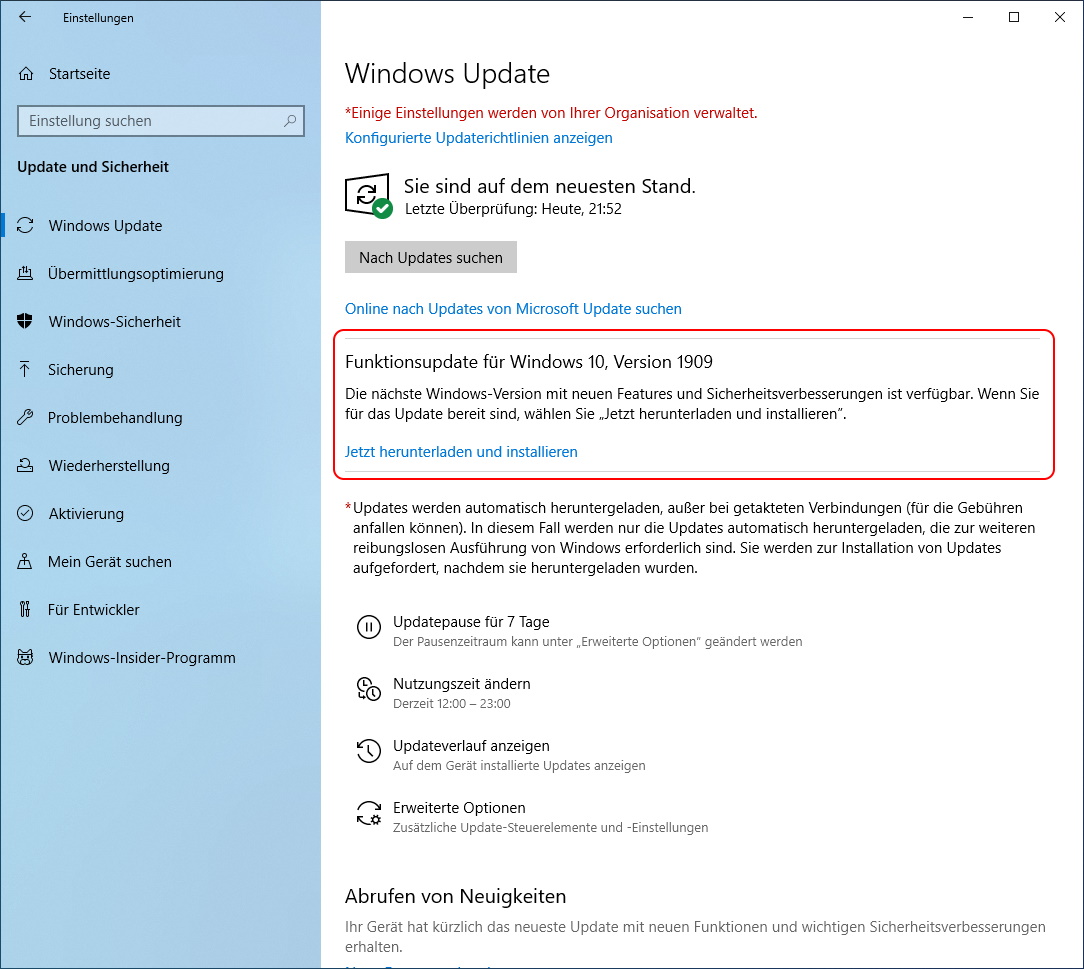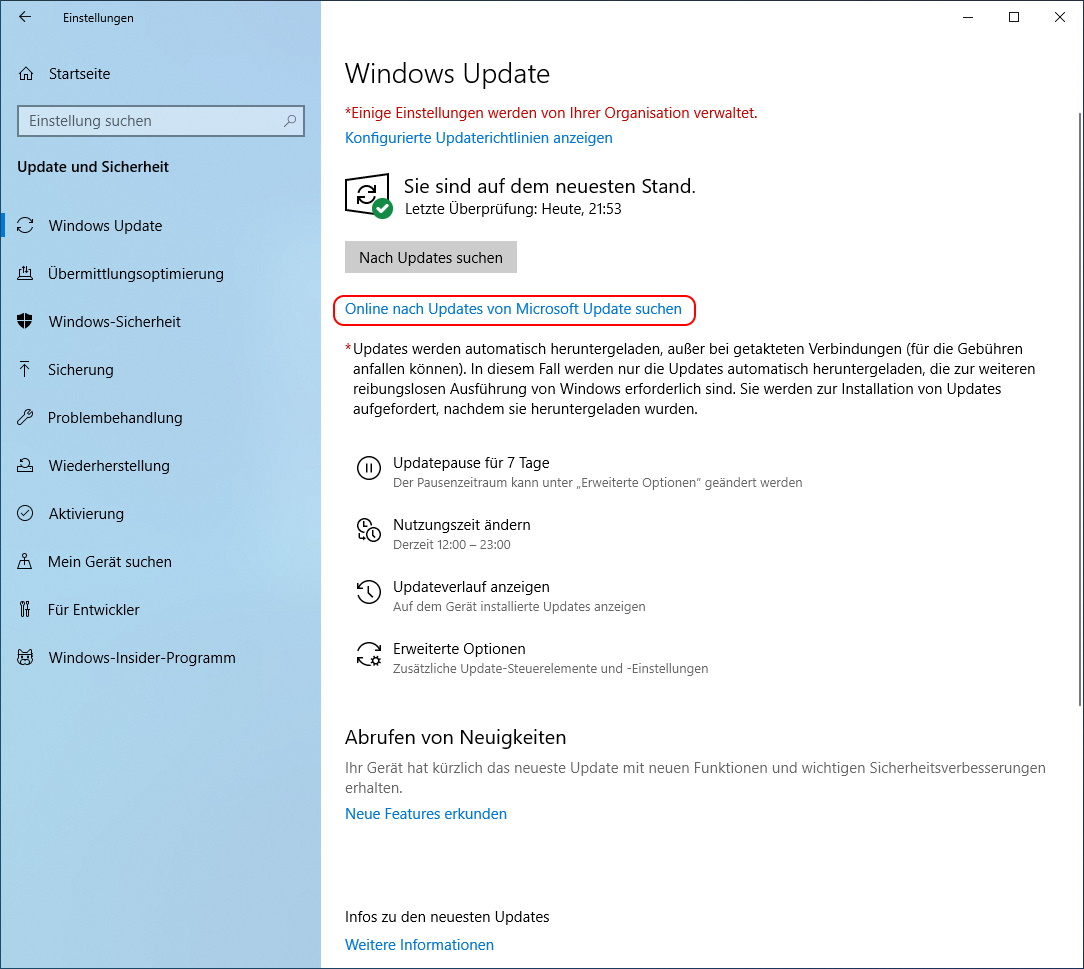 Obwohl das Update über Windows Update heruntergeladen und gestartet wurde, scheint es da irgendwie nicht weiter zu gehen.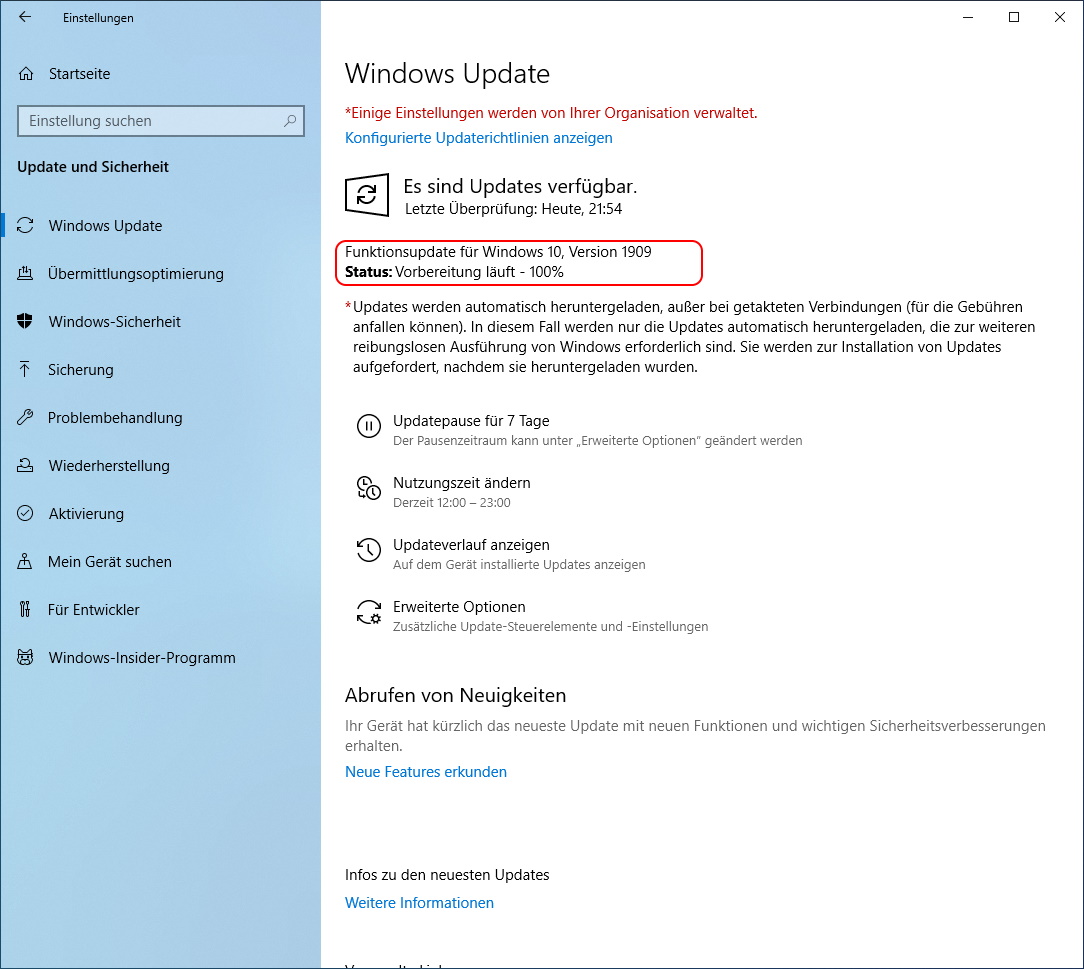 Media Creation Tool
Mit dem MediaCreationTool1909 kann man die ISO herunterladen https://go.microsoft.com/fwlink/?LinkId=691209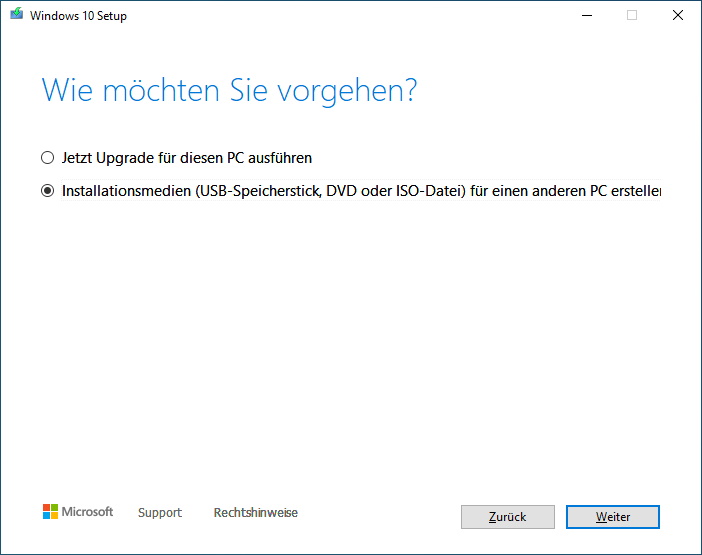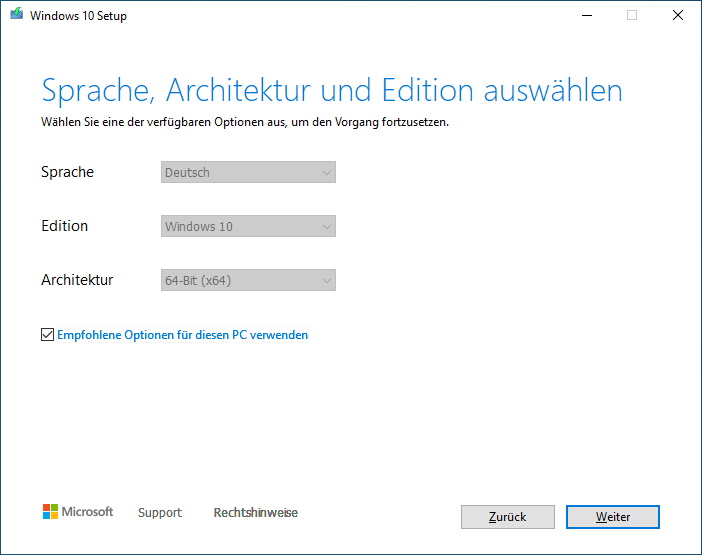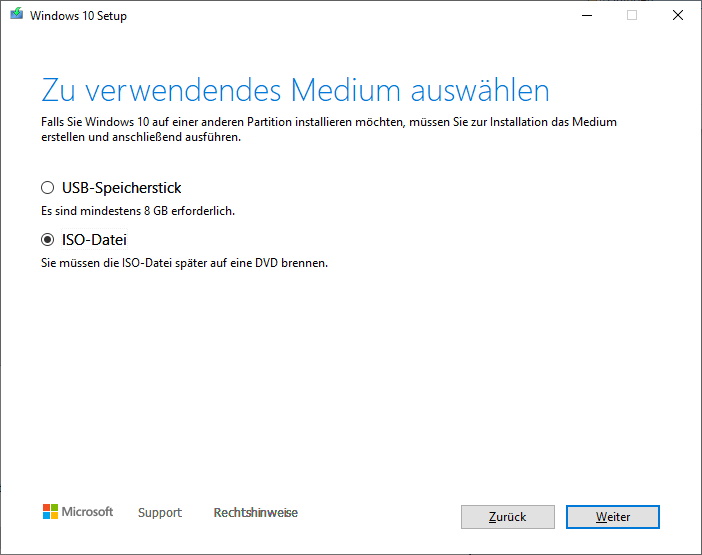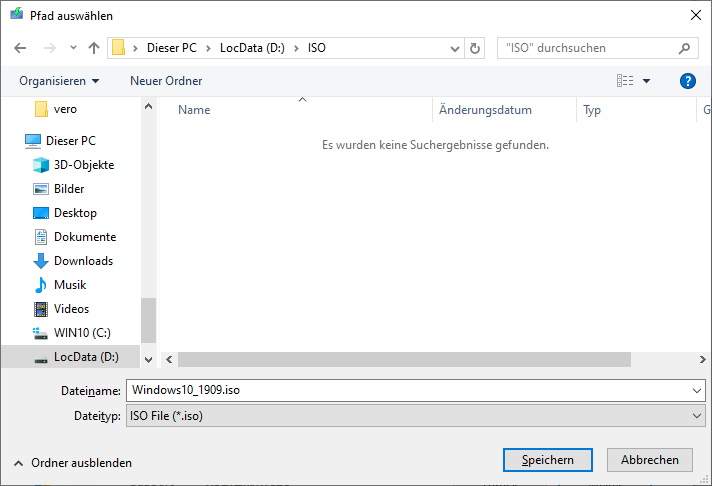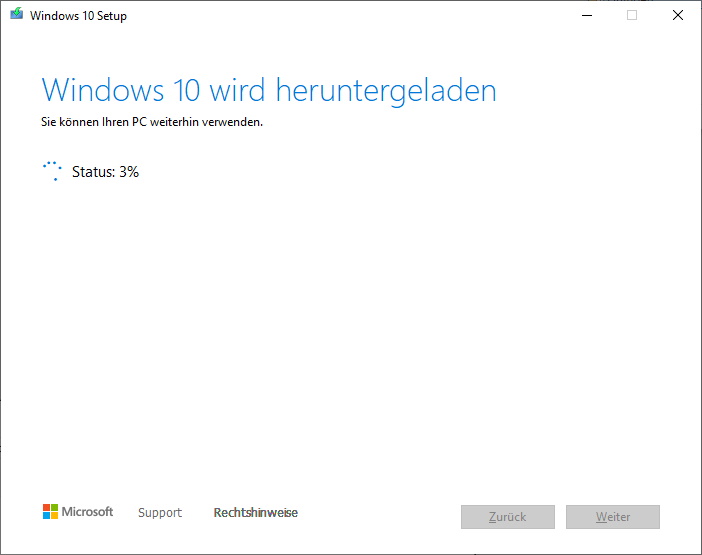 Setup
Anschliessend habe ich das Setup gestartet.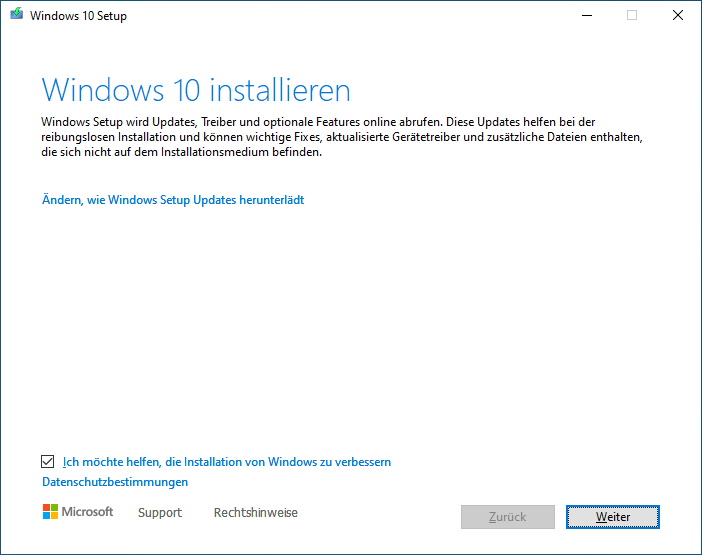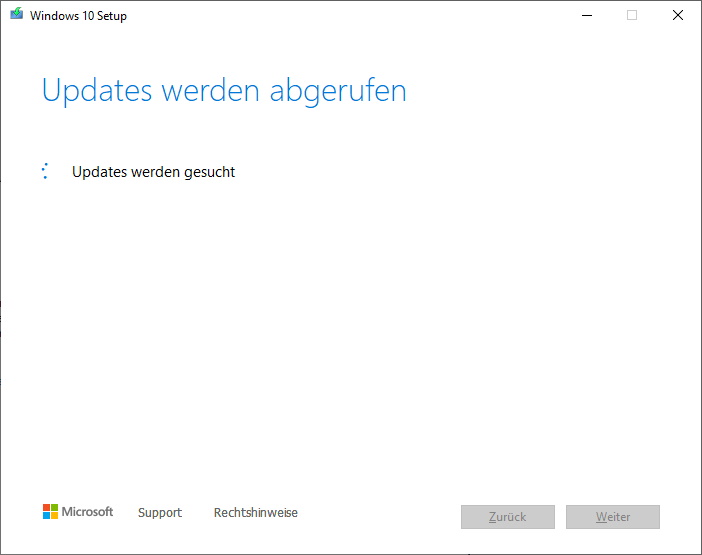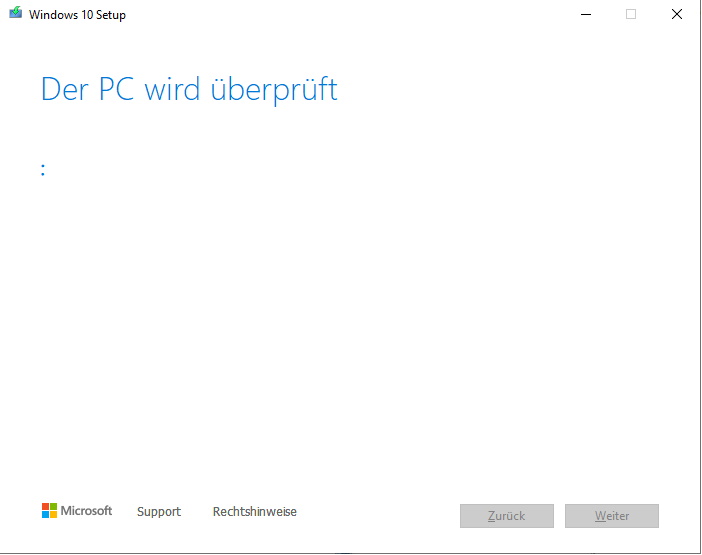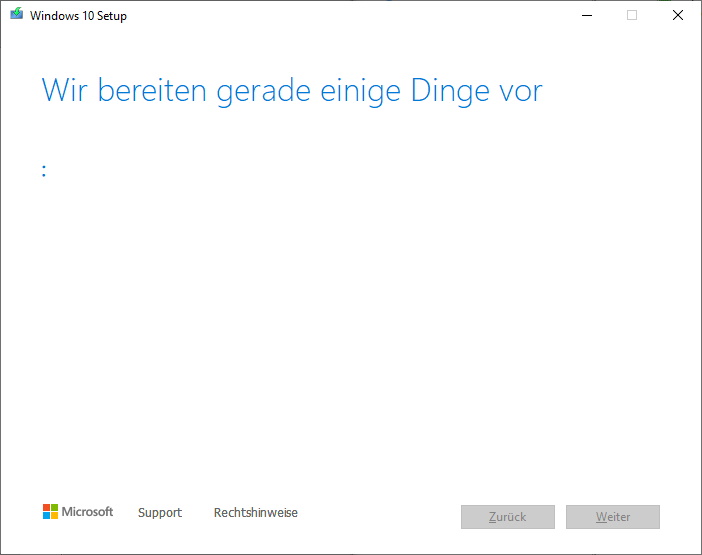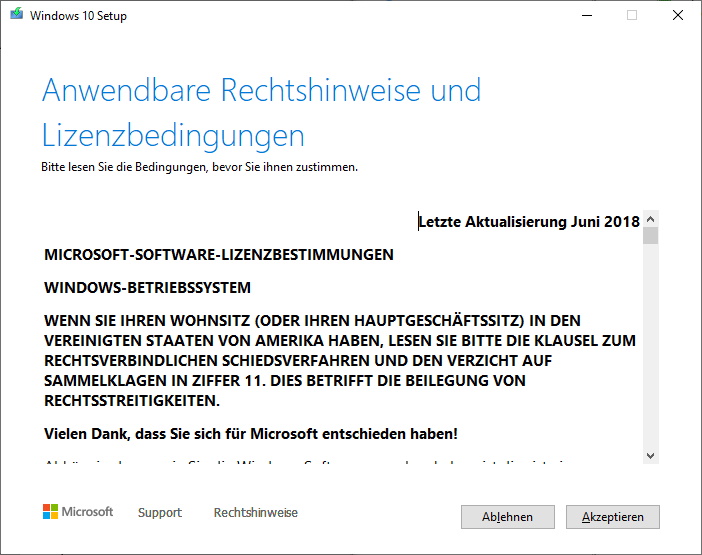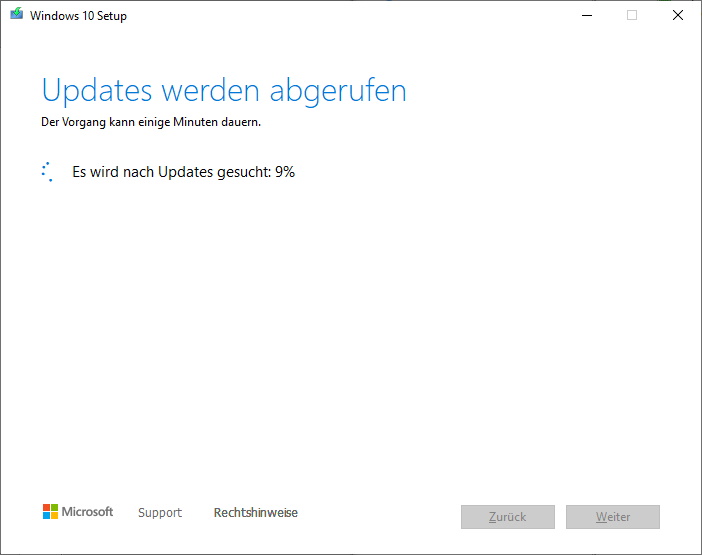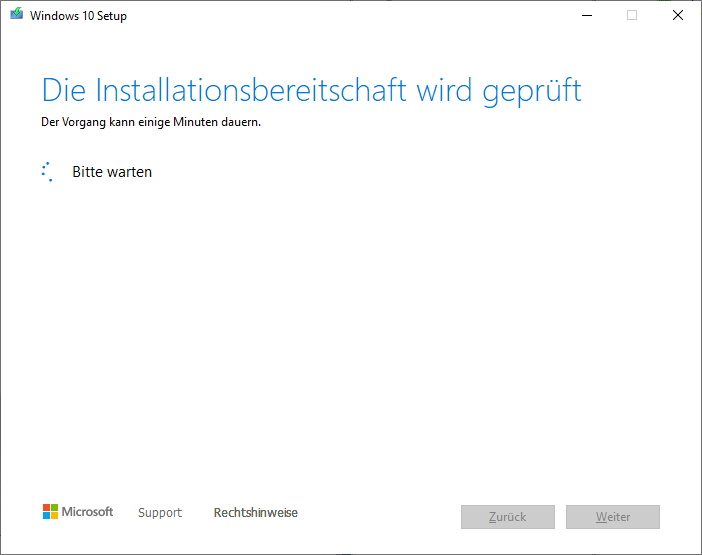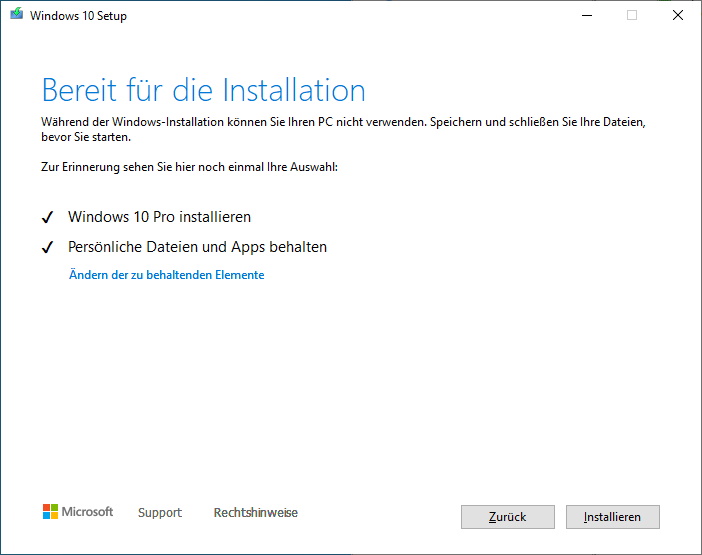 Nun folgt folgender Screen im Fullscreen Modus. Das ganze dauert etwa 15 Minuten, dann wird neu gestartet.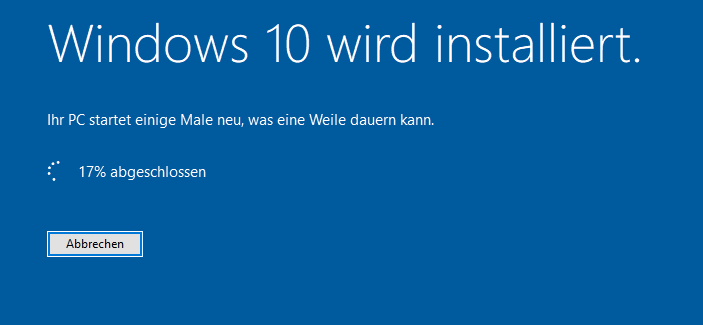 Der Offline Update dauert dann eine geschlagene Stunde. Und beim Login muss man auch nochmals etwa zwei Minuten warten.
Dafür erwartet einem danach das neuste Windows 10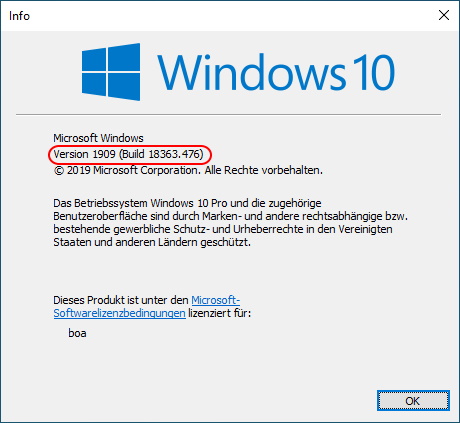 Grüsse
Andres Bohren