Anouced: Configure Outlook Mobile with QR Code
Hallo zusammen,
Kürzlich habe ich im M365 Message Center folgende Nachricht gelesen. Künftig soll es möglich sein, Outlook Mobile via QR Code mit der Mailbox zu verbinden.
Ob der QR Code für die Benutzer zur Verfügung steht kann man per Exchange Online PowerShell festlegen. Standardmässig ist das jedoch aktiviert.
Get-OraganizationConfig | fl MobileAppEducationEnabled
Wer das deaktivieren möchte, muss folgendes eingeben
Set-OraganizationConfig -MobileAppEducationEnabled $false

Ich habe mich mal im Outlook on the Web (OWA) umgeschaut und tatsächlich schon einen QR Code gefunden.

Der QR Code verweist jedoch nur auf den jeweiligen App Store zum Download der Applikation.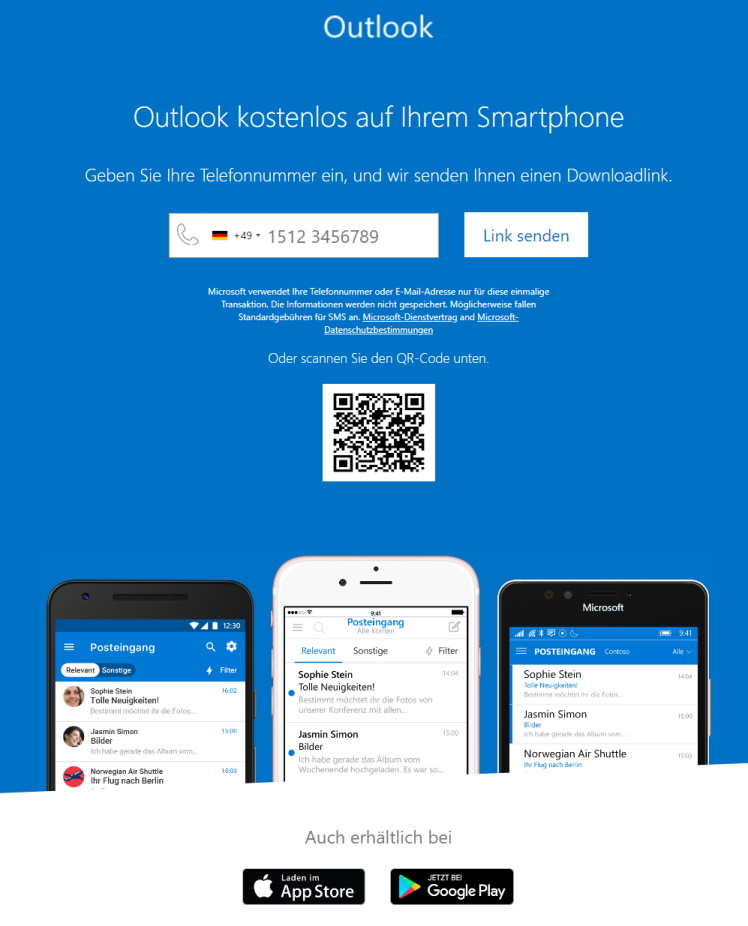 Ausserdem ist mir aufgefallen, dass da zurzeit noch sehr wenige Länder für eine SMS verfügbar sind.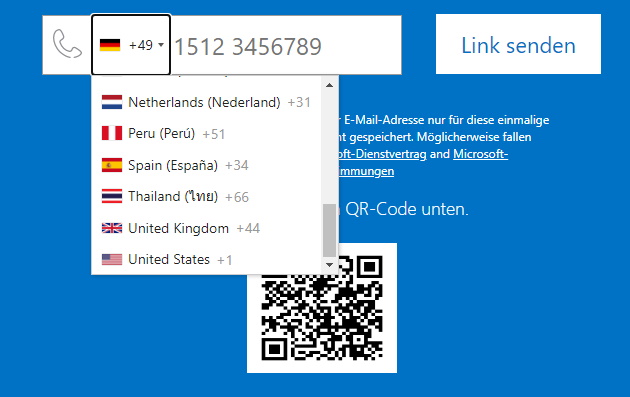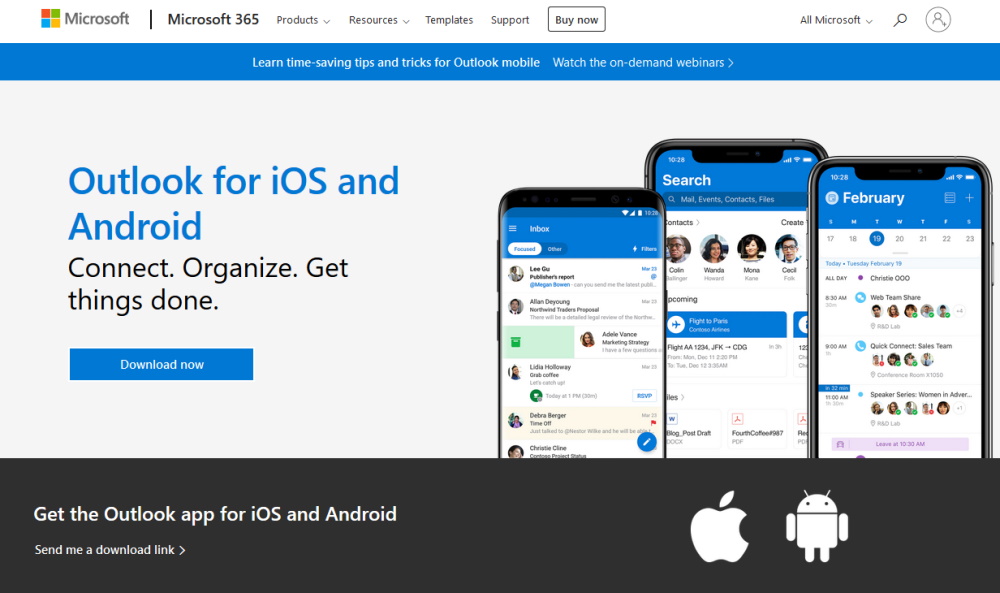 Ich habe mir mal die Outlook App angeschaut.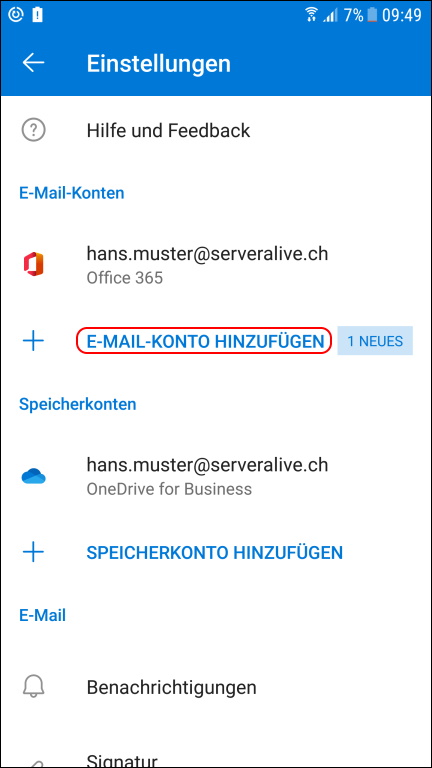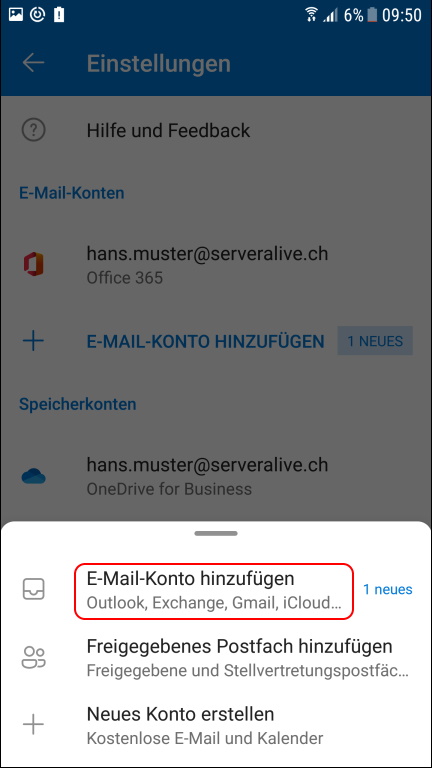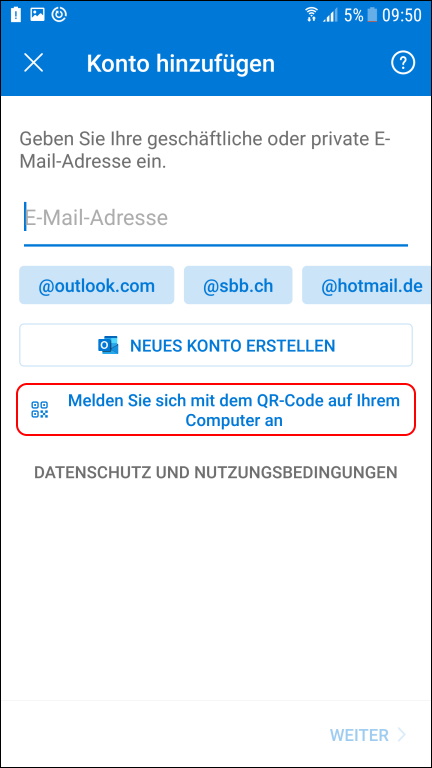 Sobald die QR Code Konfiguration verfügbar ist, wird man so sein Konto einrichten können. Outlook Mobile ist jedenfalls schon dafür gerüstet.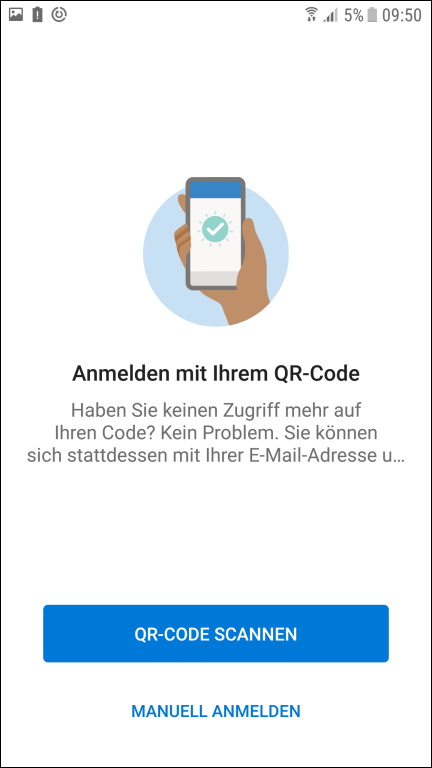 Grüsse
Andres Bohren