Outlook for Windows - Lots of unread Messages in Folder PersonMetadata
Hallo zusammen,
Ich habe gestern mein M365 Apps for Enterprise aktualisiert. Nun ist die Version 2106 (Build 14122.200004) installiert.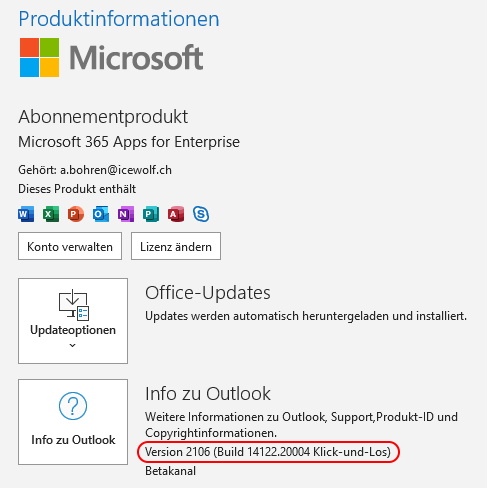 Heute hatte ich bemerkt, dass ich ganz viele ungelesene Nachrichten in einem Ordner "PersonMetadata" vorhanden sind.

Dazu habe ich folgenden Artikel von Microsoft gefunden 
Outlook Search Folders show unexpected mail items with empty subject lines
https://docs.microsoft.com/en-us/outlook/troubleshoot/user-interface/personmetadata-items
Zuerst benötigt man MFCMAPI, dort muss man in die Tools > Options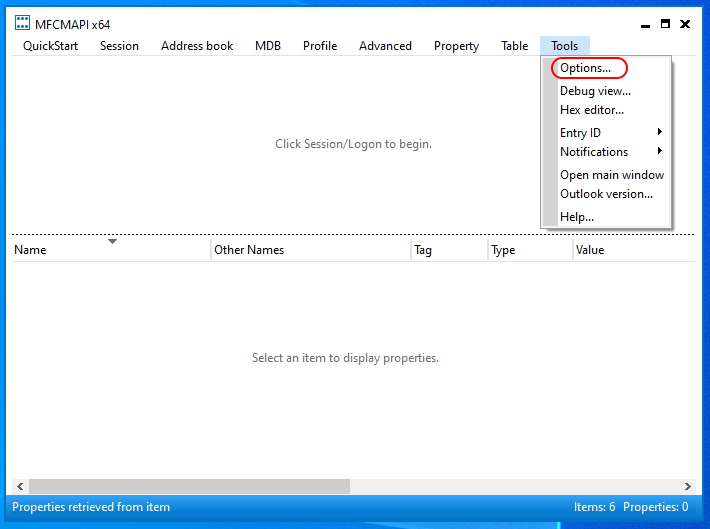 Und aktiviert die beiden Häcklein bei:
Use the MDB_Online flag when calling OpenMsgStore
Use the MAPI_NO_CACHE flag when calling OpenEntry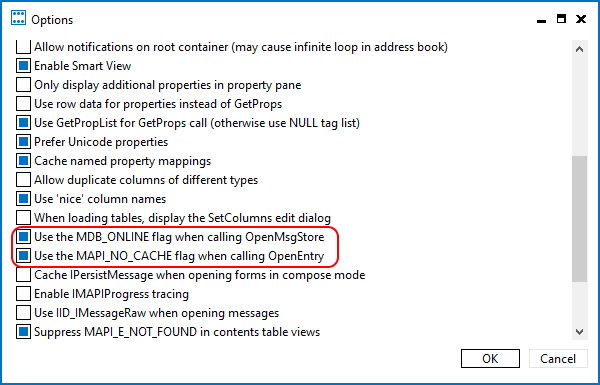 Anschliessend loggt man sich auf das Outlook Profil ein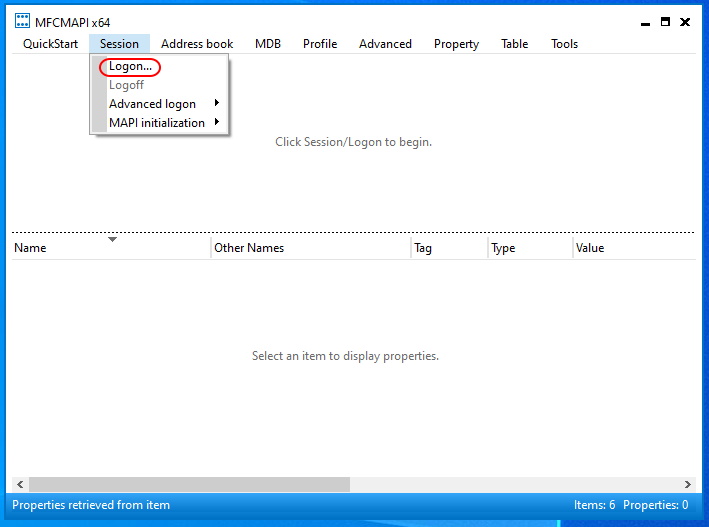 Und geht auf den Ordner "Oberste Ebene des Informationsspeichers/PersonMetadata" (English: "Top of Information Store/PersonMetadata").
Mit der rechten Maustaste auf den Ordner klicken und "Advanced" > "Empty items and subfolders from folder"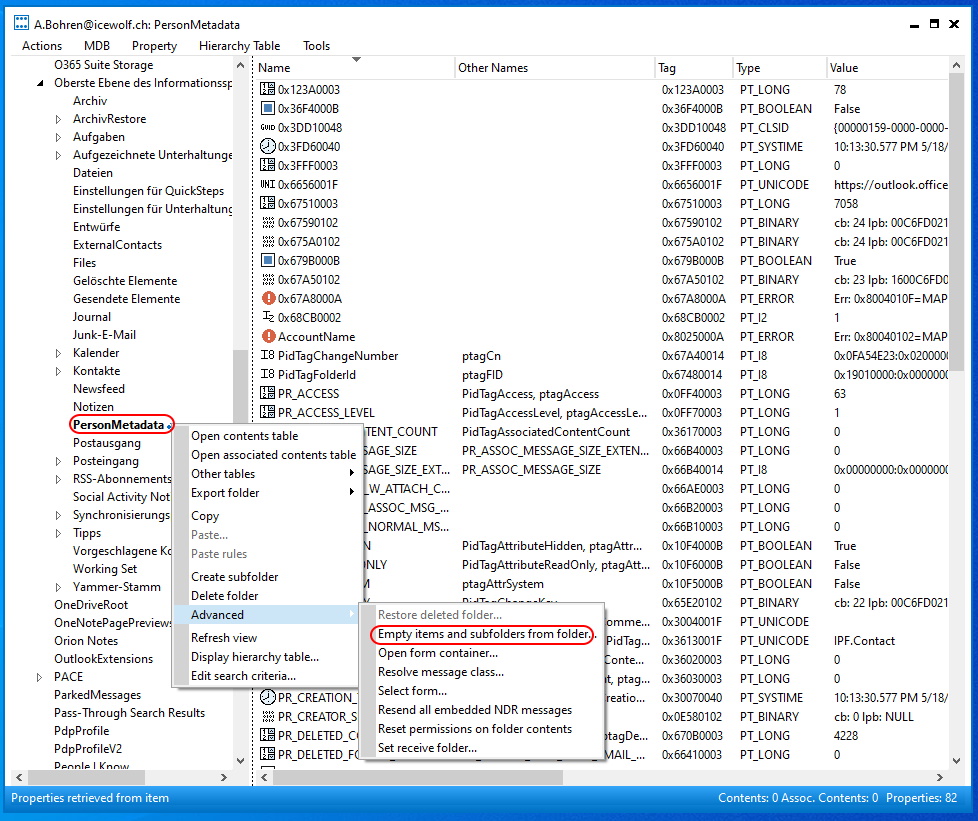 Nun wählt man "Hard Deletion" aus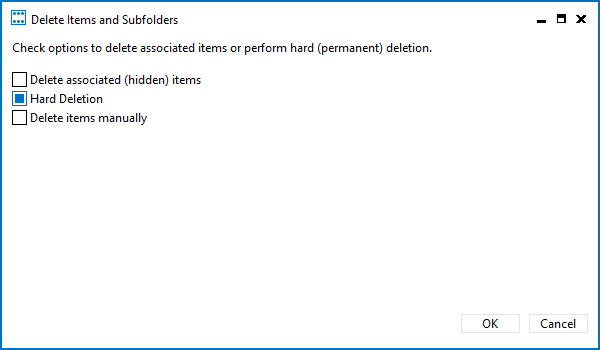 Nun kann MFCMAPI wieder geschlossen werden. Es dauert dann eine Weile (zwischen 5 und 15 Minuten) bis die ungelesenen Objekte im Outlook verschwinden.

Grüsse
Andres Bohren