Microsoft Teams Camera Brightness and Soft-Focus Filters
Did you notice, that you can adjust the Camera Settings in Teams?
I am running Teams in the Preview Mode and have the following Settings there: "Brightness" and "Soft focus"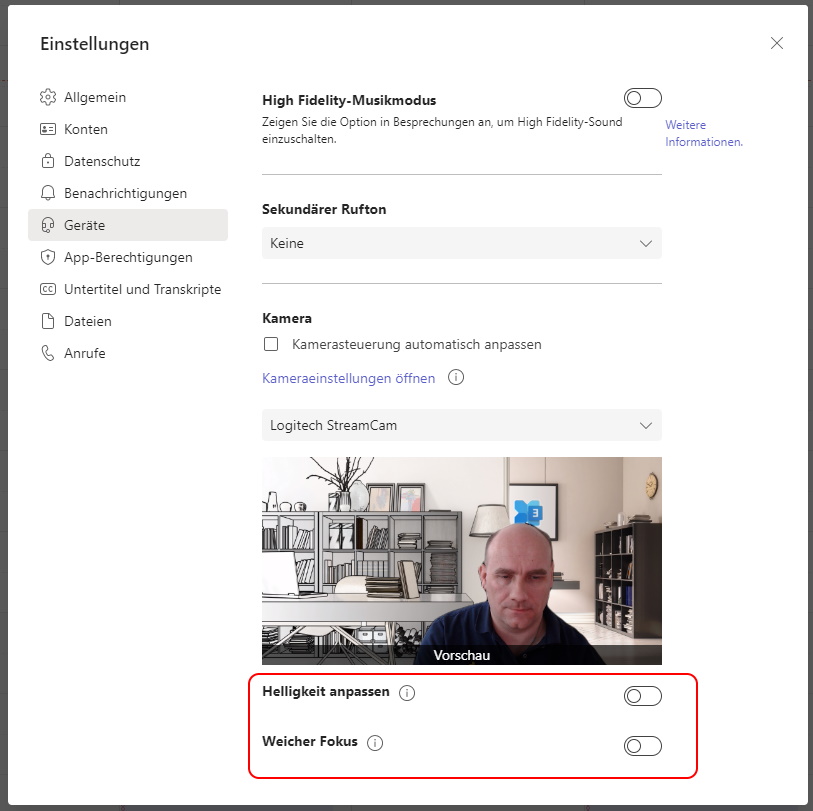 I think that's a good improvement.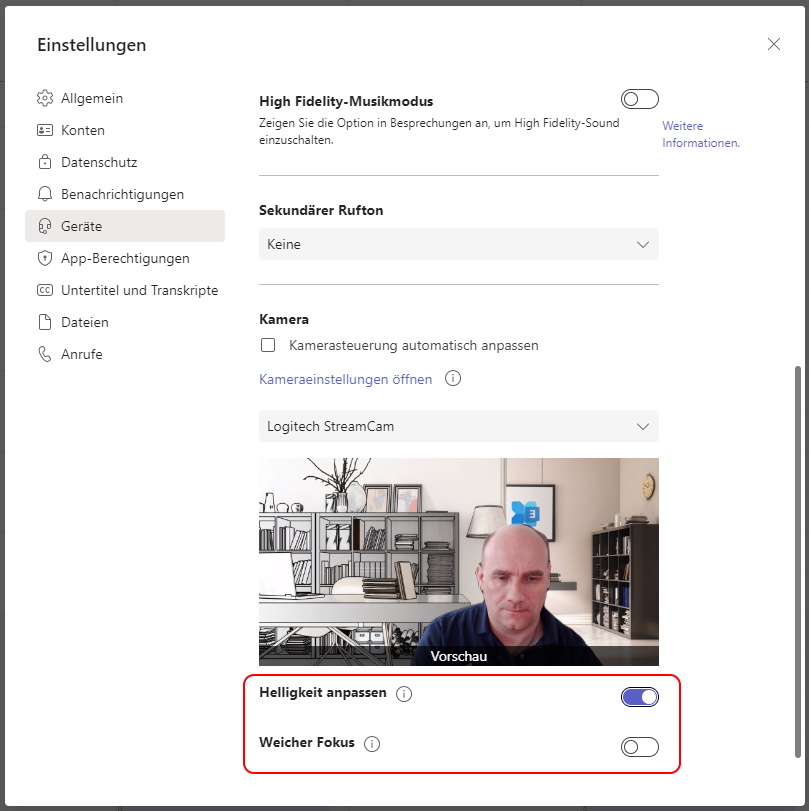 You can even activate that when you join a Meeting. Click on the gear Icon and then the change it in the Device Settings Menu on the right hand side.