Yesterday the Windows 11 22H2 Update was released by Microsoft.

Available today: The Windows 11 2022 Update

How to get the Windows 11 2022 Update

What's new in Windows 11, version 22H2


I checked Windows Update and it was already there. I clicked on "Update now"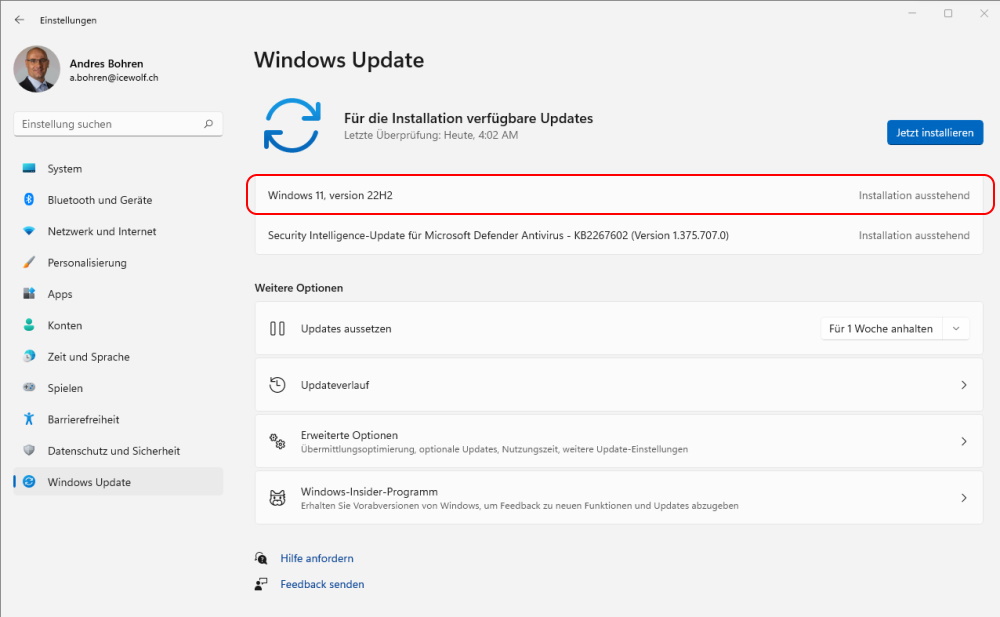 The download started in the background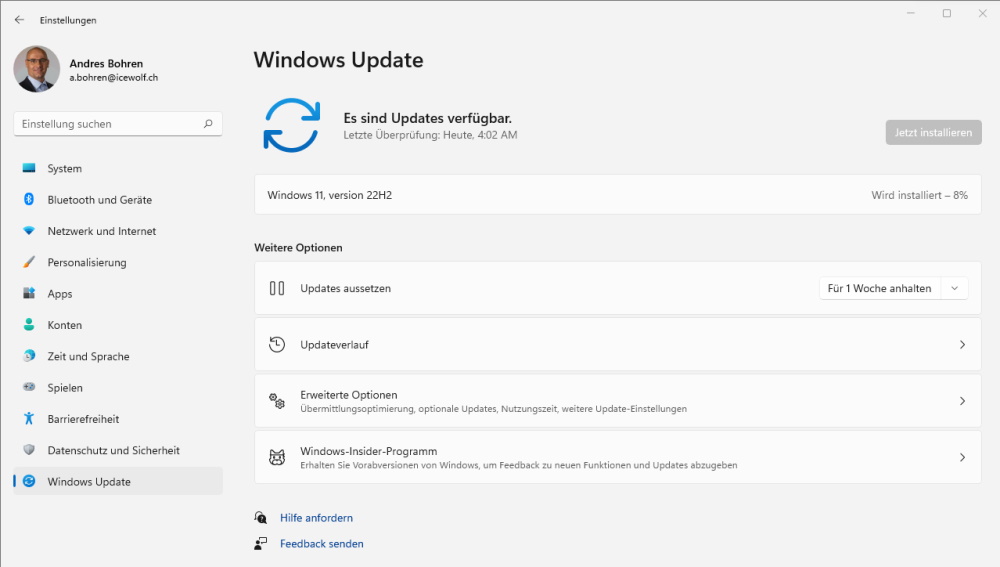 Didn't take long until it was ready to reboot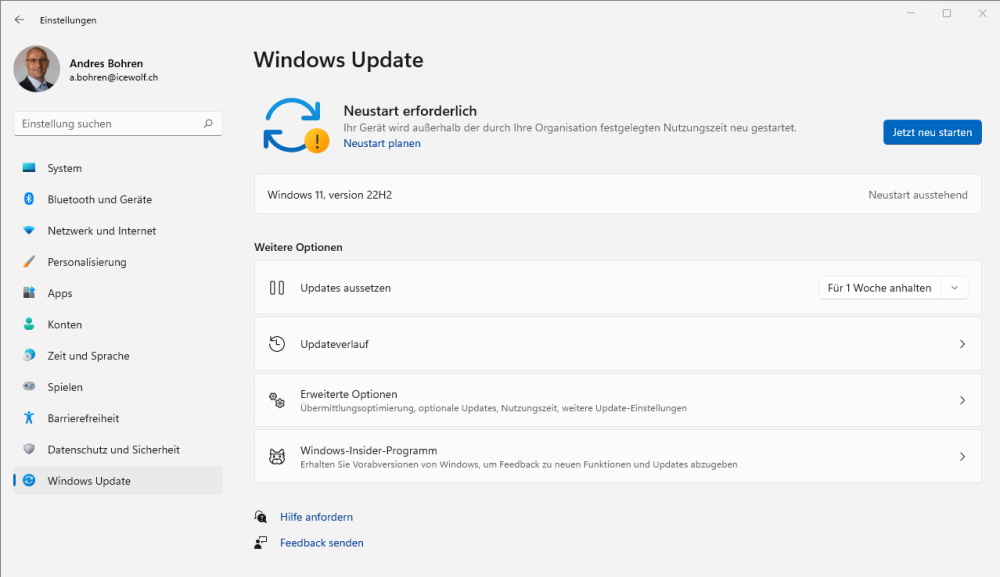 The whole process took less than 30 Minutes.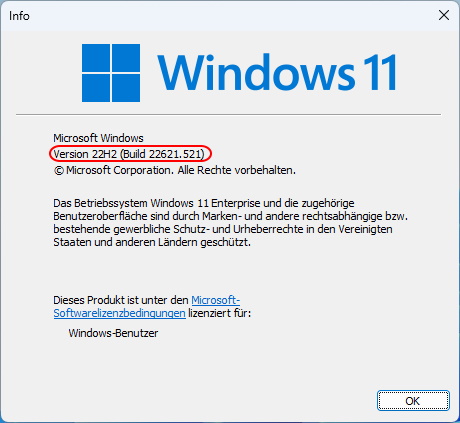 Task Manager and several other Components have been refreshed.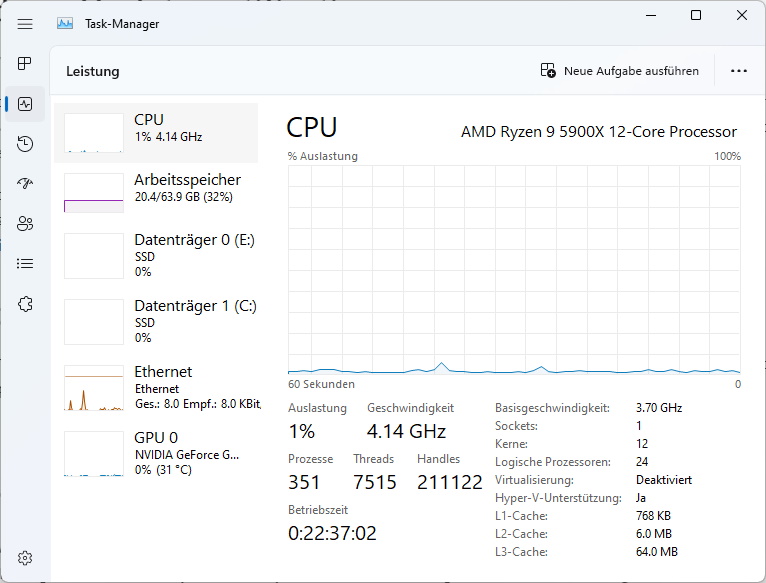 I will keep exploring all the new stuff.