Outlook for Windows Signature cloud settings
Now it's finally have come true: Signatures from Outlook for Windows and OWA are shared.

M365 Roadmap Signature cloud settings

Let's check the Signatures on my Outlook for Windows Client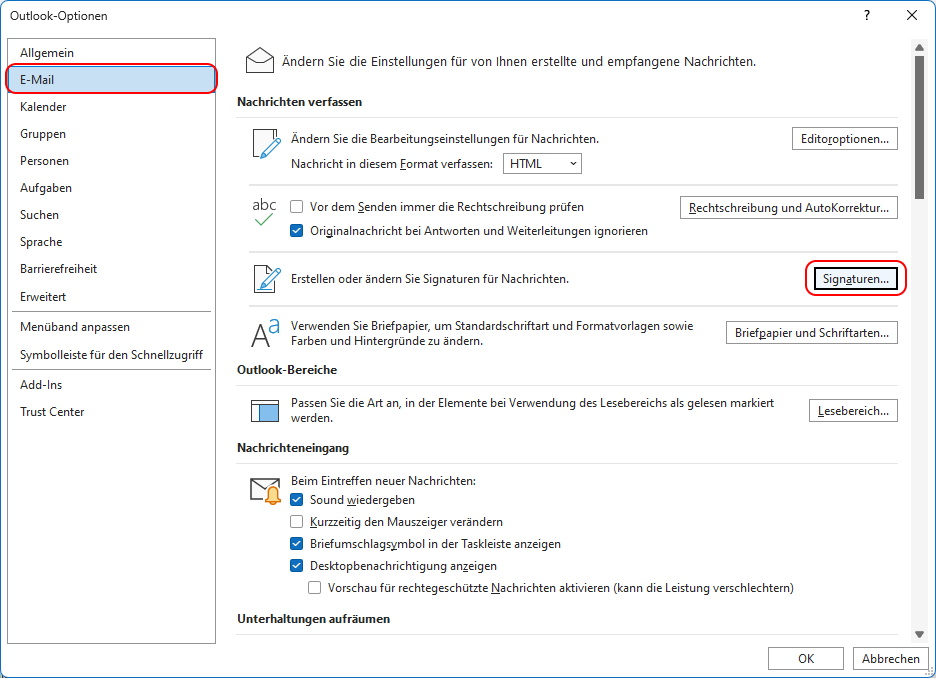 You can have multiple Signatures in Outlook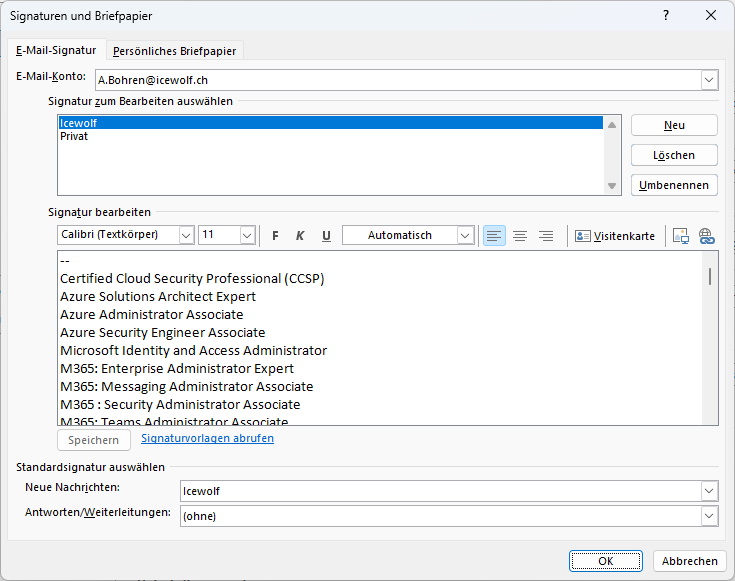 And they are now available in Exchange Online OWA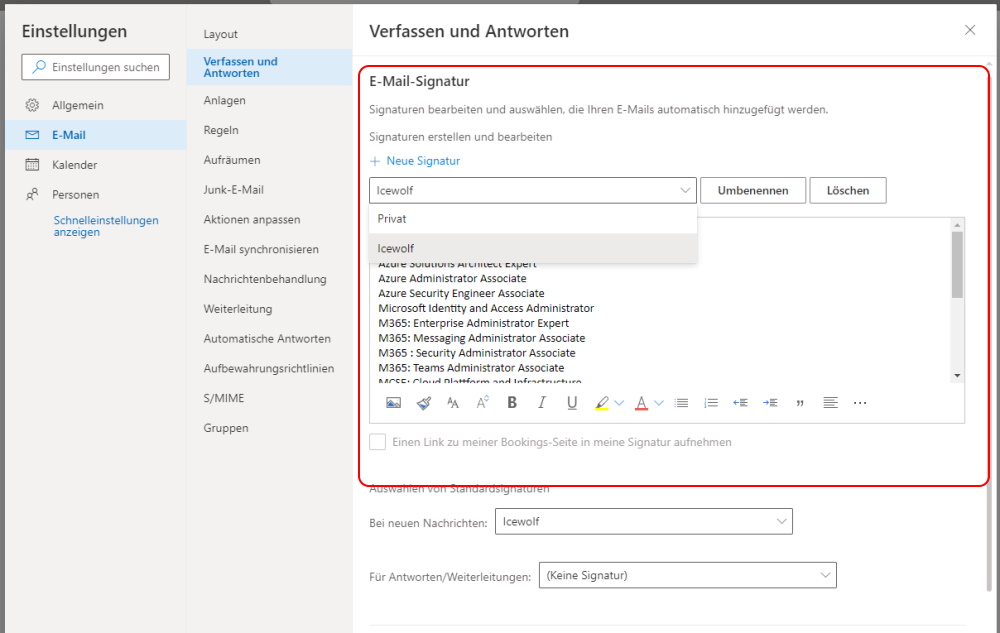 Sadly Outlook Mobile does not support it. Or not yet - don't know. But that would be much appreciated if signatures would be consistent across Clients.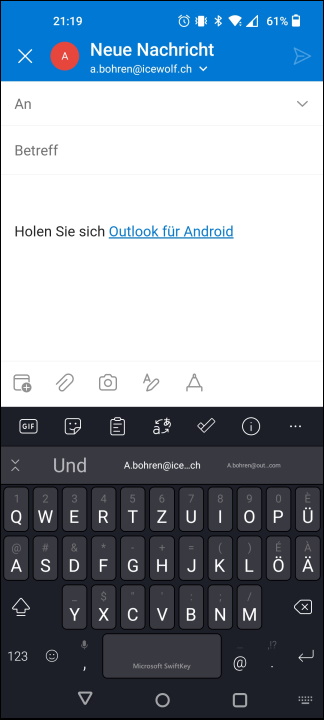 It has been a long ride, as you can see here