Hybrid Configuration Wizard supports REST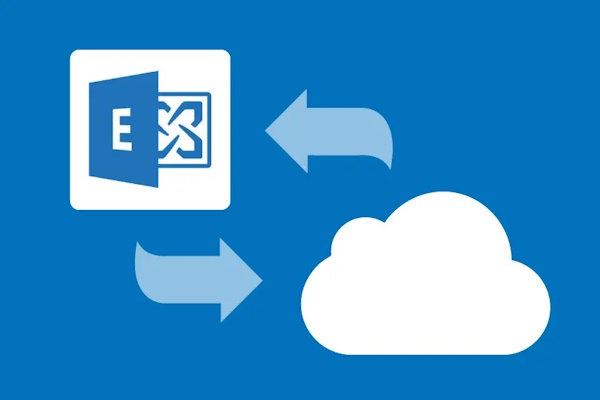 Hi All,
Yesterday i saw an update from the Exchange Team Blog Updated Hybrid Configuration Wizard Available
Today, we're excited to announce the latest release of the Hybrid Configuration Wizard (HCW), which now supports Exchange Online REST-based APIs. We recommend that all customers download the latest version of HCW from https://aka.ms/hybridwizard.
For me it started with some Troubleshooting as i got the Errors:
"You cannot start application Microsoft Office 365 Hybrid Configuration Wizard from this location becaus it's allready installed from a diffrent location".
"Application cannot be started. Contact the application vendor". If you click on the Details button, it'll open a text file that probably has the lines "Deployment and application do not have matching security zones".
Make sure you download the Hybrid Configuration Wizard (HCW) https://aka.ms/hybridwizard with Internet Explorer.
Assign *.application extension with Internet Explorer or open the File with Internet Explorer.
Also check the following Settings in your Internet Options > Security > Internet > Custom Level
Enable File Download
Run components signed with Authenticode
Enable Active Scripting
I've got an old Installation of Hybrid Configuration Wizard and could run this to update
If you press F12 at any time during the Hybrid Wizard, the Diagnostic Tools are shown. If you connect via "Open Exchange Online PowerShell" you will still be connected via Remote PowerShell (RPS).
Note: The new Hybrid Configuration Wizard has the Version Number 17.1.394
Next Error: "The UTC time represented when the offset is applied must be between year 0 and 10,000. Parameter name: offset.
That could be fixed with setting the Timezone to URC
tzutil /s "UTC"

Next Error: "Value cannot be null. Parameter name:ipString".
I could get around this error by using "Global Admin" instead of "Exchange Administrator" Role.
After some initial Problems, the new Hybrid Configuration Wizard works fine and has finished without Problems.
Regards
Andres Bohren