PowerToys v0.74.0 released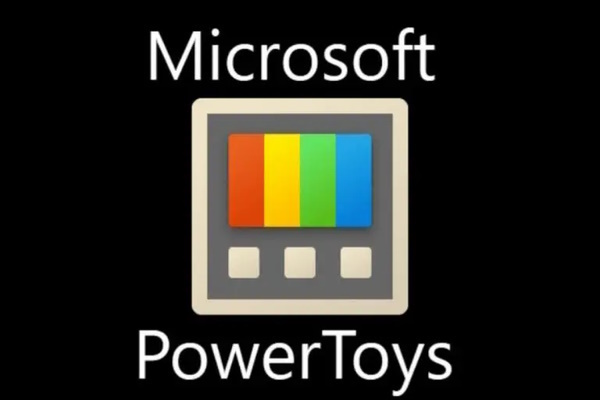 Hi All,
I noticed that Microsoft has released a new Version of PowerToys.
In the Main Window click on "Install now"
Update is sucessfully installed
Download an Release notes can be found here
Highlights
Upgraded to Windows App SDK 1.4.1, increasing stability of WinUI3 utilities. Thanks @dongle-the-gadget for starting the upgrade!
Text Extractor was upgraded to its version 2.0, with a new overlay, table mode and more Quality of Life improvements. Thanks @TheJoeFin!
Improved FancyZones stability, fixing some layout resets and improving handling of newly created windows on Windows 11.
Fixed many silent crashes that were reported to Watson and the user's event viewer.
General
Turning animations off in Windows Settings will now also turn them off in PowerToys.
Upgraded the Windows App SDK dependency to 1.4.1. Thanks @dongle-the-gadget for the original 1.4.0 upgrade!
Show in the thumbnail label and application titles when running as administrator. Thanks @davidegiacometti!
Upgraded the Win UI Community Toolkit dependency to 8.0. Thanks @niels9001!
Regards
Andres Bohren