PowerToys v0.74.1 released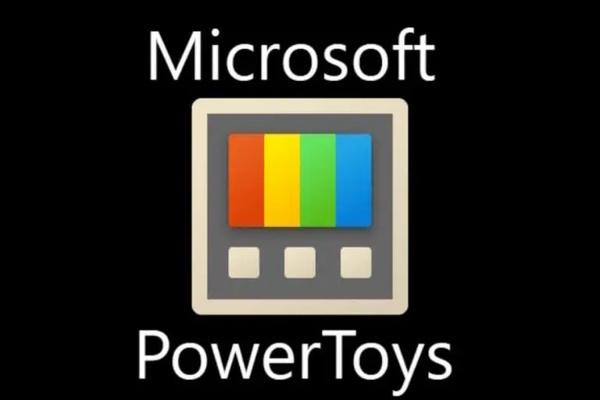 Hi All,
I noticed that Microsoft has released a new Version of PowerToys.
In the Main Window click on "Install now"
Installation in Progress
Update is sucessfully installed
The Release notes can be found here
Highlights
#28785 - After trying to calculate the All Languages charset in Quick Accent by joining the charsets of all languages, we missed that some characters were not in any of the languages. This adds those characters to All Languages again.
#28798 - Fixes a parsing issues when converting binary data from the registry files in Registry Preview.
#28914 - Fixes FancyZones automatically snapping context menus on some applications.
#28819 - Fixes SVG Preview ignoring some files with comments after we optimized the file parsing code.
Regards
Andres Bohren