Microsoft Entra Connect Sync 2.2.8.0 has been released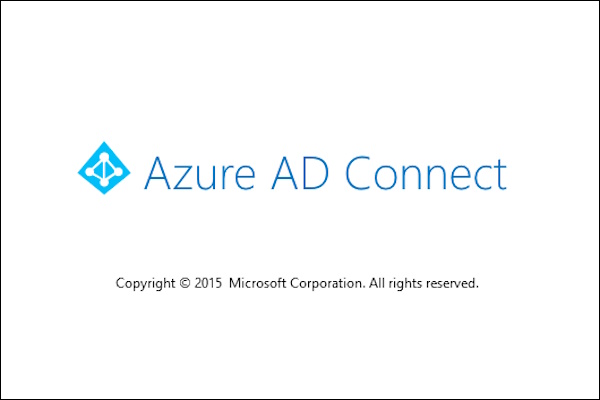 Hi All,
I noticed today, that there is a new Version of Entra ID Connect Sync available.
Functional Changes:
The attribute onPremisesObjectIdentifier has been added to the default sync rules. This attribute is required by Microsoft Entra Cloud Sync's Group Provisioning to AD feature.
The minimum .NET runtime requirement has been increased to 4.7.1.
Bug Fixes:
Improvements to upgrade and auto-upgrade components.
Fixed an issue preventing deprovisioning of group when deletions of both the group and a member belonging to a different domain are processed in the same sync cycle.
As you can see the Entra Brand is not yet everyhere updated 😉
Download Azure AD Connect V2 2.2.8.0
I didn't check the DotNet Version on my Windows Server 2016 Server. Apparently there is a newer DotNet Framework missing.
I've tried to install the newest Version 4.8.1 - but that is not supported on Windows Server 2016
So i tried with DotNet 4.8 - and that seems to work.
[Download .NET Framework 4.8][https://dotnet.microsoft.com/en-us/download/dotnet-framework/net48)
You have to reboot the Server after the Installation of the DotNet Framework.
Now i am able to launch the Setup for Entra ID connect
You need SignIn with an Account that has at least the "Hybrid Identity Administrator" Role.
Upgrade has been successfully completed.
You can't see the Microsoft Entra Connect Sync Version anymore under Directory Sync status
You still can get there Microsoft Entra Connect Health | Sync services > Tenant > Sync Server > Properties > Syncronization
Regards
Andres Bohren