Kuando Busylight Update for Teams 2.x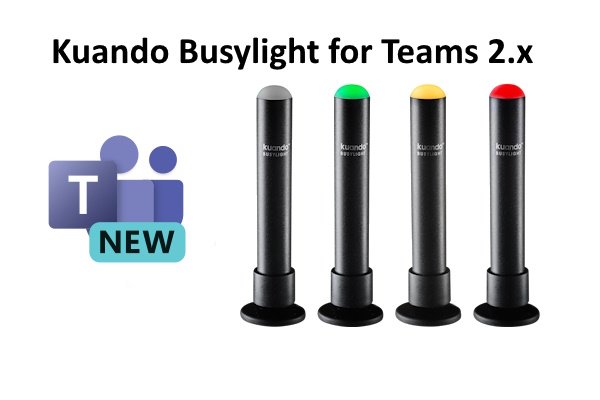 Hi All,
I own a kuando Busylight since many Years and used it with Skype for Business. Id did work also with Teams but not with the new Teams 2.x Version.
Recently i received an Email thad announced a new Version that will now Support the new Teams 2.x.
The Updated software can be downloaded here:
Installation
As far as i can thell there is no news in the Context Menu.
Regards
Andres Bohren