November 2023 Exchange Server Security Updates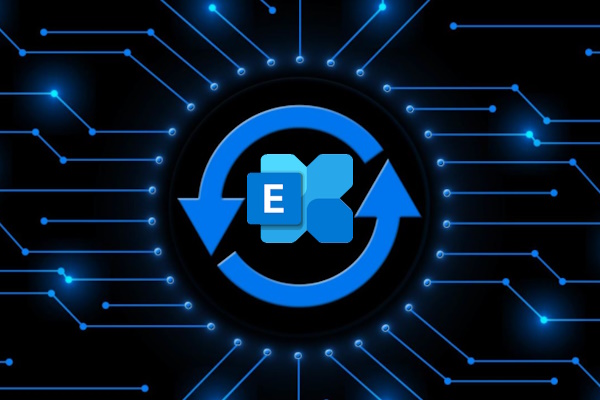 Hi All,
It's again Patchday and Microsoft has released Security Updates for Exchange 2016 and 2019.
Updates:
I've downloaded the - MonitorExchangeAuthCertificate
And checked the Exchange Auth Certificate
.\MonitorExchangeAuthCertificate.ps1

Run the Setup after downloading
After sucessfull installation you have to reboot the Server
Now let's run the HealthChecker
After the Update, let's run it again
All is now in perfect shape. Happy updating.
Regards
Andres Bohren