Scaling to Hundreds of Millions of Requests
Hallo zusammen,
Per Zufall bin ich über das untenstehende Video "Scaling to Hundreds of Million of Requests" von James Golick gestossen. Er zeigt, wie sein Startup mit einer stetig wachsenden Anzahl von Website Requests umgegangen ist.
Gestartet haben sie mit fünf VM's bei einem Hoster namens Engine Yard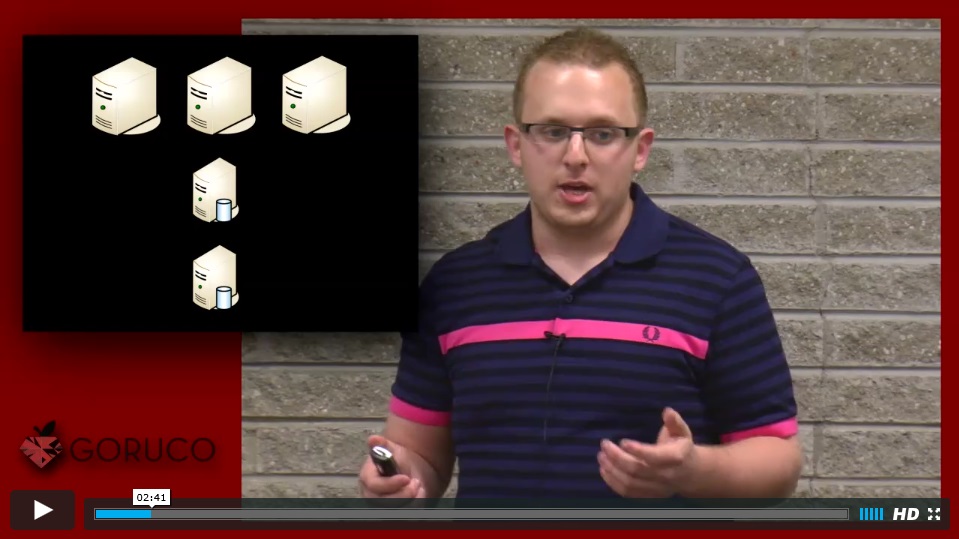 Bald danach genügte die Performance nicht mehr und sie haben zu Amazon's "Elastic Cloud" EC2 gewechselt. Mit massiv mehr Webservern.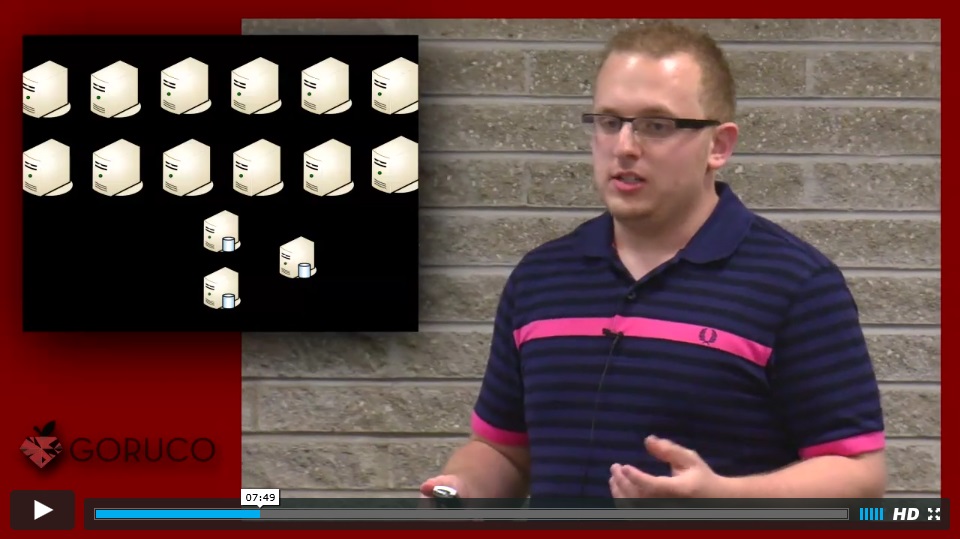 Es hat sich herausgestellt, dass dies keine gute Idee war. Die Durchschnittswerte sehen nicht schlecht aus, aber die maximalen Werte weichen extrem ab. Deshalb sind sie zum Hardware Hoster Softlayer gewechselt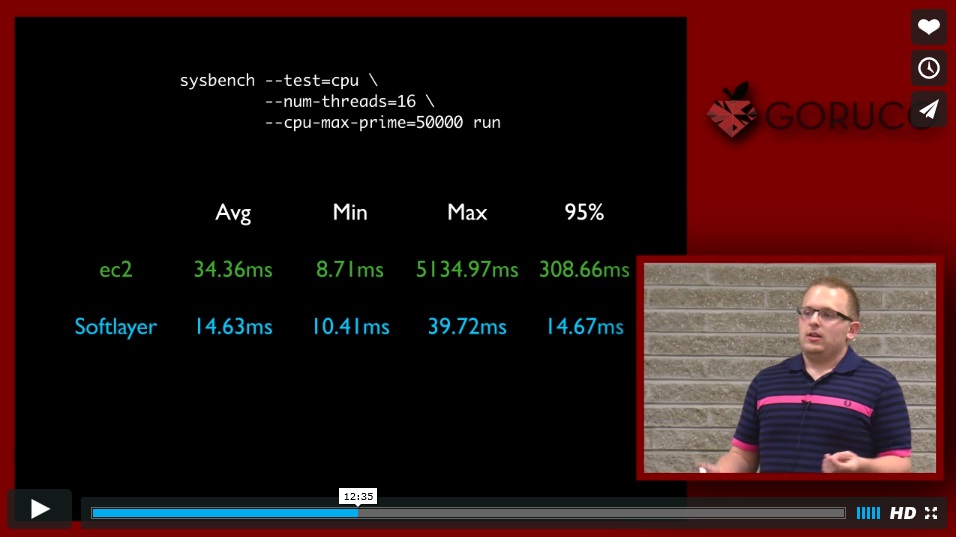 Und konnten die Komplexität wider auf sechs Machinen verringern.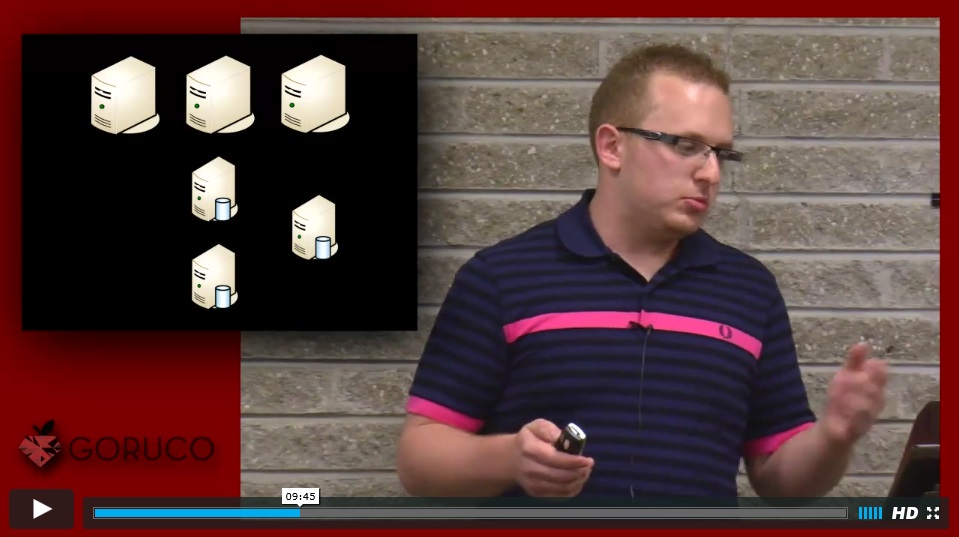 GoRuCo 2010 - James Golick - Scaling to Hundreds of Millions of Requests from Gotham Ruby Conference on Vimeo.
Grüsse
Andres Bohren