Exchange 2016 CU15 Security Update KB4536987
Hallo zusammen,
Letzte Woche hat Microsoft wieder Security Updates für Exchange 2016 veröffentlicht. welche ein Elevation of Privilege und eine Memory Corruption verhindern sollen. 
Description of the security update for Microsoft Exchange Server 2019 and 2016: February 11, 2020
https://support.microsoft.com/de-de/help/4536987/security-update-for-exchange-server-2019-and-2016
Security Update For Exchange Server 2016 CU15 (KB4536987)
https://www.microsoft.com/en-us/download/details.aspx?id=100908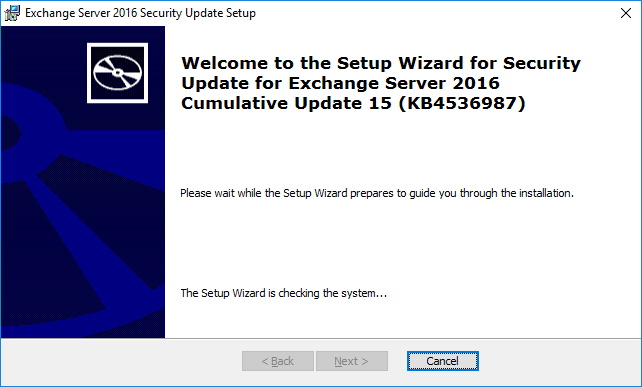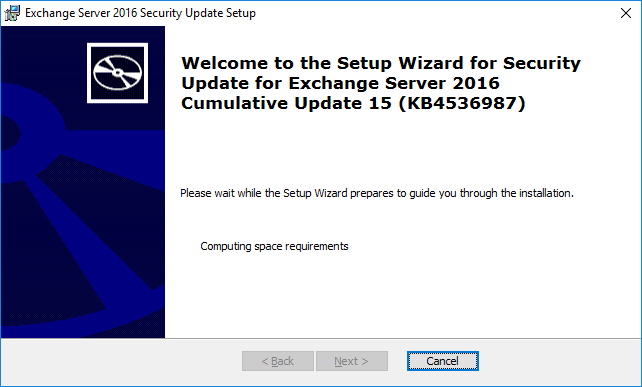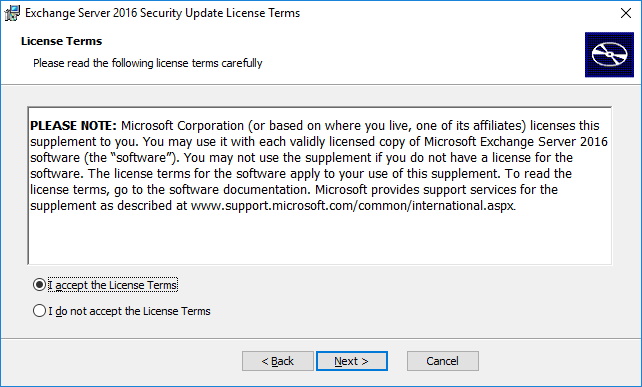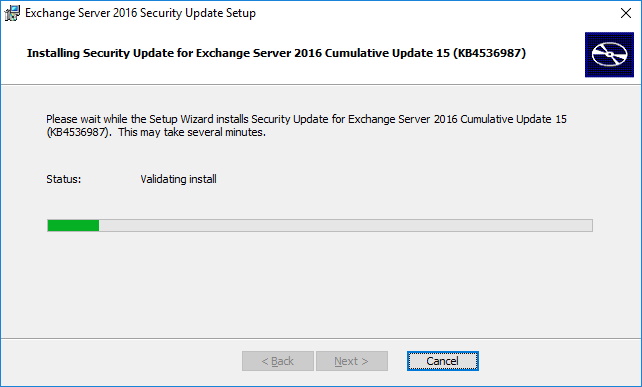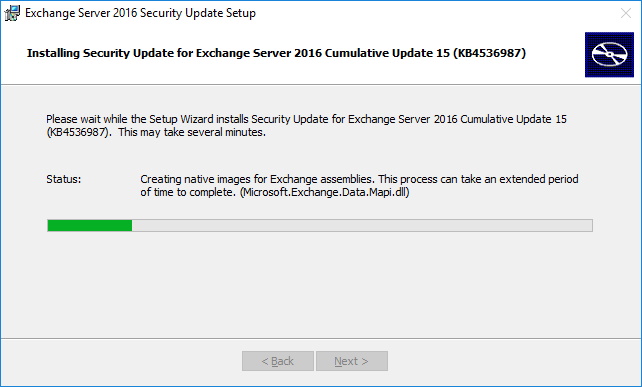 Nach einem Reboot habe ich die Version geprüft. Ist jedoch dieselbe wie beim CU15 geblieben.
Get-ExchangeServer -Identity ICESRV06 | fl Name, Edition, AdminDisplayVersion

Grüsse
Andres Bohren