Yesterday my Jabra Evolve 65 Headset broke down.
It had served me for several years. The leather Polster of the earprotection already ripped - but was fixed with glue.
Now it was time to order a new one. As i was happy with the Headset i ordered the same again.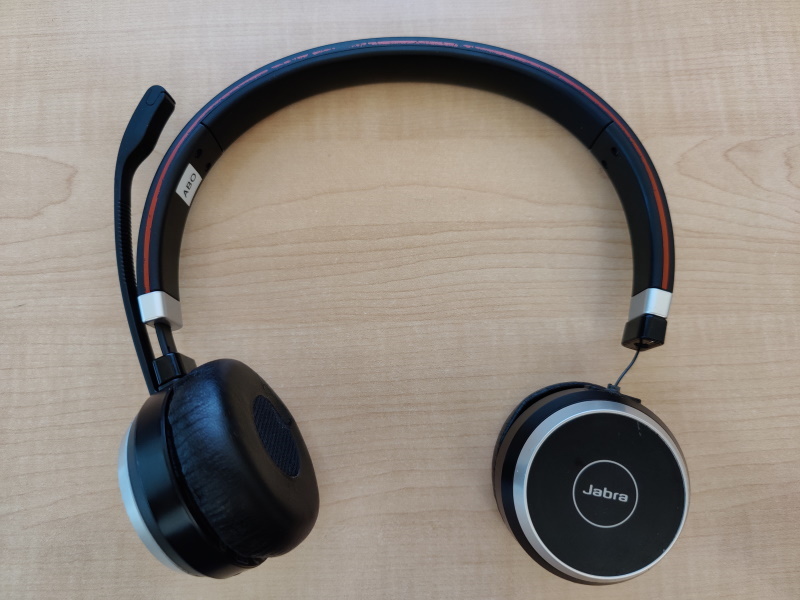 It was delivered this morning. All that was left do do is charge the Battery and update the Firmware of the Headset and the Bluethooth Dongle.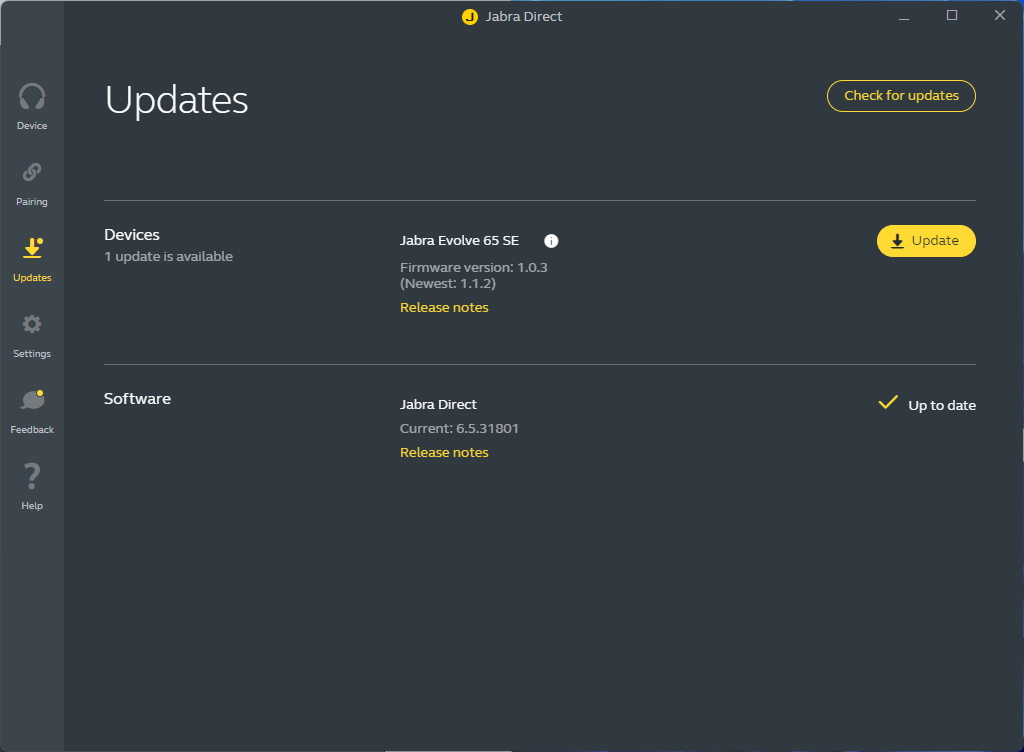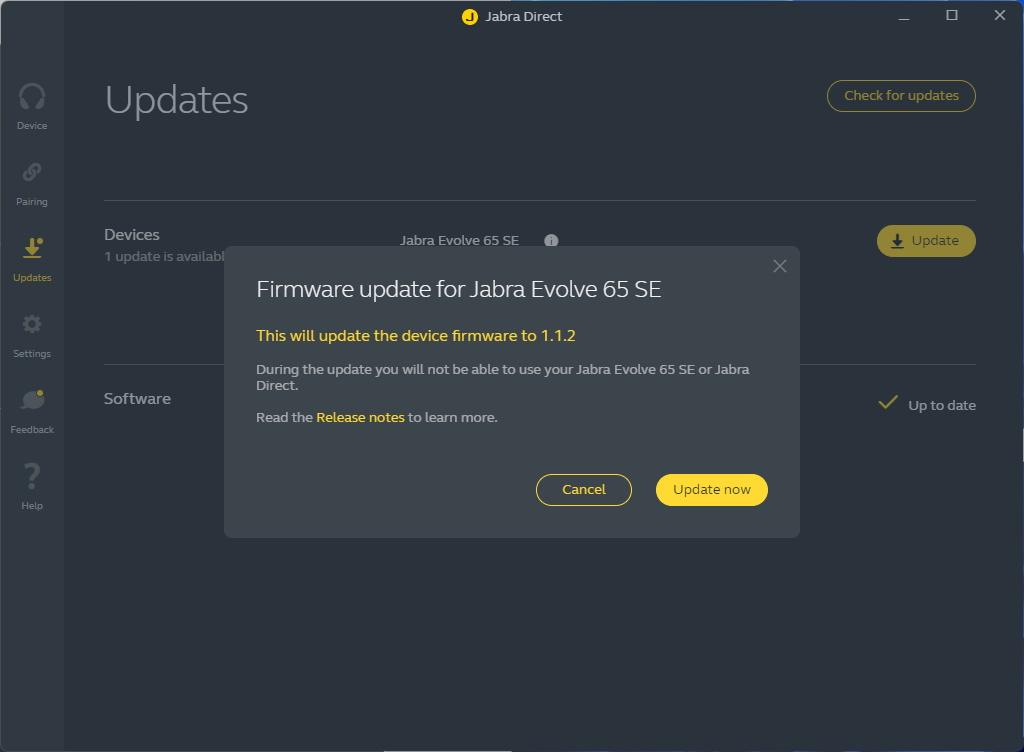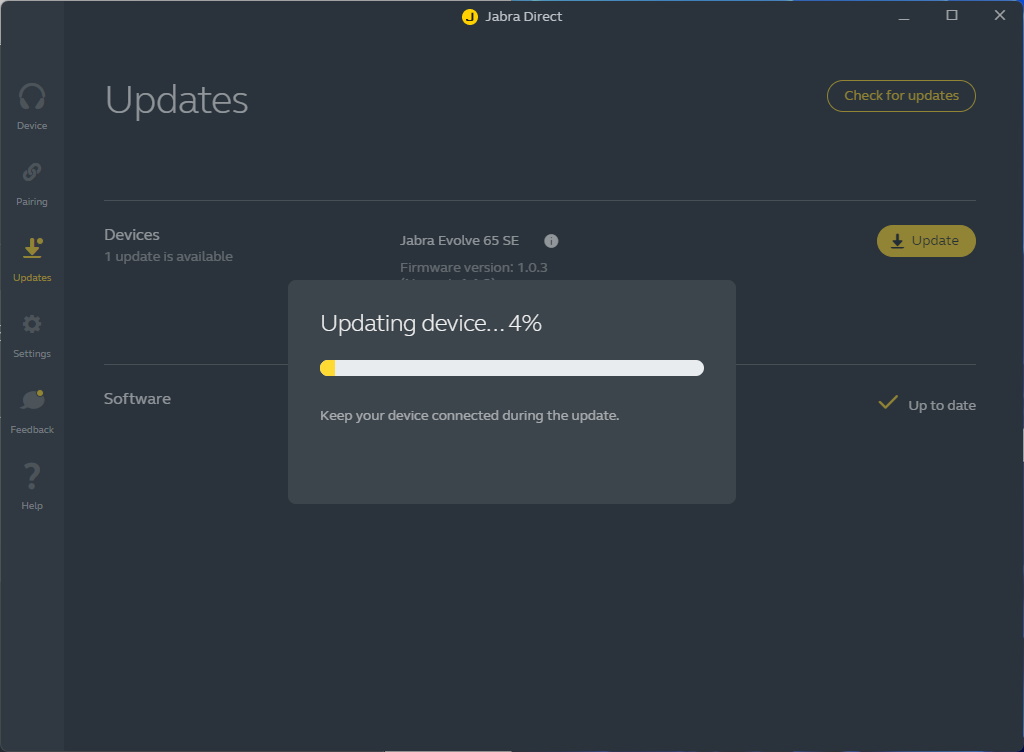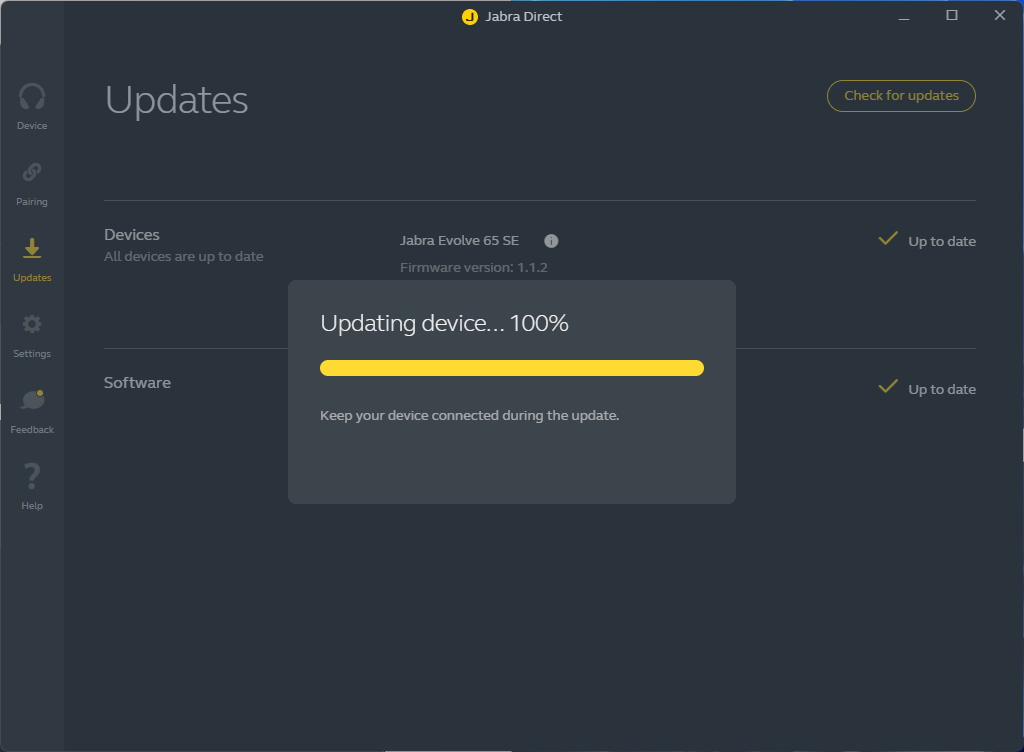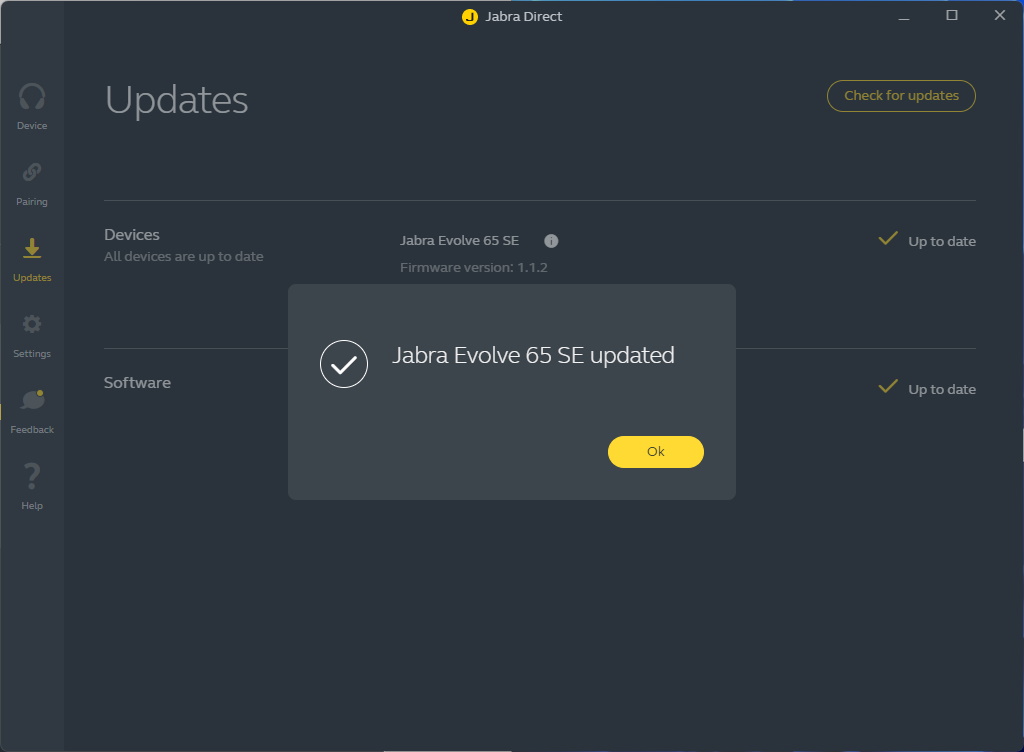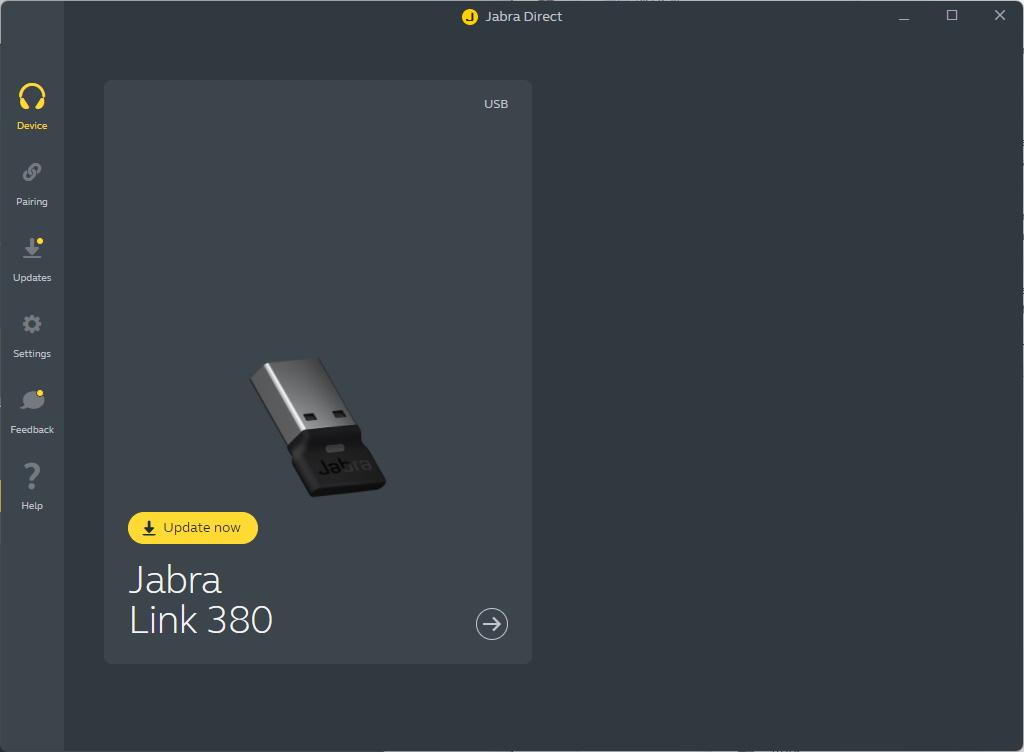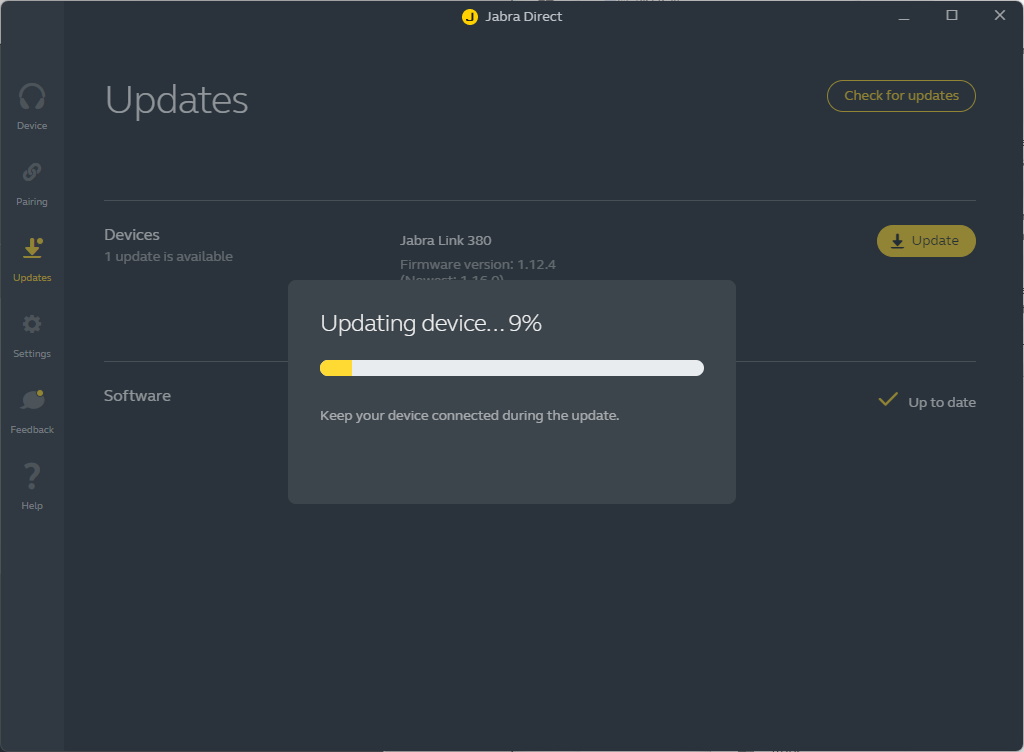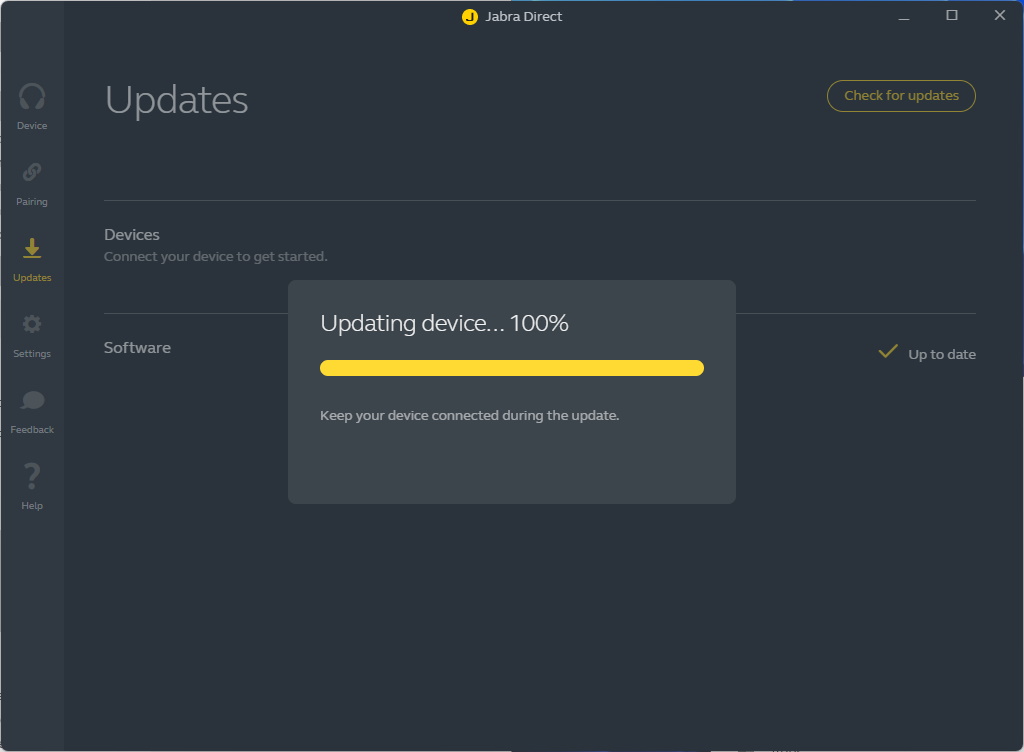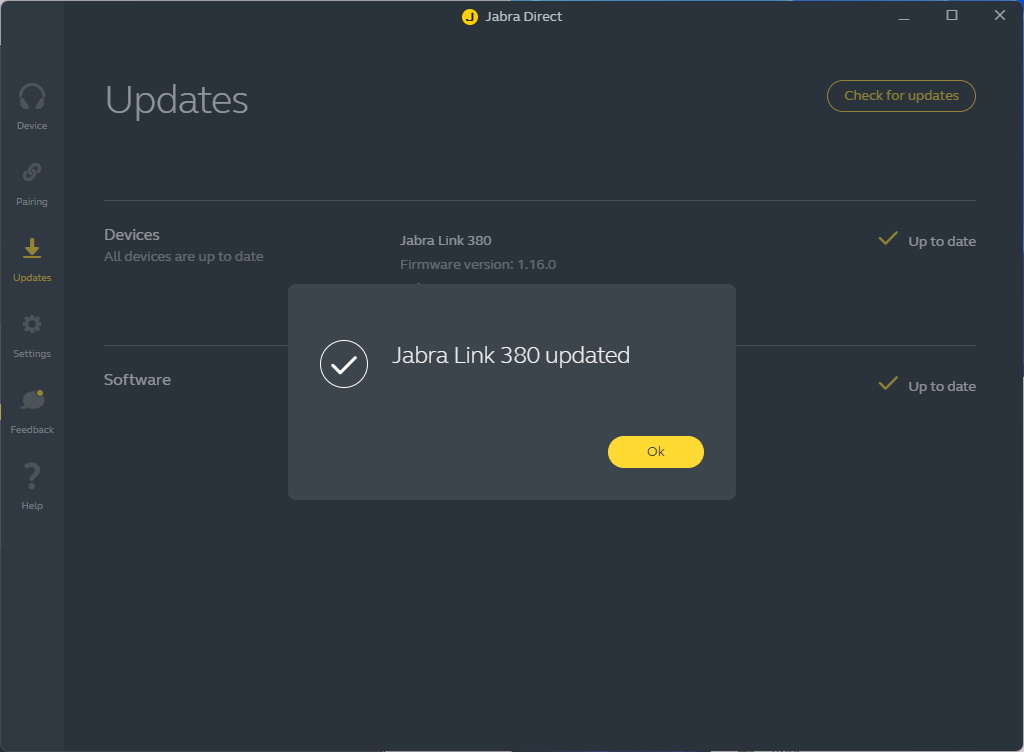 Now i am back in Business