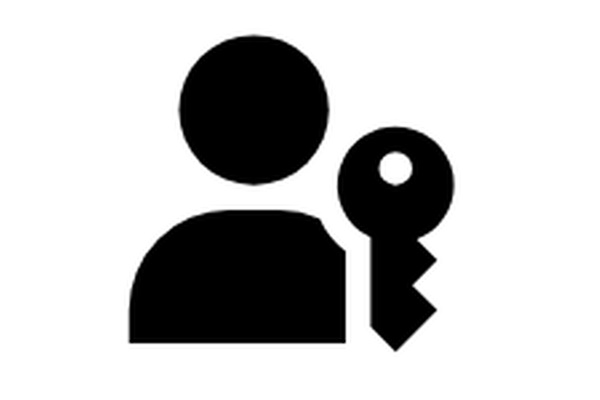 Hi All,
A year ago, Apple, Google and Microsoft Commit to Expanded Support for FIDO Standard to Accelerate Availability of Passwordless Sign-Ins.
Read more about the Passkey on the Website from FIDO Alliance
What are Passkeys?
Passkeys are a password replacement that provide faster, easier, and more secure sign-ins to websites and apps across a user's devices. Unlike passwords, passkeys are resistant to phishing, are always strong, and are designed so that there are no shared secrets.
From a technical standpoint, passkeys are "discoverable" FIDO credentials for passwordless authentication. The cryptographic keys are used from end-user devices (computers, phones, or security keys) that are used for secure user authentication.
Resources:
Support for Passkeys
Enable Passkey for Google
You can enable Passkeys in your Google Account.
Use the URL http://g.co/passkeys and Sign-in with your Google Account
Add a Passkey (Did not know that Android Devices automatically add Passkeys for your Google Account.)
The wizard will guide you through the Process
On windows you need to enter your Windows Hello PIN, as the Passkey will be saved in Windows Hello.
the Passkey has been created
Next time you sign-in
you can use the Passkey
To access the Passekey you need to enter your Windows Hello PIN
It's a good idea to confirm your Recovery Information
Confirm your Phone Number
Confirm your Recovery Emailaddress
Enter the Code sent to your Recovery Emailaddress
You're done
I've been logged into my Gmail
You can find the Passkey in your Google Account > Security > Passkeys
In Chrome Browser got to Settings > Autofill > Password > Manage passkeys
or use chrome://settings/passkeys Don't know why here are two Accounts…
Note: For your Mircrosoft Accounts (Private Accounts) you can remove the Password and go Passwordless already since Septemver 2023 Introducing password removal for Microsoft Accounts
Let's see when we can use Passkeys with Microsoft AzureAD and M365. Hopefully we will soon see some Changes here…
Regards
Andres Bohren