Surface Laptop 3 Drivers and Firmware (April 2023)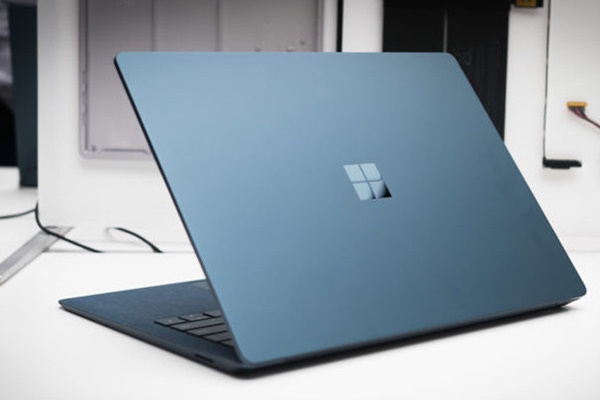 Hi All,
It's already more than a Month, since Microsoft released a new Version of Surface Laptop 3 with Intel Processor Drivers and Firmware.
Time to update my Laptop! I've downloaded the MSI File and installed it on my Surface Laptop 3.
After the installation has finished you need to restart your Computer.
Regards
Andres Bohren