June 2023 Exchange Server Security Updates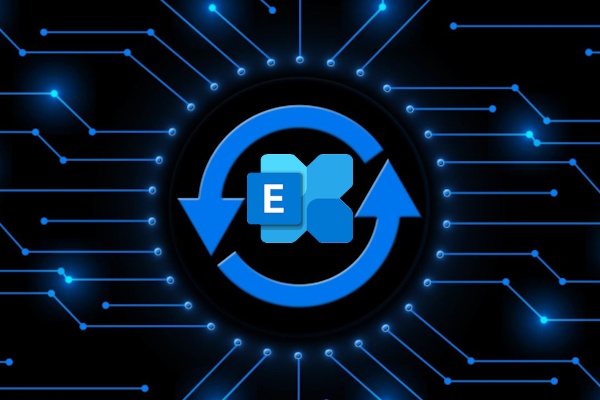 Hi All,
Yesterday, Microsoft has released new Exchange Security Updates. Read more at the Blog Post from the Exchange Team
In my case that's Exchange 2016 CU23 Security Update 8
Installing the Security Update
After the Security Update is installed, it is a good idea to restart the Server. Make sure the Exchange Services are started afterwards.
Then run the Exchange HealthChecker
After the Update of the Health Checker run it again
Regards
Andres Bohren