Are Passkeys coming to AzureAD / M365?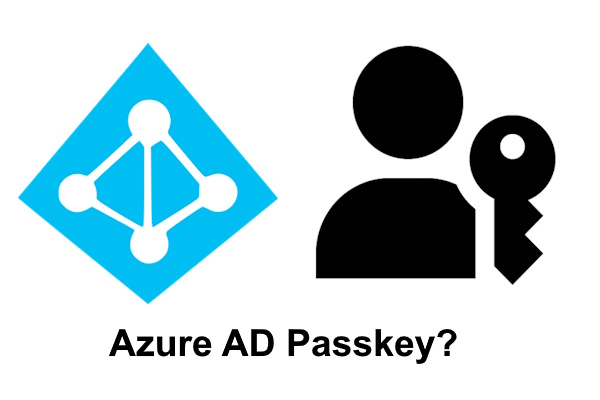 Hi All,
I've tried to register a Yubikey 5 NFC with my Android OnePlus9 (has Android 13 installed).
First of all, it does not work with Chrome 114 on Android.
So i used Microsoft Edge Browser on Android to Sign in to Security Info
I've aded a Security Key
Selected NFC Device
Instead of NFC Key you can see a Passkey dialog
In the end i could not save it
Summary
As you can see, Microsoft is working in the Background to bring Passkeys to AzureAD and therefore also to Microsoft 365. It seems not yet fully finished, but i am sure we will see more in a few months.
Additional Information
I've written an Article how to use Google Passkey with Windows Helo for Business (WHfB)
My Collegue Tobias Asböck has written an Article how to Register Passkey with a Microsoft Account (Personal Account)
Regards
Andres Bohren