New Outlook for Windows - Public Preview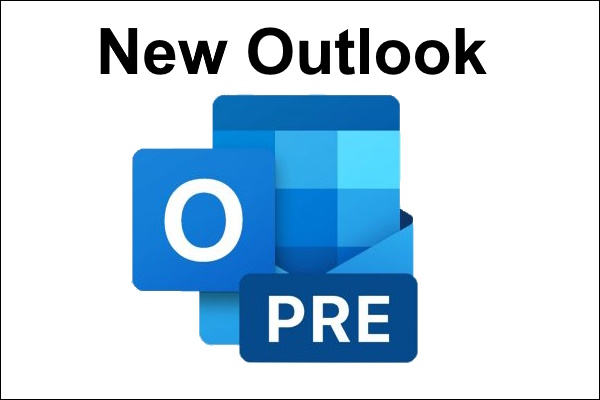 Hi All,
I've tested out the New Outlook (aka "One Outlook") almost a year ago.
Now it is in public Preview and everybody can test it. It's a Windows Program that uses WebView2 Techology to render OWA Sites in a Window - comparable to a Progressive Web App (PWA).
Getting started with the new Outlook for Windows
There are still some limitations:
the new Outlook for Windows does not support other account types like Yahoo!, iCloud, or other account types connecting through POP/IMAP protocols.
New Outlook for Windows also does not currently support On-Premises, Hybrid, or Sovereign Exchange deployments.
No PST file support
No Offline Functionality (announced to be available soon)
ICS Files are not supported
Automapped Mailboxes are not shown
COM Add-ins are not supported
To turn on the Functionalty use the Switch on top left of Outlook
There will be a warning, that PST's are not supported.
A short update Information is shown.
Only Mail, Calendar and Contacts are native integrated. To Do, Viva Engage, Bookings and OneDrive are just links that open the Browser
Calendar View
Contact View
If you switch back this dialog is shown
You still can control the Access of New Outlook with Set-CasMailbox
Set-CASMailbox -Identity a.bohren@icewolf.ch -OneWinNativeOutlookEnabled $False


Get-CASMailbox -Identity a.bohren@icewolf.ch | fl *enabled*, *disabled*

This is the error if OneWinNativeOutlookEnabled = False
Something went wrong
We ran into an error - Microsoft. Exchange. Data.Storage.AccountDisabledException

Regards
Andres Bohren